Covering NORTHEAST FLORIDA
We're Here for You
Our local Florida agents are here to provide personal insurance options to protect you at every stage of your life. Your OneGroup personal insurance specialists will conduct a thorough review of your unique life circumstances to be sure everything you've worked hard for is fully protected.
The OneGroup Advantage
You not only have access to our local insurance experts, but to over 200 experts and specialists at OneGroup, in risk management, business insurance, personal insurance, employee benefits and human resources. We're here to be your partner in success.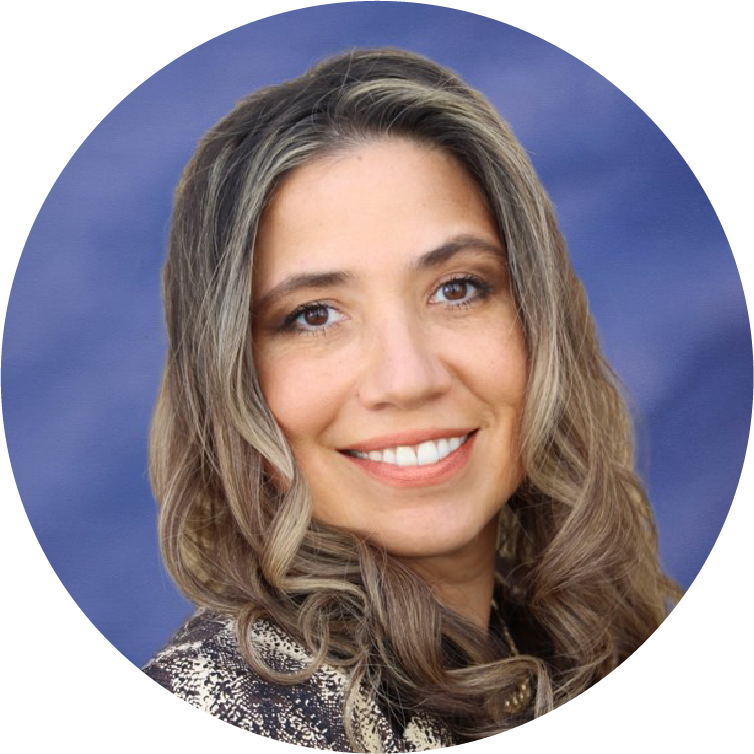 Veronica Incer, Business Risk Specialist
Veronica is a highly experienced insurance professional with deep knowledge of Florida commercial insurance markets. A graduate of Florida International University, Veronica has a clear understanding of the challenges and opportunities of living and growing a business in Florida and can work with business owners/managers to find the best coverage and cost-efficient solutions for their businesses. Veronica has experience in auto underwriting, large commercial, carrier-side placement, and client service. Behind her stands the vast expertise of OneGroup's more than 200 experts and specialists in a wide array of business services. When Veronica is not focused on serving her clients' needs, she enjoys time with her family and three dogs.
CONNECT
St. Augustine, Florida
P: 904-806-2809