How technology helps schools and school districts with safety plans and safety training.
By Douglas Cook, CIC, CPA
One of the greatest benefits of having technology always at our fingertips is our ability to learn new things so quickly. And no one appreciates learning as much as our teachers and the highly-skilled administration teams they work with every day.
These professionals studied for many years to master subjects like math, science, English, history, and music, so they could help us (and our children) learn new things. Nowadays, they must take on a new subject: safety. Maintaining a safe school seems to get harder and harder every day, and our schools' teachers play a key role in maintaining safety for themselves and our children.
Every year, teachers take specific courses to learn what to do if they see aggressive behavior in a student, notice a child is missing, or are alerted to an emergency. They are taught what to do if they see a stranger in school, notice a slippery floor, see water leaking and so on.
Safety requires coordinated action by teachers and staff in every school. This coordination is often the result of training done by the school districts – oftentimes a huge project for the organizers.
Since technology can be so useful for learning, safety training found on OneGroup.com in our OneGroup Risk Management Center allows our clients to organize a training schedule for each employee, track who has completed which trainings and more.
These trainings are also archived in the platform. That way, when the unexpected happens, teachers and administrators can look up exactly what to do. Knowledge truly is power.
---
Douglas Cook is a Business Risk Specialist at OneGroup. He can be reached at 610-867-4169 or DCook@OneGroup.com.
This content is for informational purposes only and not for the purpose of providing professional, financial, medical or legal advice. You should contact your licensed professional to obtain advice with respect to any particular issue or problem. Please refer to your policy contract for any specific information or questions on applicability of coverage.
Please note coverage can not be bound or a claim reported without written acknowledgment from a OneGroup Representative.
Find this Article Helpful?
Visit our Library of Resources for More!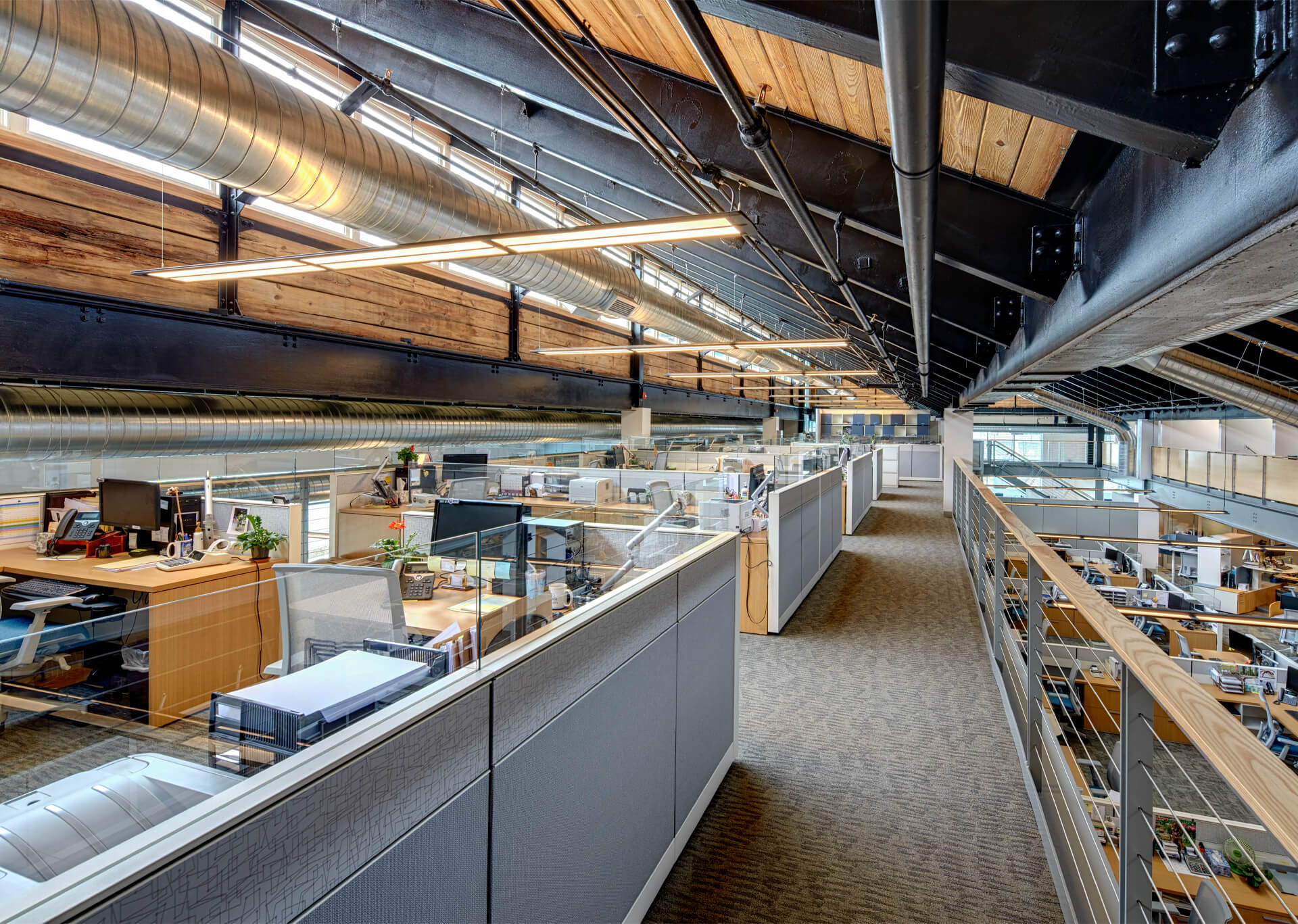 For Immediate assistance call 1-800-268-1830