Innovative Online Solutions to Make Your Work Easier
While OneGroup customizes solutions to each client's unique needs and organizational structure, one tool to support most applications is OneGroup's OneLinkTM Employee Information Portal.
OneLink greatly reduces or eliminates the need to use paper records, easily tracks PTO, provides a simple and easy to use employee communication channel, and assure proper compliance for Affordable Care Act requirements. New Hires? No problem! OneLink makes onboarding easy and paperless.

OneLink takes everything HR needs and puts it all in one place.
Key features include:
Easy to Get Started With Our App
All-in-One Platform for Benefits, PTO, Compliance and More
Intuitive Employee Self-Service
Comprehensive Audit Trail
Simple to Set Up and Manage
Easily Generate and Send 1094 and 1095 Reports
We make it easy for you. That's why so many people turn to OneGroup for benefit and HR solutions. Save time. Save money.
Blog Post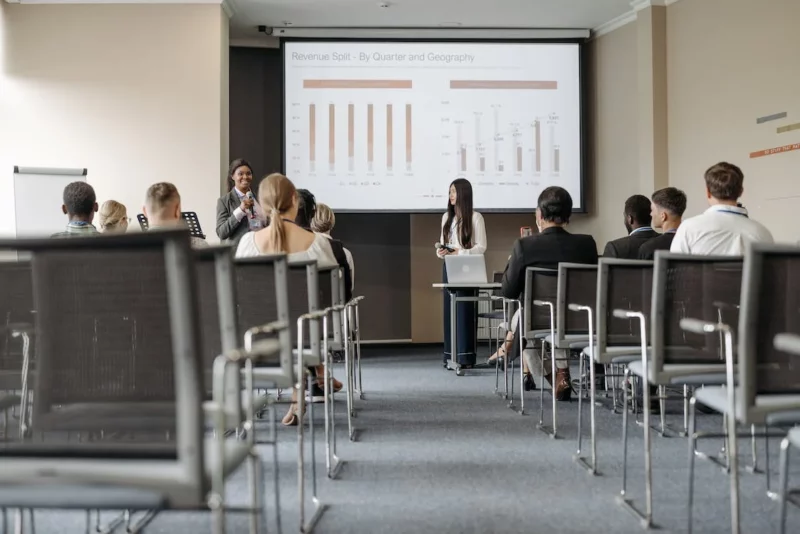 For those fortunate enough to travel, there are few things as important as securing the best possible travel insurance in case of an unforeseen incident or illness.