We understand how critical safety, management, and documentation is at every step of food processing and manufacturing.
Using our industry knowledge, we can help you write an insurance program aligned with your business goals — taking into consideration the ramifications of the Food Safety Modernization Act (FSMA) and the best practices of Hazard Analysis and Critical Control Point (HACCP). In addition, TGA Insurance, A OneGroup company, is one of a very select group of brokers who have received On Your Side® Food Certification by Nationwide Insurance.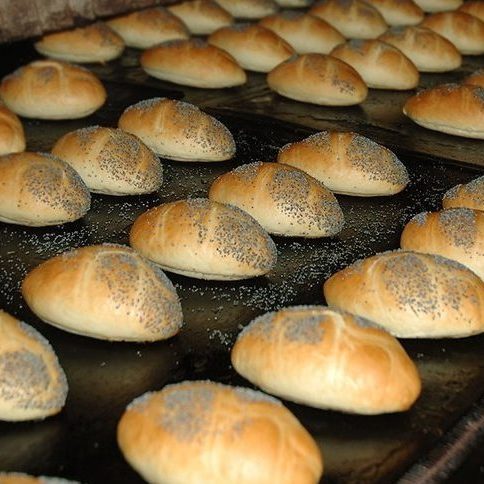 Product Contamination
Standard insurance coverage forms exclude coverage for contamination of your products in process. We can manage your program to ensure that this exposure is properly covered.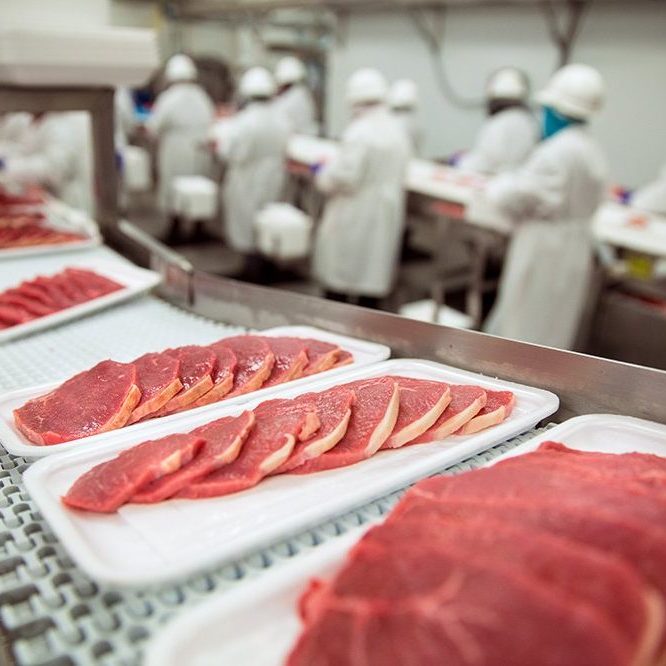 Food Safety Regulation
Government regulations have never been more stringent than they are today. With the regulations of the Food Safety Modernization Act (FSMA), it is more important than ever to be aware of your ever-changing responsibilities as a food processor.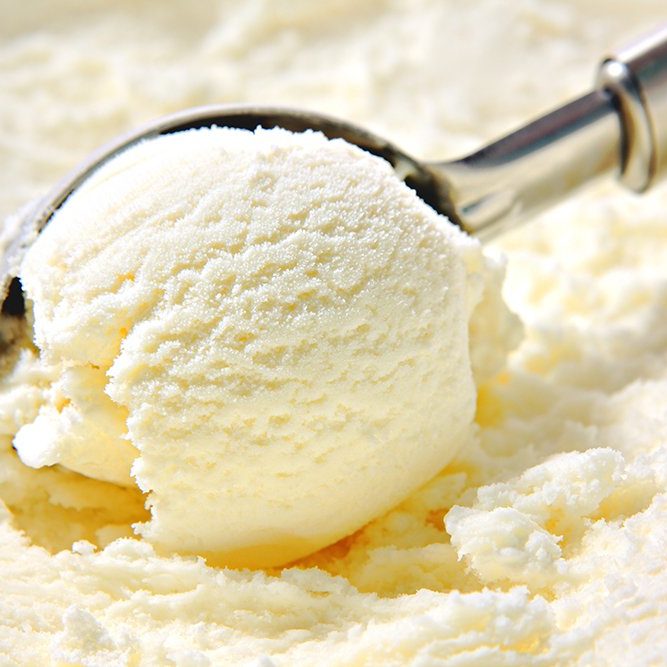 Product Recall
Withdrawing your compromised product from the marketplace is an expensive and complicated obligation which can cause significant financial loss to both you and your clients. A properly written product recall program should protect all involved parties from financial detriment.
We make it easy for you. Save time. Save money.