Online Risk Management Tools
Online Tools to Help Make Your Job Easier
OneGroup makes available to its clients comprehensive online tools and resources to make insurance and risk management tasks easier. The OneGroup – Risk Management Center is your personal website that provides access to time savings tools and information. It is backed by a library of data, streaming videos, newsletters, templates, manuals, checklists, articles and other information that can be customized to your organization. It can be directly administered by you to add additional users within your organization giving you control over your internal communications to employees about your safety, insurance and risk management programs.
OneGroup helps ease OSHA reporting
As an employer, you must train your employees, audit the implementation of safety and environmental programs and record and maintain information about accidents and injuries. The OneGroup Risk Management Center provides you with the tools you need to efficiently do those things. Whether it is the learning Management System (Training Track), the on line audit tool (Audit Track), or the loss tracking and record-keeping tool (Incident Track); you have the tools needed to execute an, track and document your risk management initiatives.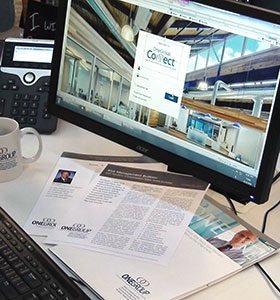 The Incident Track tool also allows you to input and produce your annual OSHA forms, including the OSHA 300 Log, OSHA 300a Summary, and the OSHA 301 Incident Report. It also provides you with the means to electronically report for those businesses required to do so.
The OneGroup – Risk management Center provides you with a comprehensive set of tools to aid your organization in effectively and efficiently manage risk.
For a tour of this online system, or for answers to your risk management questions, call or email our Risk Management Services Department today (Paul Coderre, CSP, ARM, (518) 952-7971 or pcoderre@onegroup.com.)
OneGroup ConnectTM gives you 24/7 access to certificates of insurance
OneGroup introduces a new way for you to connect with us 24/7 at your convenience. OneGroup Connect allows you secure, encrypted Internet access and file exchange for:
Receiving and viewing your policies
Self-issuing Certificates of Insurance
Connecting with your OneGroup service team
Managing certificate holder lists
We make it easy for you. That's why so many people turn to OneGroup for their online risk management tools. Save time. Save money.
Blog Post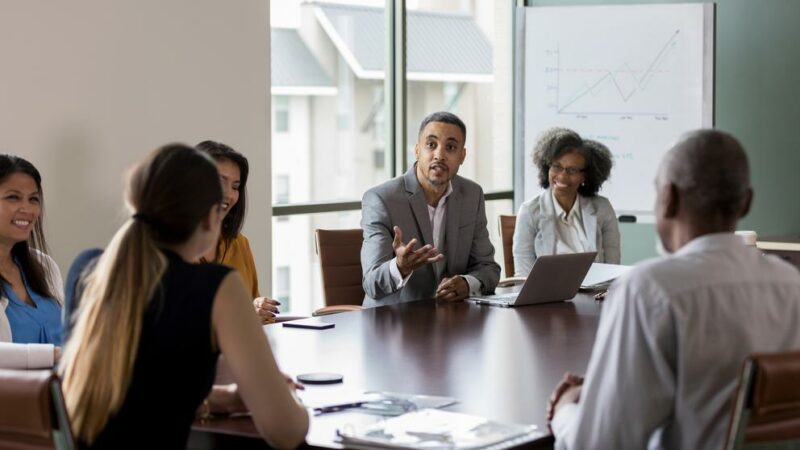 Corporate governance helps you stay on track with your mission, principles, processes and procedures. It also keeps you competitive and ethically sound. Learn how to integrate corporate governance into your risk management process.