Technology Resources to Help You Succeed
Here is where you will find many useful and convenient tools to help you manage your business.

The easy way for you to connect with OneGroup to receive and view your policies and self-issue certificates of insurance 24/7, connect with your dedicated service team and manage vehicle and driver schedules. Secure, encrypted file exchange.
Management Solutions offers you the information and tools needed to efficiently manage your loss control and risk management needs. Within the Risk Management Center you will find programs, training, and videos as well as tools such as a learning management system, audit control system and incident recording and tracking system.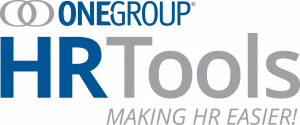 OneGroup puts critical HR-related tools and information right at your fingertips. From employee communications to introduce new mandated programs to compliance information to help you stay ahead of regulatory requirements, as well as a host of other proactive tools and information to support recruitment and hiring, compensation and benefits, employee safety, and more.