What a recall might look like for your business and how you can prevent it
By Abraham Danaher
Dear business owners: If you found out today that the plastic your company uses to manufacture all of its products was contaminated, what would you do?
Product recalls can be devastating.
On November 18, 2014, the National Highway & Traffic Safety Administration called for a nation-wide recall of all Takata airbags after dangerous defects in the product were discovered.
The recall ended up affecting 19 automakers, 42 million vehicles and 65 million airbags.
The scope of this recall was massive, and so was its effect on Takata. In lieu of the recall and the $10 billion in liability that the company owed, Takata was forced to file for Chapter 11 Bankruptcy.
While the Takata recall is an extreme example, remember that not all recalls involve international companies and billion dollar liabilities. Any company can be devastated by product recalls.
In 2017, Quality Foam, a company based in Brooklyn, NY, recalled over 12,000 mattresses. The products posed a fire hazard to customers and failed to meet the required flammability standards for mattresses. No one was hurt by the product and Quality Foam did not go bankrupt, but the company needed to provide all customers of the recalled mattress a free mattress cover to bring the product into compliance. It was costly fix – both in the monetary sense and to the company's reputation.
There are two ways you can protect your business:
Product Liability Coverage: This insurance covers a product that fails and causes direct bodily injury or property damage to the customer or any other party.
Product Recall Insurance: This covers expenses a company would incur if they were forced to pull a product off the shelves. This includes transporting faulty products to another store, editing or disposing of them, hiring additional staff to help manage the situation, repairing and replacing the product, and the costs associated with public relations and media controlling. Most policies also include coverage for legal defense and disbursements, forensic inspections or internal investigations.
---
Abraham Danaher worked as an intern at OneGroup in 2018.
This content is for informational purposes only and not for the purpose of providing professional, financial, medical or legal advice. You should contact your licensed professional to obtain advice with respect to any particular issue or problem. Please refer to your policy contract for any specific information or questions on applicability of coverage.
Please note coverage can not be bound or a claim reported without written acknowledgment from a OneGroup Representative.
Find this Article Helpful?
Visit our Library of Resources for More!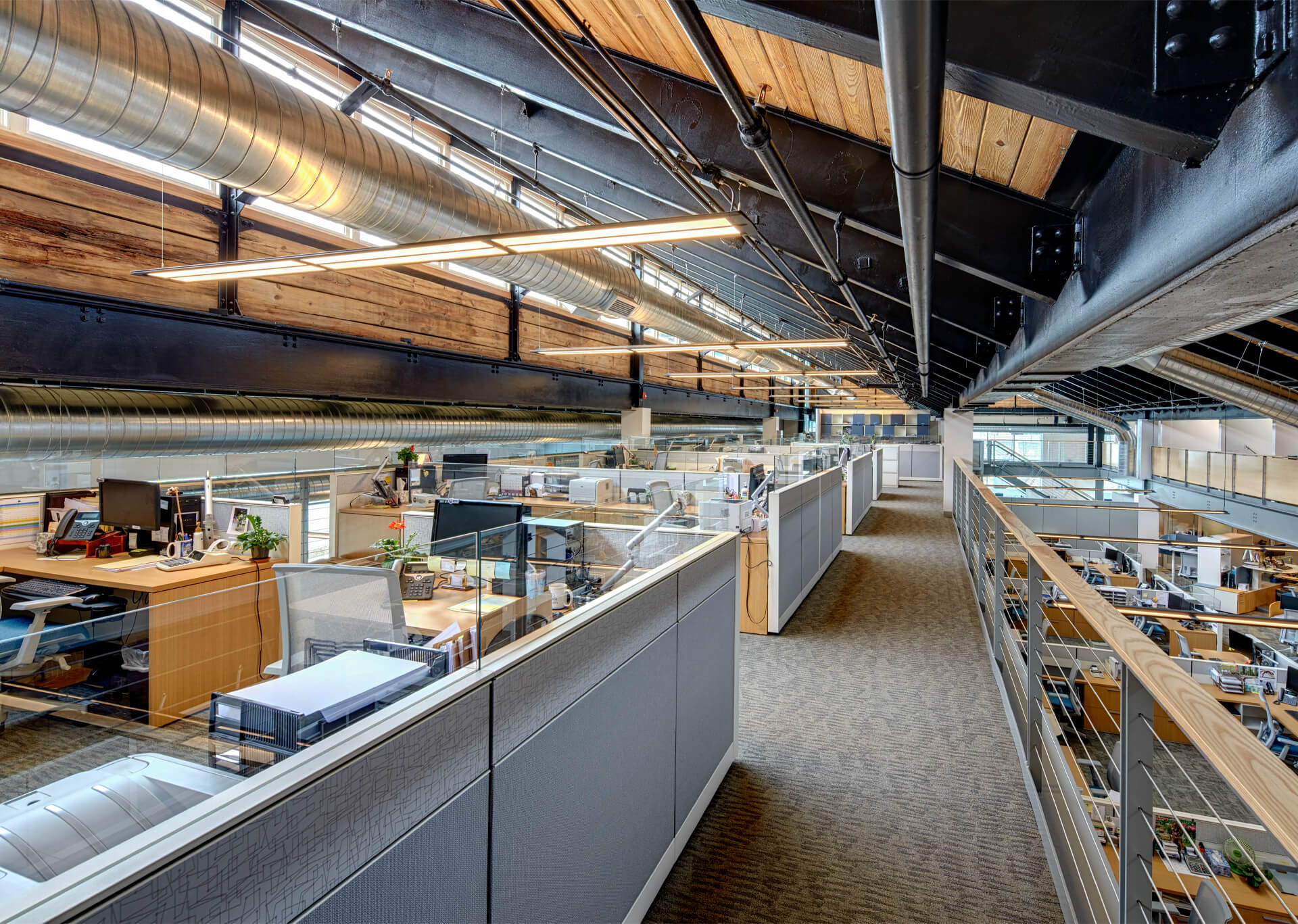 For Immediate assistance call 1-800-268-1830