Hiring a payroll provider? Here's what you need to know.
By Rina Corigliano-Hart
Are you considering moving to a new payroll provider? Hiring your first employee(s) and need a payroll solution? Choosing the right payroll provider can reduce errors and save you valuable time and energy.
If you can, start with a referral from someone you trust. OneGroup has worked with many payroll providers in the past and is more than equipped to help you find one that fits your needs. Check with similar businesses in your area, too. Payroll providers working with businesses like yours will speak your language and understand your unique situations.
Once you narrow the field it's time to take a closer look at what each provider can do for you. Your payroll company should do three things: pay your employees on time, pay your payroll taxes on time, and file your payroll tax forms on time. Any additional features should be what you specifically need.
After all, there is such a thing as too much service. Consider how much you plan on growing your business, and how many full-time, part-time and contract employees you will have on your payroll. Do you need a provider that can handle different state and federal taxes? Do you need human resources services in addition to payroll? ACA tracking and reporting capabilities? Will you be offering employees benefits that necessitate deductions? All of these features and services can add up. Make sure the payroll package offered meets your requirements, but don't be fooled into buying more than you need.
If you are transitioning to a new provider because your current one is not meeting your expectations, remember that the best time to switch is the beginning of the year. That's when your pay cycle starts with a clean slate. Alternatively, you could aim for the end of a quarter when your quarterly reports are readily available.
OneGroup has helped many companies find the right payroll providers for their unique situations. If you'd like the advice of any of our experts or specialists, just reach out.
---
Rina Corigliano-Hart is a OneSelect Business Account Executive at OneGroup. She can be reached at 315-413-4492 or RHart@OneGroup.com.
This content is for informational purposes only and not for the purpose of providing professional, financial, medical or legal advice. You should contact your licensed professional to obtain advice with respect to any particular issue or problem. Please refer to your policy contract for any specific information or questions on applicability of coverage.
Please note coverage can not be bound or a claim reported without written acknowledgment from a OneGroup Representative.
Find this Article Helpful?
Visit our Library of Resources for More!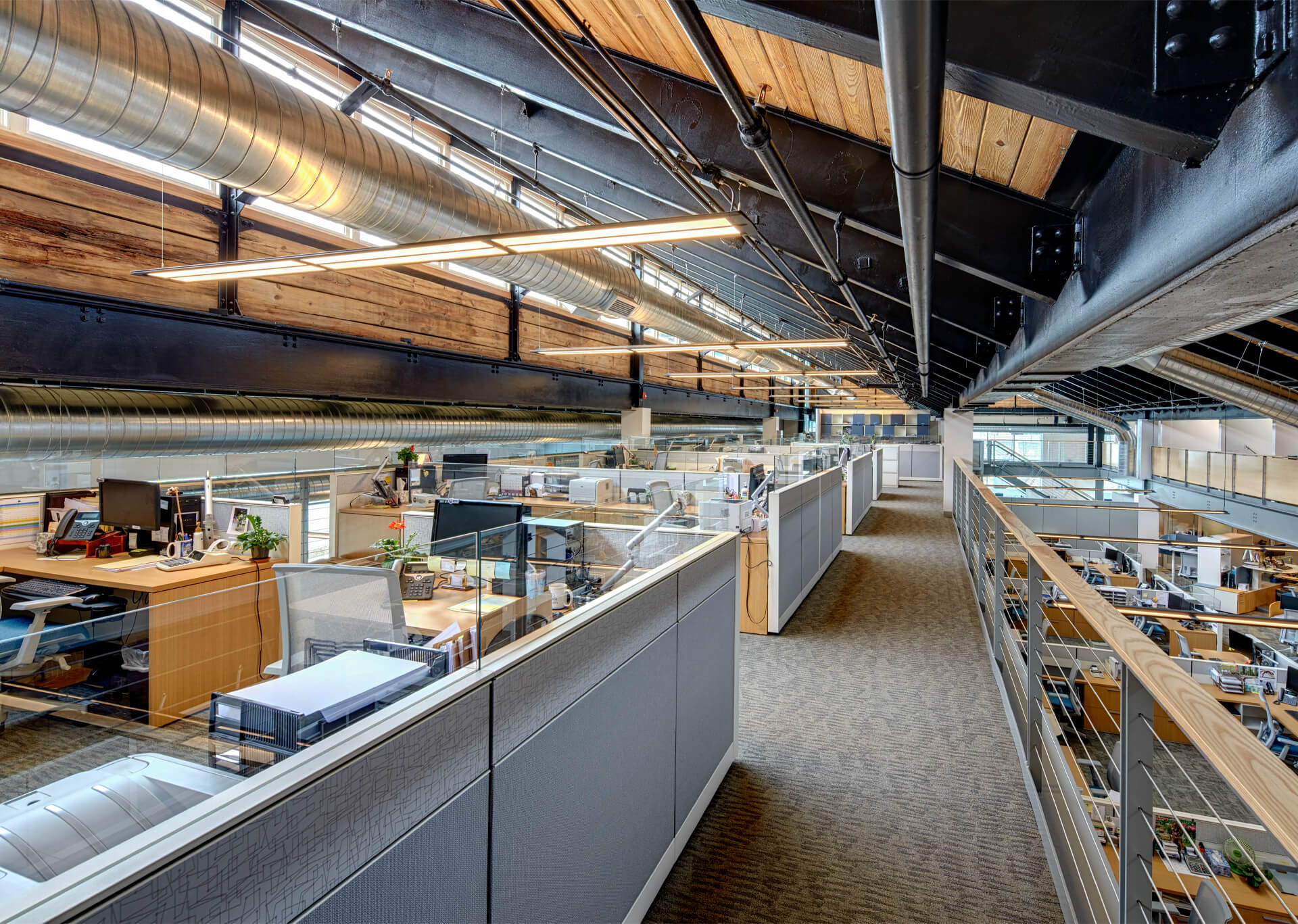 For Immediate assistance call 1-800-268-1830