What could a wellness program mean to your company?
By Terri Mullett
The first step in implementing a wellness program at your workplace is to assemble an internal team to do it. Choose wisely – the two factors will make or break your committee's success are your team members' enthusiasm and senior-level support/participation. Since this is the team tasked with engaging employees and spreading wellness attitudes throughout the organization, it's important to have a strong group leading the effort.
Once assembled, your team should develop a mission statement. Team members can then use the mission statement to brainstorm wellness-promoting ideas. From there they can explore health-promoting activities, talk about how to distribute information, and make action plans for their ideas.
When planning out the year's programs, keep in mind these tips:
Wellness activities should be open to all employees; not just those covered by the group health plan.
Activities should touch not only on the obvious topics like exercise and nutrition, but include campaigns for mental wellness and financial wellness.
Incentivize. Offering rewards significantly increases participation rates.
Remember to get feedback. Surveying employees helps you track the interest in your programs and helps you gather new ideas for future campaigns.
Over the years, OneGroup has helped companies implement a variety of successful wellness challenges and informational campaigns. Many of these are repeated each year due to employee enthusiasm. Healthy eating programs and weight loss challenges are some of the most popular. Walking contests, regional races, exercise videos and dancing challenges have also been a big hit with employee populations. Financial wellness one-on-one sessions are offered and well attended, and campaigns about employee assistance program resources and stress management are also popular options.
---
Terri Mullett is a senior employee benefits consultant at OneGroup. She can be reached at 315-418-4964 or TMullett@OneGroup.com.
This content is for informational purposes only and not for the purpose of providing professional, financial, medical or legal advice. You should contact your licensed professional to obtain advice with respect to any particular issue or problem. Please refer to your policy contract for any specific information or questions on applicability of coverage.
Please note coverage can not be bound or a claim reported without written acknowledgment from a OneGroup Representative.
Find this Article Helpful?
Visit our Library of Resources for More!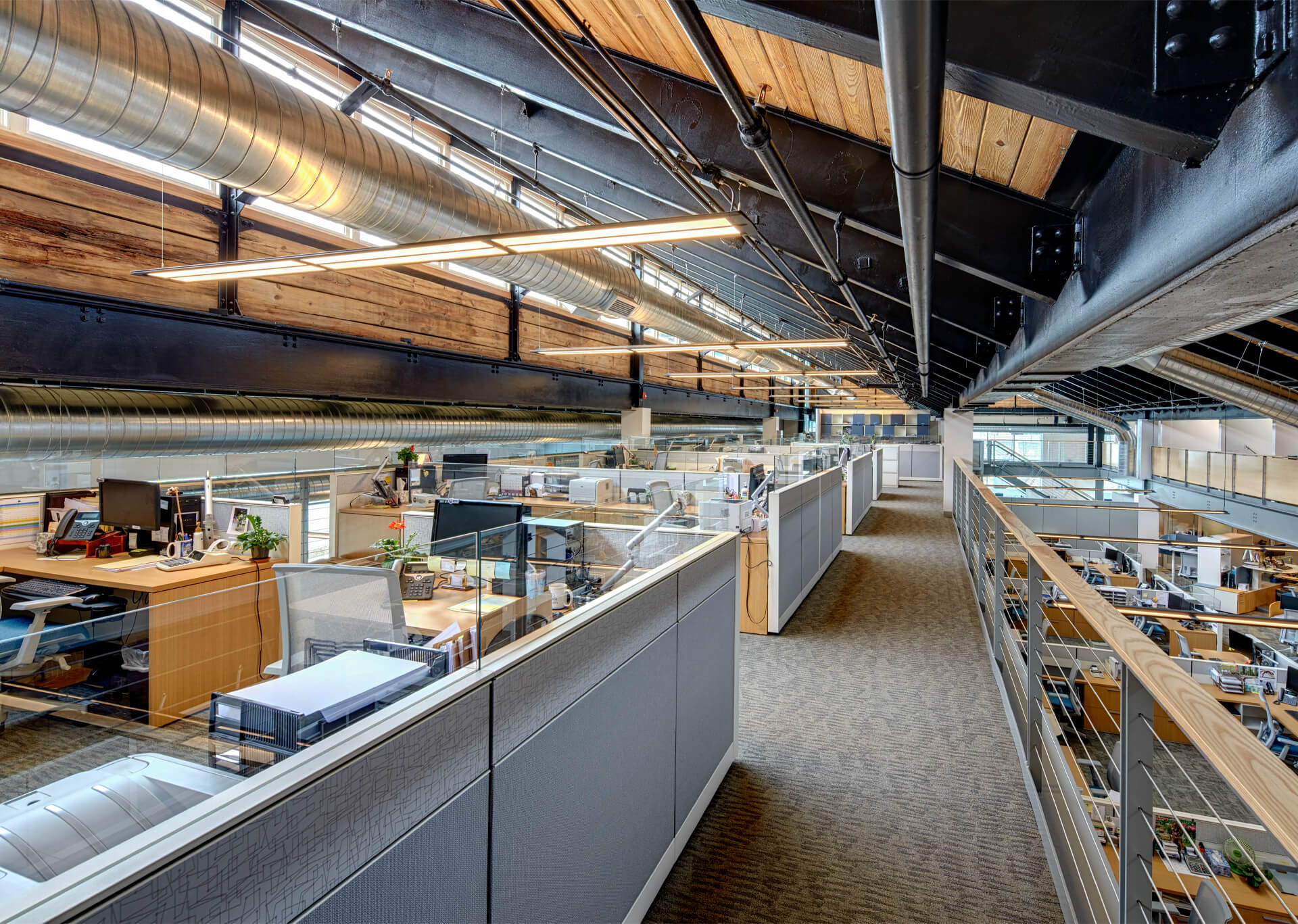 For Immediate assistance call 1-800-268-1830