Questions We Hear the Most from our Commercial/Business Clients
Wondering what a deductible is, how to add a vehicle to your business' insurance policy, or how to get an insurance ID card? We've got the answers. Read on for our experts' answers to some of our most frequently asked commercial insurance questions.
What's my deductible?
Your deductible is what you'd have to pay if you suffered an insurance-covered loss. It's written in terms of a limit, and once you reach that limit, your insurance carrier pays the rest. Each policy's deductible will be different, so be sure to ask your broker for your specific limits.
How can I add a new vehicle to my policy?
Just reach out! Send us your VIN, vehicle info, lienholders, etc., or have your dealer get in touch with us. Your dealer can send over all the information we need.
My car needs to be inspected – do I need my ID card?
You should always have your ID card – not just when it comes time to get your car inspected. Obtaining one is a quick process. Just let us know you need one – we'll get it to you that day.
Why did my premium increase?
Carriers change their rates all the time. Your premium rates may have changed because of a state filing, market rates rising, or even a natural disaster across the country. Sometimes, to make up for a massive loss (like a hurricane or wildfire) an insurance carrier will choose to increase rates by a small amount for all of its insured – regardless of location – rather than a very large amount for those in the affected areas.
What does general liability cover?
General liability covers you from three areas of risk: third party personal injury, property damage and advertising damages.
Why do I need workers' compensation for independent contractors?
Classifying independent contractors is different for tax purposes and insurance purposes. For insurance, an independent contractor must pass a 10-point test for your business to waive workers' compensation coverage for that person. These rules are defined by the workers' compensation boards of individual states.
---
OneGroup has over 200 experts and specialists and 70 essential services. We can be reached at 315-457-1830.
This content is for informational purposes only and not for the purpose of providing professional, financial, medical or legal advice. You should contact your licensed professional to obtain advice with respect to any particular issue or problem. Please refer to your policy contract for any specific information or questions on applicability of coverage.
Please note coverage can not be bound or a claim reported without written acknowledgment from a OneGroup Representative.
Find this Article Helpful?
Visit our Library of Resources for More!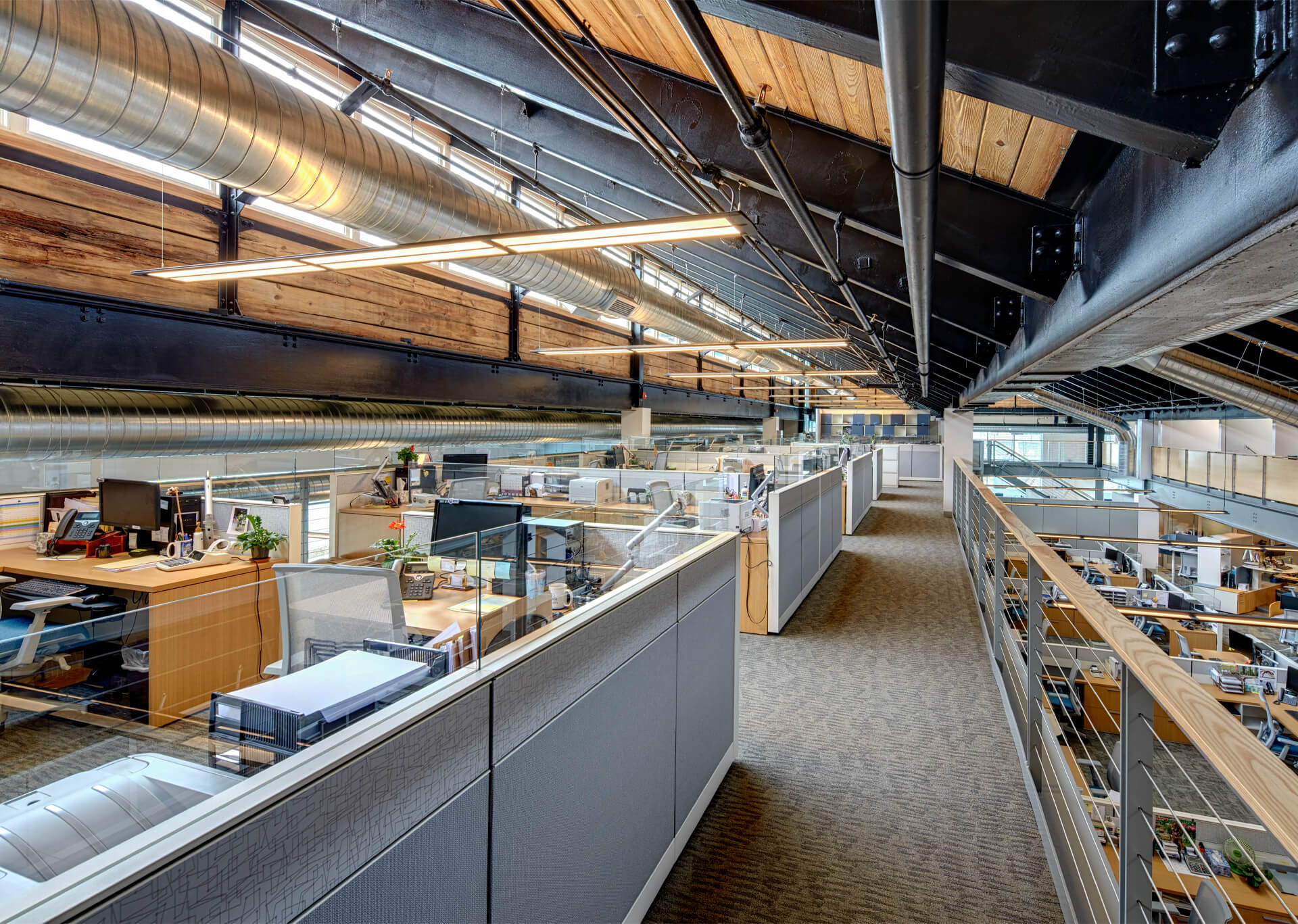 For Immediate assistance call 1-800-268-1830