There have been a lot of workers' compensation updates this year. Did your business keep up?
By Brett Findlay
Workers' compensation can be a contractor's largest variable. It's also a critical component in bid competitiveness and project eligibility. That's why it's imperative that all contractors (and business owners of any industry) know what's happening with workers' compensation in real time. Over the past year, there have been three major changes to workers' compensation in New York.
First: Workers' Compensation Loss Costs Decrease
Perhaps the biggest change to workers' compensation law was the 7/13/18 filing submitted by the New York State Insurance Rating Board, decreasing overall workers' compensation loss costs. The New York State Department of Financial Services approved it, and the rates were published on July 31, 2018. On average, rates decreased nearly 12% across all classifications and became effective on October 1, 2018.
For construction-specific classifications, rates are down an average of nearly 13.5% with several classification rates dropping close to 30%. This much rate fluctuation caused some volatility in the insurance marketplace. Insurance carriers may use higher loss cost multipliers (amongst other techniques) to offset rate decreases.
Second: Payroll Limitations Increase
The maximum weekly payroll reporting limitation increases this month. Effective July 1, 2019, the new payroll reporting limit for eligible classifications will be $1,401.17. That means that in New York State, eligible contractors are allowed to limit the payroll they report to their workers' compensation carriers to this amount – thereby decreasing their workers' compensation expense. This applies even if your employees earn wages above $1,401.17 on a weekly basis. The cap, or limitation, has steadily increased over the past four years and this update reflects general economic inflation.
Third: Workers' Compensation Benefit Increase
The maximum weekly workers' compensation benefit available to employees is increasing to $934.11. Workers' compensation indemnity benefits are not paid for the first seven days of lost time unless that disability extends beyond fourteen days. At that point, a worker can receive benefits from the first day of work off the job. The weekly benefit is 2/3 of the worker's average weekly wage from the previous year multiplied by their percentage of disability, but capped at the state max rate ($934.11).
For example, if an employee made $800 per week and is completely disabled (100%), they would receive $528 per week in indemnity benefits. The maximum weekly benefit has increased on an annual basis since 2007 and is an important component to consider if you have any loss experience due to its possible impact on your experience modification rating. It is likely that the benefit cap will continue to increase annually.
Workers' compensation is a large part of any contractor's insurance program. It's important to be in front of any possible changes to your program in order to be prepared for any potential impacts they could have on your company.
---
Brett Findlay is a senior business & construction risk specialist at OneGroup. He can be reached at 315-280-6376 or BFindlay@OneGroup.com.
This content is for informational purposes only and not for the purpose of providing professional, financial, medical or legal advice. You should contact your licensed professional to obtain advice with respect to any particular issue or problem. Please refer to your policy contract for any specific information or questions on applicability of coverage.
Please note coverage can not be bound or a claim reported without written acknowledgment from a OneGroup Representative.
Find this Article Helpful?
Visit our Library of Resources for More!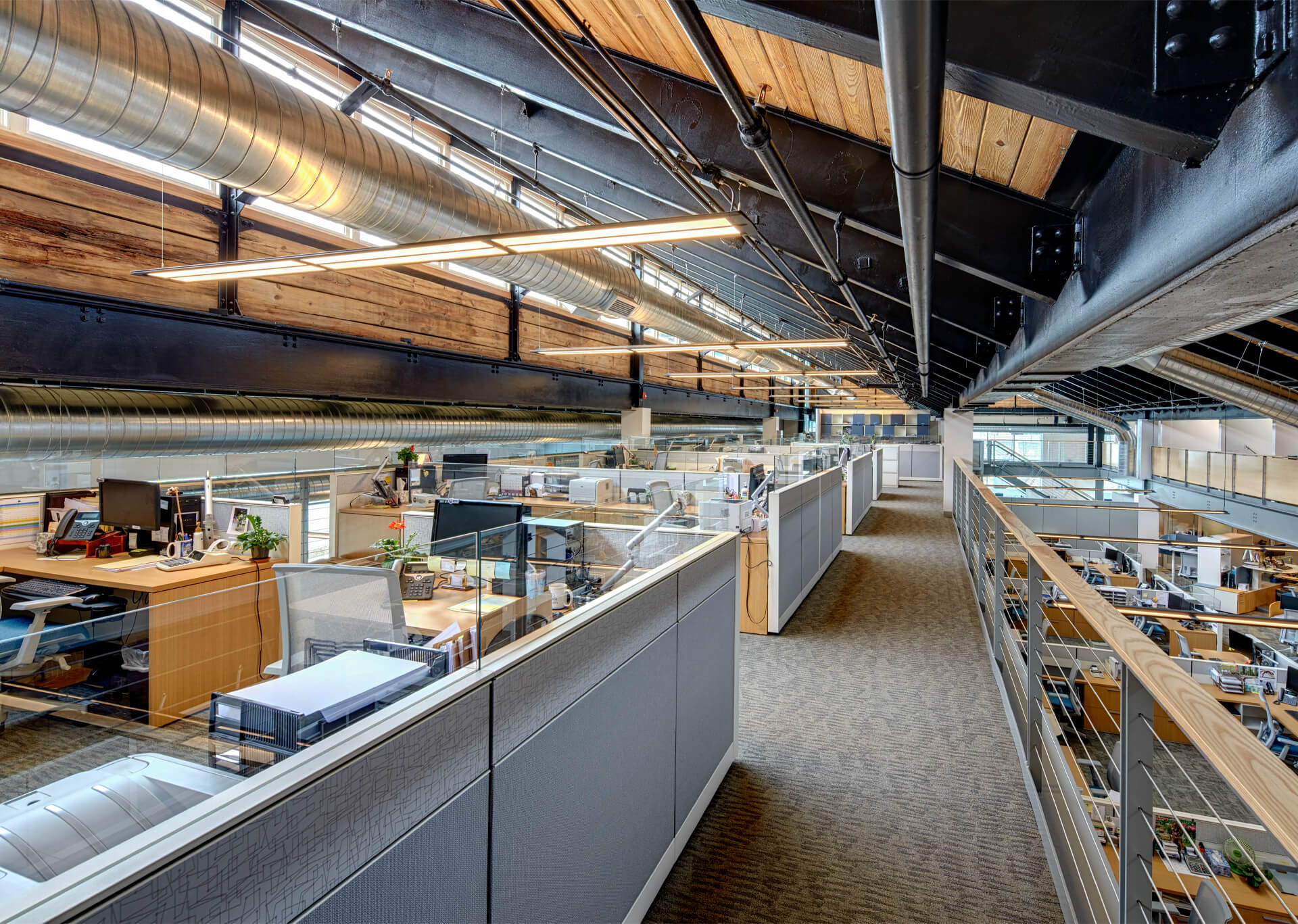 For Immediate assistance call 1-800-268-1830