More employees will be covered starting July, 2019.
By George Gomez
Did you know? New Jersey was the first state to enact mandated paid family leave benefits.
The January 1, 2009 law was officially known as the Family Temporary Disability Act. It was designed to provide paid leave benefits to employees that needed time to help care for "qualifying" family members.
Almost ten years later on February 19, 2019, New Jersey enacted a bill (AB 3975 the "Act") to increase the state's minimum wage and broaden the current Family Leave Act, Security and Financial Empowerment Act (SAFE), and the paid family leave insurance program (FLI). Some provisions of the Act were effective immediately and other provisions were phased in starting on July 1, 2019.
Increased Leave Protections under New Jersey Family Leave Act (NJFLA)
Lower employee threshold for covered employers:
More NJ employers will be subject to NJFLA as of 7/1/2019 because the employee count will drop from 50 to 30 – regardless of the employee's work location.
Expanded definition of "qualifying" family member regardless of age:
Employees may take family leave to care for a family member with a serious health condition. The covered relationships under the Act were expanded to include:
Foster children
Newborn children conceived through gestational agreements
Siblings
Parents-in-law
Grandparents/Grandchildren
Domestic Partners
Any individuals related by blood or any other individuals with a close association to the employee equivalent to a family relationship
Intermittent leave increment expansion:
The new law also allows the employee leave to be intermittent over a full 12-month period. The previous limit was 24 consecutive weeks.
Bonding leave consent:
Intermittent leave for bonding is at the employee's option and no longer requires the employer's consent.
Reduced notice requirement:
The Act reduces the advance notice requirement to the employer from 30 days to 15 days when the request is to care for a "qualified" family member with a serious health condition. Other leave requests still require 30 days' notice.
---
George Gomez is vice president, specializing in benefits at OneGroup. He can be reached at 212-284-9029 or GGomez@OneGroup.com.
This content is for informational purposes only and not for the purpose of providing professional, financial, medical or legal advice. You should contact your licensed professional to obtain advice with respect to any particular issue or problem. Please refer to your policy contract for any specific information or questions on applicability of coverage.
Please note coverage can not be bound or a claim reported without written acknowledgment from a OneGroup Representative.
Find this Article Helpful?
Visit our Library of Resources for More!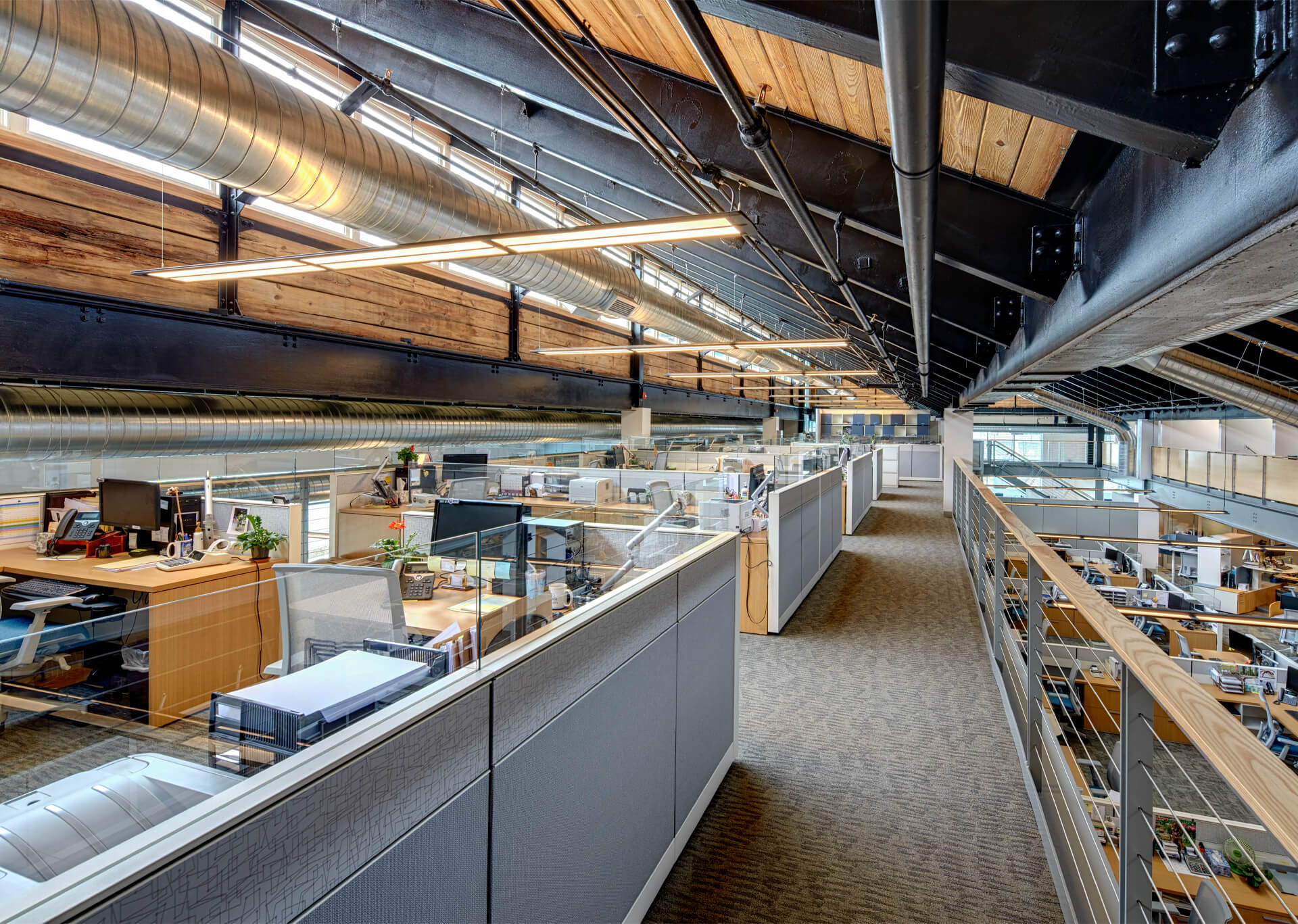 For Immediate assistance call 1-800-268-1830