Plus how to secure it if you don't have it already.
By Dave Weaver
Everyone knows they need auto and home insurance. Fewer know they may also need renters' insurance or an umbrella policy.
We get questions about these types of personal insurance policies all the time. If you're considering purchasing either renters' insurance or an umbrella policy, here is some information that may be useful to you in your search.
Do I need a renters' policy?
Renters' insurance is like home insurance without protecting the building itself. If you are a resident in a property you don't own, renters' insurance will cover you (liability) and your belongings. It could also cover additional living expenses, if, for example, your apartment becomes unlivable and you must stay somewhere else while repairs to the building are made.
Renters' insurance:
Covers losses to personal property (and that doesn't even need to be in the dwelling – it could be a theft from your car, for example).
Provides liability coverage.
Covers your belongings in case of emergency or when you travel.
May cover additional living expenses.
Might be required by your landlord.
Is affordable.
What is an umbrella insurance policy?
Don't worry; we're not trying to insure your umbrellas (although we're sure someone has done that at some point). You can think of umbrella policies as insuring your future income/earning potential. An umbrella policy raises your insurance limits pretty significantly – into the millions of dollars levels. It's for the horror-story types of claims that sadly happen way more often than you might think. Car accidents that end in lawsuits and lifelong medical bills, slander suits that end in ongoing payments, etc. This is one you'll want to talk to an advisor about.
How can I be sure I'm covered?
Align yourself with an independent agent. An independent agent is an insurance professional who looks at your needs and shops the market to find you your best policy options. They're not affiliated with 'carriers' – the insurance companies who ultimately take your premiums, pay your claims, etc. – they're simply there to connect you with the right policies for what you need to cover. With an independent agent, you get more options, more knowledge and more savings.
---
Dave Weaver is an insurance account executive at OneGroup. He can be reached at 607-353-3963 or DWeaver@OneGroup.com.
Find this Article Helpful?
Visit our Library of Resources for More!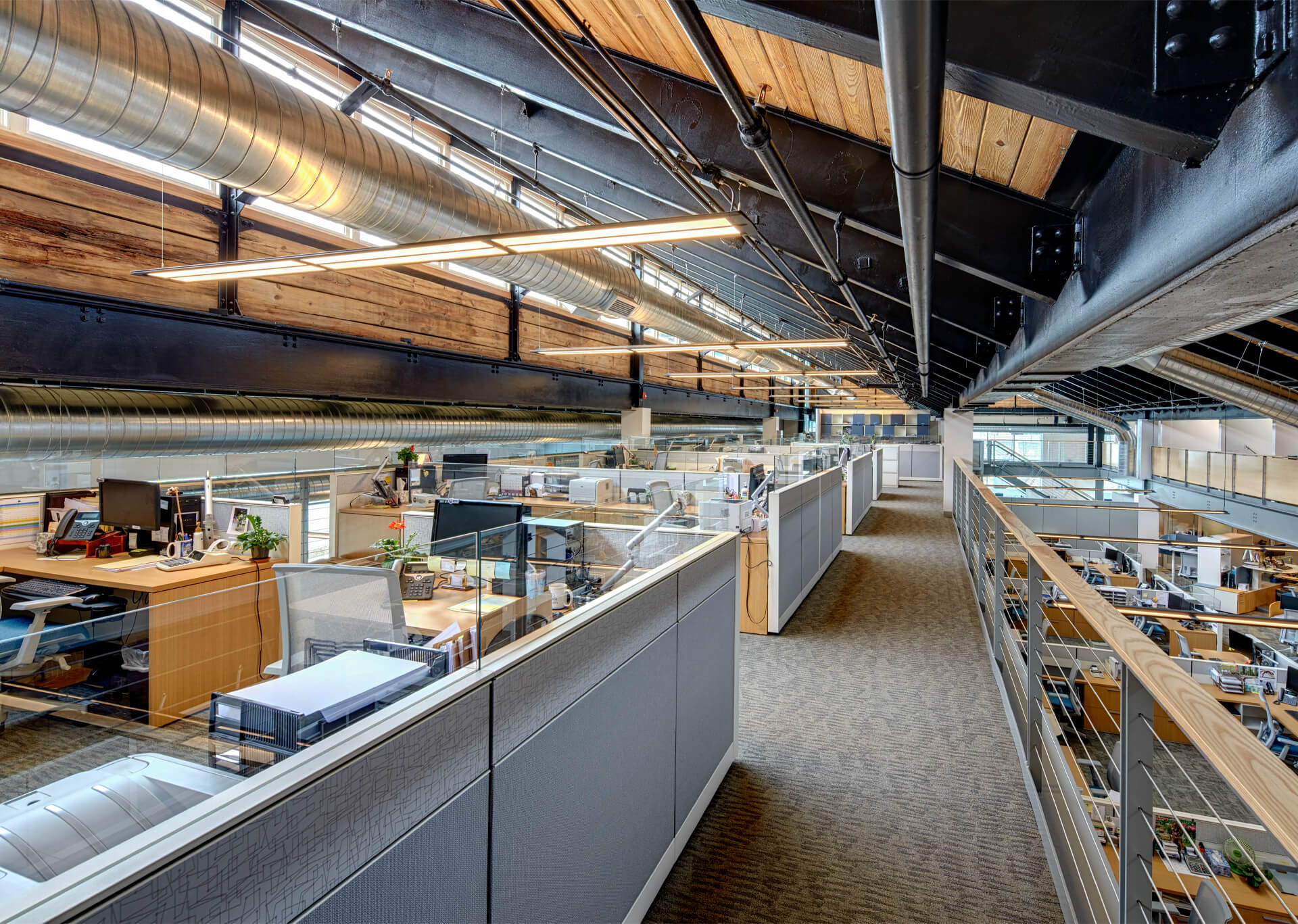 For Immediate assistance call 1-800-268-1830