OneGroup's Rick Leonelli talks about the major trends that could make 2019-2020 an expensive year for schools and what officials need to do to keep kids and teachers safe.
OneGroup: Can you believe we're almost back to school? What types of risks do schools face this time of the year?
Rick Leonelli: Daily news reports of mass shootings raise questions about how to prevent and deal with potential active shooter situations and the crisis events that could follow.
There are insurance products available to help school communities handle the expenses of such a devastating event. These crisis event products can help pay the school for services like counseling, emergency medical care, additional transportation, public relations or security services.
If this type of event happens, knowing how you can help your school community is of the utmost importance.
OG: Have you seen any trends lately on risks that schools are facing?
RL: Schools are facing two major risks right now: litigation as a result of the Child Victims Act and an increase of criminal cyber activity.
The Child Victims Act (CVA) went into effect in New York State on August 14, 2019. The CVA extends the statute of limitations and allows victims to file civil action against their abusers and the institutions that employed and/or enabled the abusers. The law allows for a one time only, one-year period until August 14, 2020 for all victims to start any new legal actions if the past statute of limitations prevented them from starting a claim. This means that a school could be sued for an abuse crime that happened in the 70s, 80s, 90s, etc.
Due to the unique one-year period granted in the law, schools may be put in a challenging position if very old allegations present new claims. It will be important that your current (and possibly any past) insurance brokers are notified of any new abuse claims. Being able to determine the coverage that was in place for the time period of any alleged abuse will be important for institutions to find defense and potential indemnification for damages.
This will be an issue for more than just schools this year. Expect to see increased litigation affecting churches and nonprofits, too.
Many schools have also been targeted by cyber-thieves and criminals recently. Hackers are seeking access to records and may use such information to demand ransom. They can prevent school administrators from accessing the records and may threaten to release sensitive information.
Cyber attacks can be expensive. Some can costs hundreds of thousands of dollars, others can cost millions. Being fully prepared involves prevention methods – sound cyber protection and ongoing employee education – as well as a policy that'll protect you financially should an attack occur.
Know that you're not alone, either. Organizations like CISA, the FBI or the Secret Service are equipped and willing to help victims of cyber attacks. Check out this piece by CISA to learn more about what you can do before, during and after a cyber attack to minimize damages and costs.
Always be sure to talk to your insurance advisors to check if your policies have kept up with increasing and evolving risks.
---
Rick Leonelli, CIC is a Senior Account Executive at OneGroup. He can be reached at 518-952-7985 or RLeonelli@OneGroup.com.
This content is for informational purposes only and not for the purpose of providing professional, financial, medical or legal advice. You should contact your licensed professional to obtain advice with respect to any particular issue or problem. Please refer to your policy contract for any specific information or questions on applicability of coverage.
Please note coverage can not be bound or a claim reported without written acknowledgment from a OneGroup Representative.
Find this Article Helpful?
Visit our Library of Resources for More!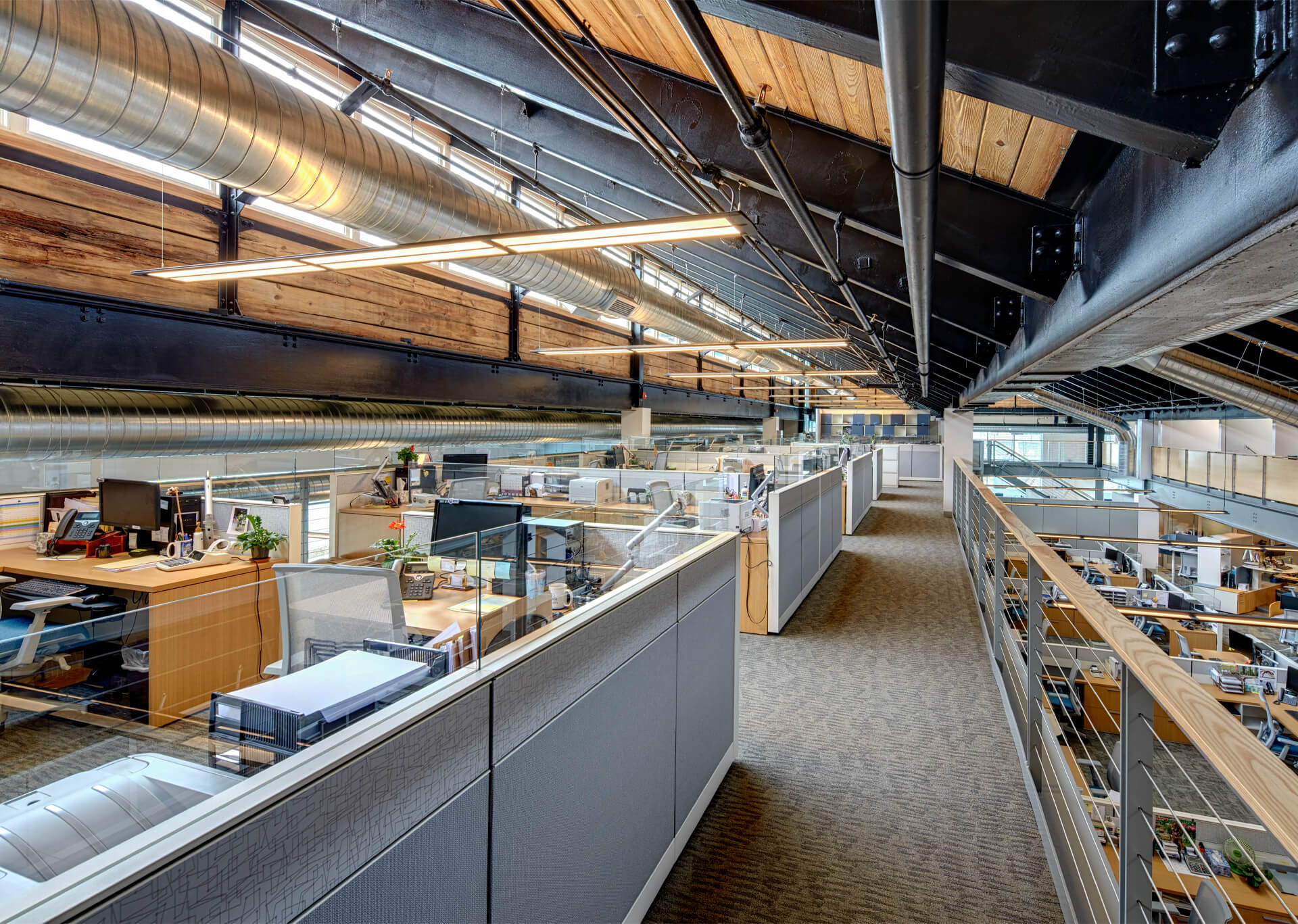 For Immediate assistance call 1-800-268-1830