Let them focus on the degree. We'll focus on the insurance.
By Stacey Schloop
Your school shopping list looked a little different this year. Instead of buying pocket folders and the latest, greatest 100-pack of colored pencils, you found yourself pricing twin XL sheets and a dorm-sized laundry basket. We've been there.
And since that college tuition bill won't be doing your wallet any favors anytime soon, we have some good news: your auto insurance might.
If your child is away at school, talk to your agent about an "Away at School" discount. This usually applies if your student is more than 100 miles from home and didn't take the car with them. If they are going to school locally and using the car as a means of transport, give your agent a call so he or she can update the vehicle usage from "pleasure" to "commuting."
That "Good Student Discount" they earned in high school may still apply, too. C's get degrees, the saying goes, but B+'s or higher get auto insurance discounts. Extra incentive to keep those grades up!
We always advise parents to let their kids know about the dangers of driving their friends' cars when they leave for college. There's no discount for this, but it could certainly save you a lot of money. We see cases all the time of students getting into accidents while driving their friends' cars – and not being covered. Your policy may not cover your child if he or she is driving someone else's car and is not specifically listed on either policy as doing so. If your child is covered by the insurance on the vehicle they're driving, it won't cover vehicle damage. That coverage would only extend to personal injuries.
As he or she gets older, your child may consider taking the car to school. Talk to your agent about this. If your student takes the car out of state, your policy will automatically stretch to cover the minimum limits of the state your child is in. Insurance carriers do their best to avoid this and it may affect your premiums. Some companies, though, are more open to letting students take cars out of state for a year, but will want to check in as soon as they graduate.
---
Stacey Schloop is a Personal Insurance Client Advisor at OneGroup. She can be reached at 315-413-4402 or SSchloop@OneGroup.com
This content is for informational purposes only and not for the purpose of providing professional, financial, medical or legal advice. You should contact your licensed professional to obtain advice with respect to any particular issue or problem. Please refer to your policy contract for any specific information or questions on applicability of coverage.
Please note coverage can not be bound or a claim reported without written acknowledgment from a OneGroup Representative.
Find this Article Helpful?
Visit our Library of Resources for More!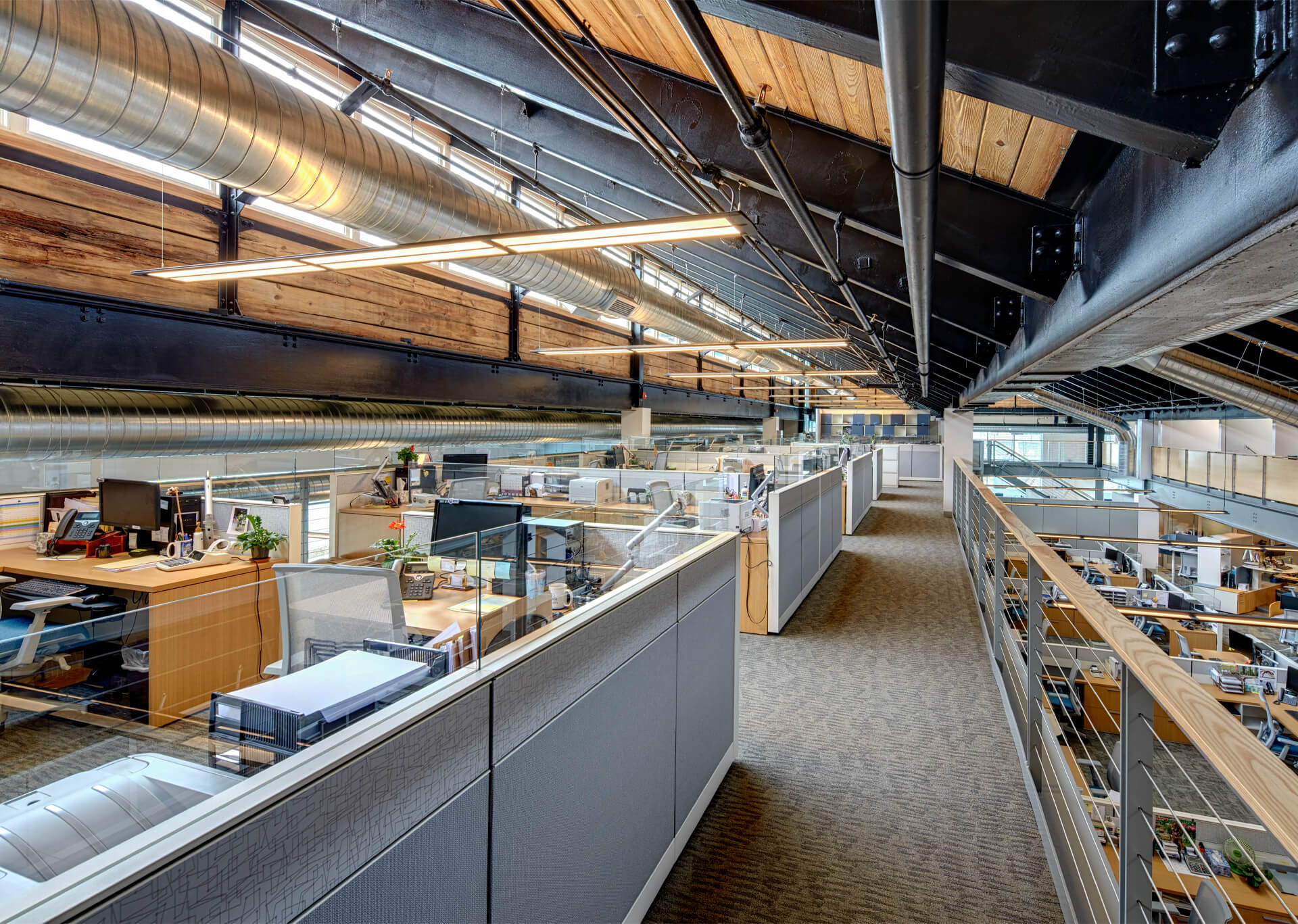 For Immediate assistance call 1-800-268-1830