What it means if your umbrella policy is limited by another policy's sublimit
By Douglas Cook, CIC, CPA
If any of your liability policies have a sublimit on them, your umbrella may not cover as much as you thought. It is important to work with your agent to understand all limits and exclusions on the policies.
School districts generally have a lot of important policies, from general liability to school leaders' legal liability and more. One that we've unfortunately heard more and more about nowadays is the abuse/molestation coverage. Sometimes all three of these types of coverage – general, legal and abuse/molestation liability- are bundled into one policy, and the abuse/molestation coverage may be provided with a sublimit.
A sublimit is a set amount of money that the policy will cover, and it's usually lower than the amount the policy coverage limit. If the policy will cover up to a million dollars per occurrence, the abuse/molestation coverage may carry a sublimit of only $250,000. In this scenario, the district would be on the hook for any fees or payments that exceed $250,000 to lawyers, families or other involved parties.
These types of lawsuits – particularly when there are young children involved – start at seven digits.
At this point, many districts would reference their umbrella policy – assuming that it would cover the remainder of the costs. That's not always the case if the primary policy has a sublimit. If a family sues the district for, say, $5 million, and the court rules in favor of the family, an insurance carrier is well within its rights to limit their claim payment to the amount of the sublimit and pay nothing under the umbrella policy. The district would then need to pay out of pocket for $4,750,000.
Always be mindful of what exactly your policy covers, and never hesitate to ask an expert for help!
---
Douglas Cook is a business risk specialist at OneGroup. He can be reached at 610-867-4169 or DCook@OneGroup.com.
This content is for informational purposes only and not for the purpose of providing professional, financial, medical or legal advice. You should contact your licensed professional to obtain advice with respect to any particular issue or problem. Please refer to your policy contract for any specific information or questions on applicability of coverage.
Please note coverage can not be bound or a claim reported without written acknowledgment from a OneGroup Representative.
Find this Article Helpful?
Visit our Library of Resources for More!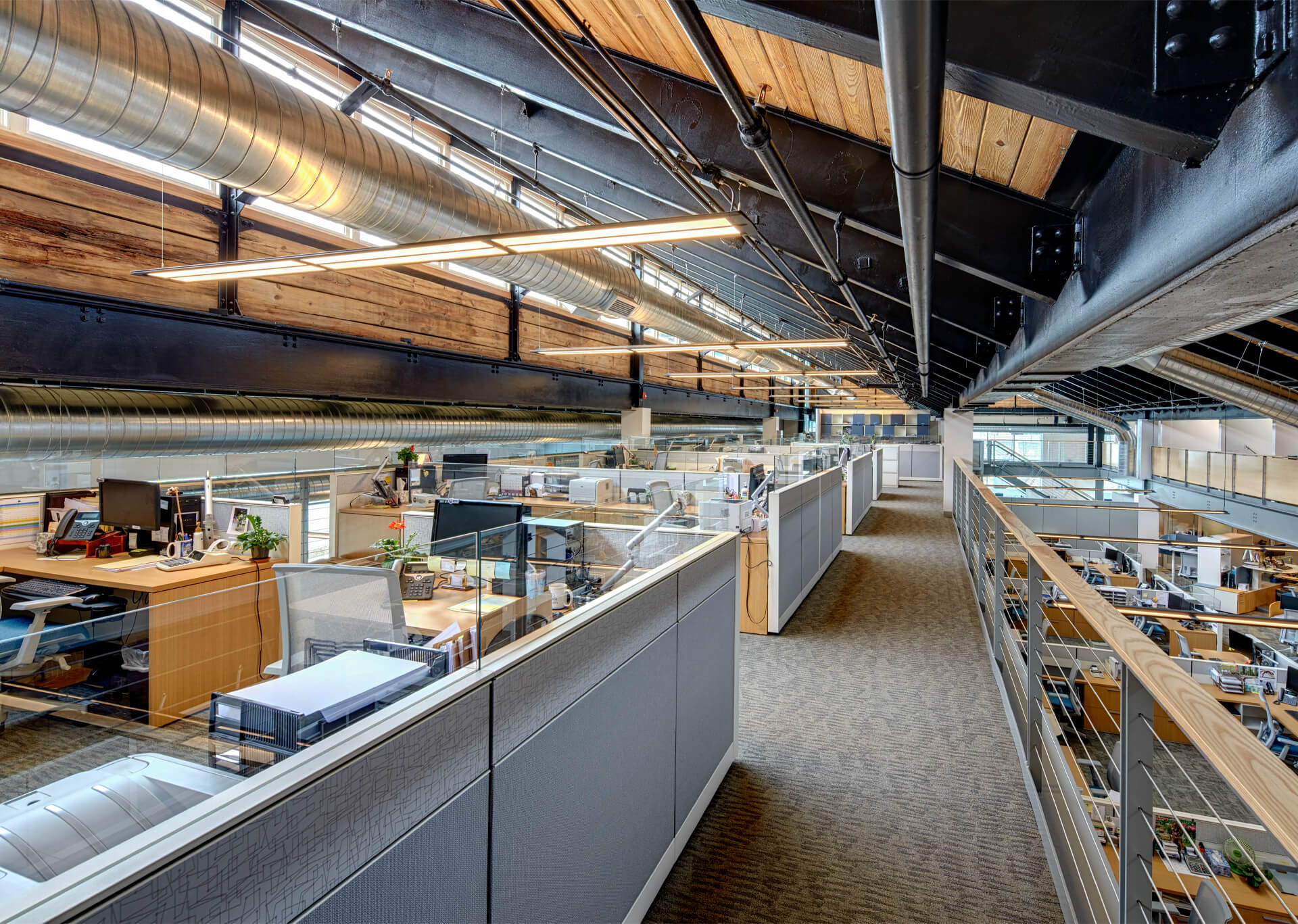 For Immediate assistance call 1-800-268-1830