What you need to know about the new Equal Pay addendums
By Kelly Goodsell, AIC
The New York Senate passed a set of bills to ensure equal pay for women and employees in "protected classes." The bills are intended to ensure all employees receive equal pay for equal work and prohibit salary history inquiries (thereby reducing the risk of continuing a non-equal pay cycle) during candidates' screening.
These laws protect employees of any "protected class," meaning employers cannot discriminate against employees because of "age, creed, race, color, national origin, sexual orientation, gender identity or expression, military status, sex, disability, predisposing genetic characteristics, familial status, marital status, or domestic violence victim status."
Employers should note that these are not new laws – they are sets of addendums to old laws. However, since they have been updated, people are talking about them. The more people talk about them, the more employees are likely to take action under them.
If an employee feels that he or she is not being paid fairly on the basis of sex, gender, race, religion or another factor – he or she could file a claim through either the Human Rights Division of New York or through the Federal Equal Employment Opportunity Commission.
The best way to be prepared for a scenario like this is to make sure that your company's Employment Practices Liability Insurance Policy will provide you with a defense for a claim being made against you for both Wage and Hour Discrimination as well as a claim made against you under the Equal Pay Act. Not all Employment Practices Insurance policies provide a defense for both actions. Taking this step ahead of time will ensure that your company will be protected should a claim be made against your company.
---
Kelly Goodsell is vice president of claim risk management at OneGroup. She can be reached at 315-413-4413 or KGoodsell@OneGroup.com.
This content is for informational purposes only and not for the purpose of providing professional, financial, medical or legal advice. You should contact your licensed professional to obtain advice with respect to any particular issue or problem. Please refer to your policy contract for any specific information or questions on applicability of coverage.
Please note coverage can not be bound or a claim reported without written acknowledgment from a OneGroup Representative.
Find this Article Helpful?
Visit our Library of Resources for More!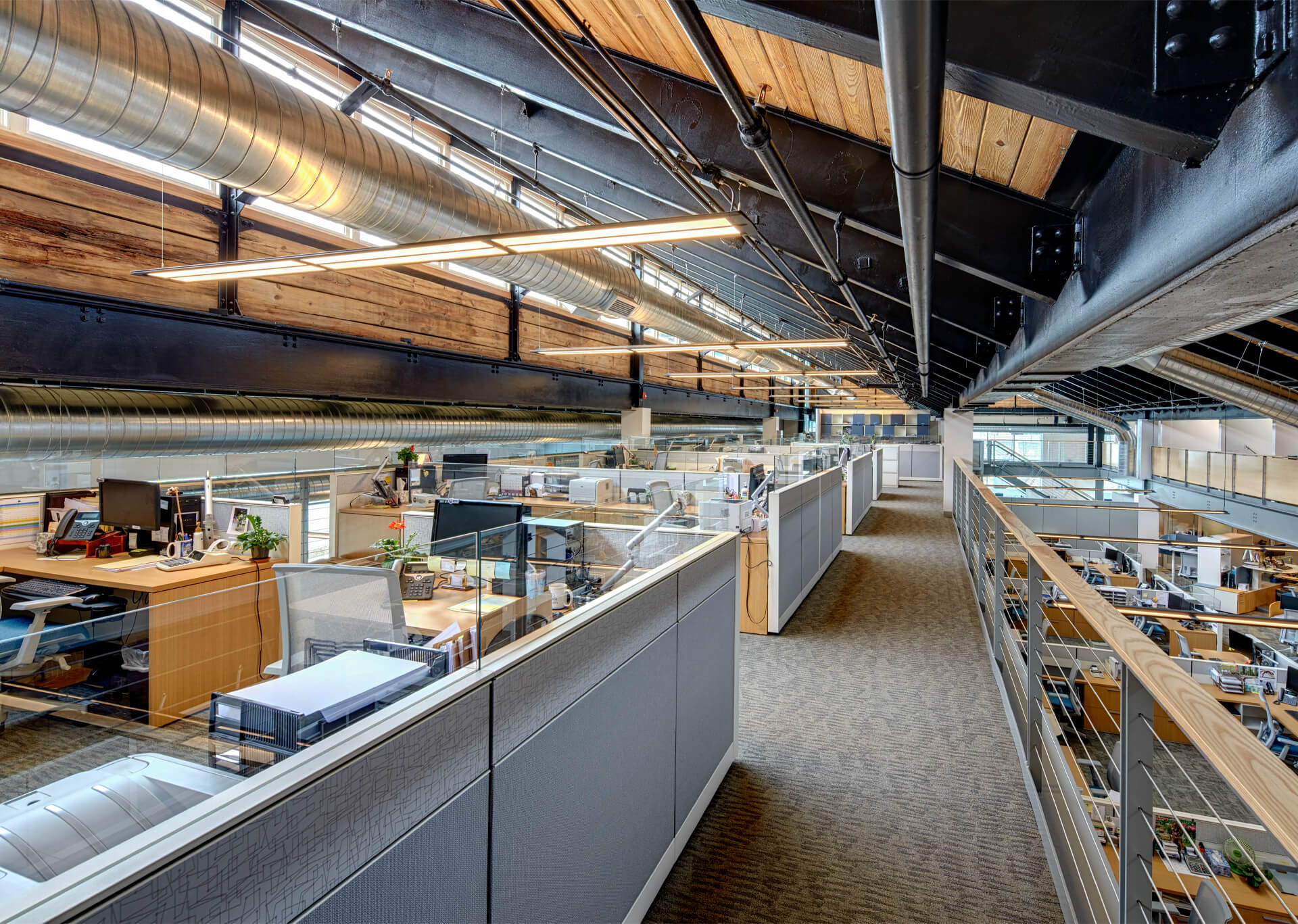 For Immediate assistance call 1-800-268-1830