There are several steps all homeowners should take to keep their homes safe and protected this winter. Use these three tips to keep your home and guests safe during the winter season.
By Mary Fontana
Temperatures have dropped and snow accumulation has risen – it's time to winterize your home.
Living in the northeast means we are well-conditioned to the ever-changing seasons and are especially steeled to unyielding winters. As winter begins in full force, it's important to remember a few seasonal insurance tips:
Shovel the roof. Recent storms served as reminders that Jack Frost can be unforgiving when it comes to snowfall accumulation. Shoveling your roof after a big storm can help prevent damage to your home from the weight of ice and snow.
Keep the entrance to your home accessible. Don't we all love a home full of family during the holidays and winter months? Keeping the path to your home shoveled and sanded helps prevent injuries due to slip-and-falls.
Don't overload your electrical outlets. When sprucing up that evergreen or adding some extra heat to certain areas of your home, try to use three or less strands of lights on any one extension cord; keep in mind extension cords and strands of lights can also be a trip hazard. We know the holidays can spark your festive spirit, but if we practice safe decorating we can minimize our risk for electrical damage!
If you want to learn more about home safety for the winter or what you need to do to protect your home, give me a call at 315-898-2204.
---
Mary Fontana is Personal Insurance Service Specialist at OneGroup. She can be reached at 315-898-2204 or MFontana@OneGroup.com.
This content is for informational purposes only and not for the purpose of providing professional, financial, medical or legal advice. You should contact your licensed professional to obtain advice with respect to any particular issue or problem. Please refer to your policy contract for any specific information or questions on applicability of coverage.
Please note coverage can not be bound or a claim reported without written acknowledgment from a OneGroup Representative.
Find this Article Helpful?
Visit our Library of Resources for More!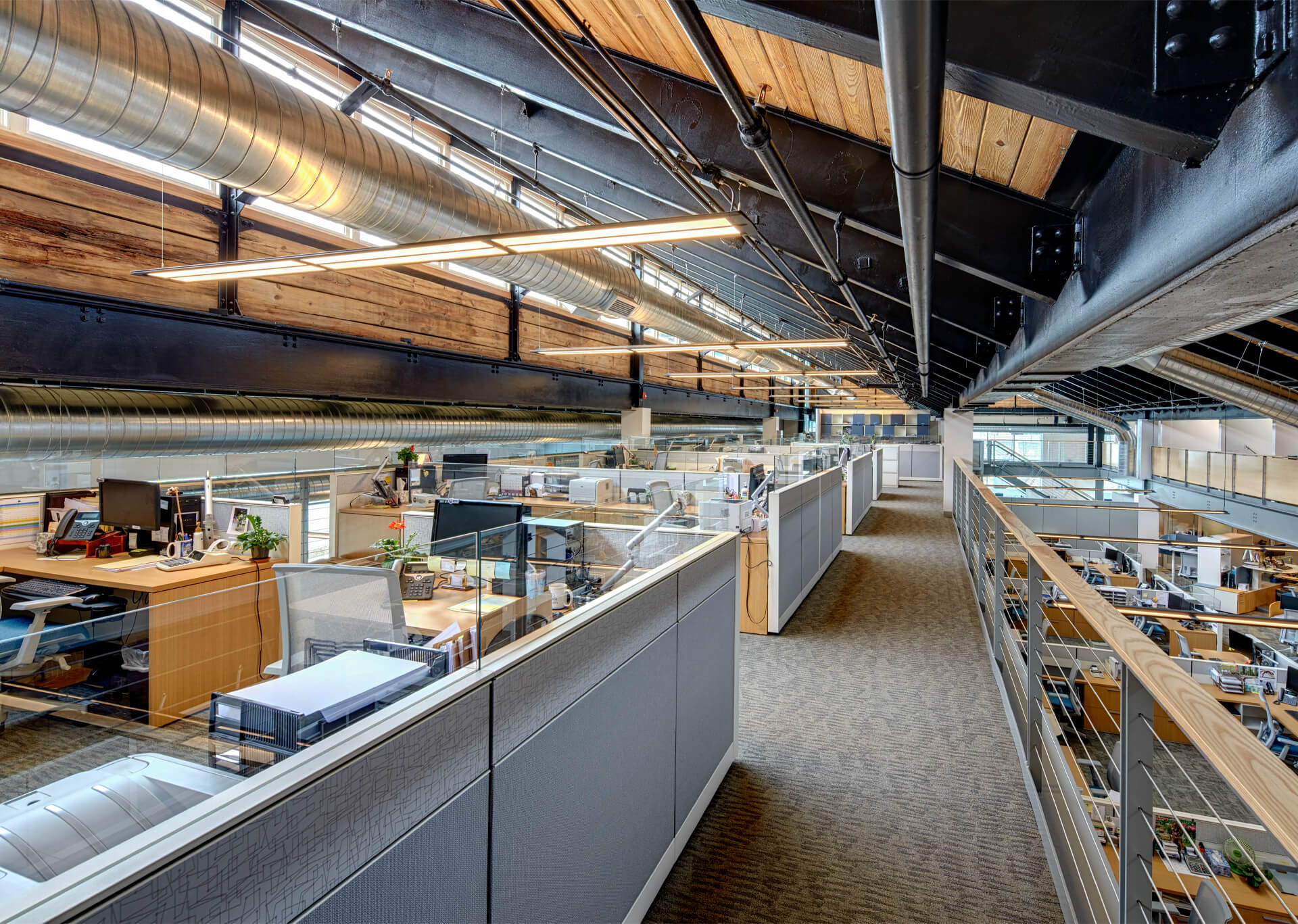 For Immediate assistance call 1-800-268-1830