Organizations with volunteer first responders have a lot of unique risks. Here are our expert's tips for making sure your organization is properly insured.
By Kelsey Ryan, AINS
Volunteer first responders keep our communities safe. Day or night, they are ready to protect, rescue and serve their neighbors. But when the alarm goes off and the call goes out, the last thing on anyone's mind is insurance. That's why it's vital that your organization has the proper coverage in place, so you can focus on what is important – saving lives.
Here are several key coverages that you should be sure to have:
Property Insurance
You've covered your station and the garage, and maybe even the pavilion out back. But what about all of the stuff inside? If you tipped the building upside down, anything that falls out (aside from vehicles and their equipment) should be covered under Business Personal Property. Desks? Yes! Portable Radios? Nope, not covered here. Air Cascade System? It depends. Talk with your agent to make sure you have everything covered in its proper place.
Liability Insurance
Liability is a broad term – there are many types of liability. The types that your organization's policy should include are General Liability (ex. someone slips and falls at the station), Professional or Management Liability (ex. someone sues your organization for malpractice), and Employment Practices Liability (ex. an employee sues your organization for discrimination, wrongful termination, or harassment).
Vehicle Insurance
Speaking of liability, your biggest day-to-day liability exposure is on the road. What happens if a car doesn't stop at the intersection when you're moving through with your lights and sirens? What if it's uninsured? What if you are transporting a patient? All of these scenarios would be covered under your Auto Liability policy if you have the correct coverage in place. Your vehicles are perhaps the most visible and vital part of your operation – they're not just any old trucks. These are large, commercial vehicles that are almost always customized to your department's specifications. Making sure they are valued properly will be important in the event of a claim when you need to repair or replace the apparatus.
Portable Equipment Coverage
This is all of the stuff that your volunteers wear, carry, and bring with them to the scene. Everything from their boots and jackets to their personal cell phones can be covered here. Of course, these items are in constant flux. A high quality policy will cover all of your Portable Equipment on a blanket basis with no inventory required.
Crime Insurance
We've all seen the news stories about members stealing from organizations they are a part of. You should have coverage for that! Many different types of Crime Coverage are available to volunteer organizations and are a very affordable addition to your policy.
Cancer Insurance
Last year, this new coverage became mandatory for any Volunteer Fire Department in New York State that has interior firefighters. For a few extra dollars, there is also a new add-on endorsement that will cover your members for any type of cancer. This additional benefit is definitely worth its additional cost when you're thinking about how to cover your valued members the best you can.
We understand how important it is to make sure your funds go as far as they can and that your members are properly covered. I'd love the opportunity to hear more about your organization and do a review of your current coverage. Contact me at KRyan@OneGroup.com or at 315-413-4448.
---
Kelsey Ryan, AINS is a Client Advisor and Business Insurance specialist at OneGroup. She can be reached at 315-413-4448 or KRyan@OneGroup.com.
This content is for informational purposes only and not for the purpose of providing professional, financial, medical or legal advice. You should contact your licensed professional to obtain advice with respect to any particular issue or problem. Please refer to your policy contract for any specific information or questions on applicability of coverage.
Please note coverage can not be bound or a claim reported without written acknowledgment from a OneGroup Representative.
Find this Article Helpful?
Visit our Library of Resources for More!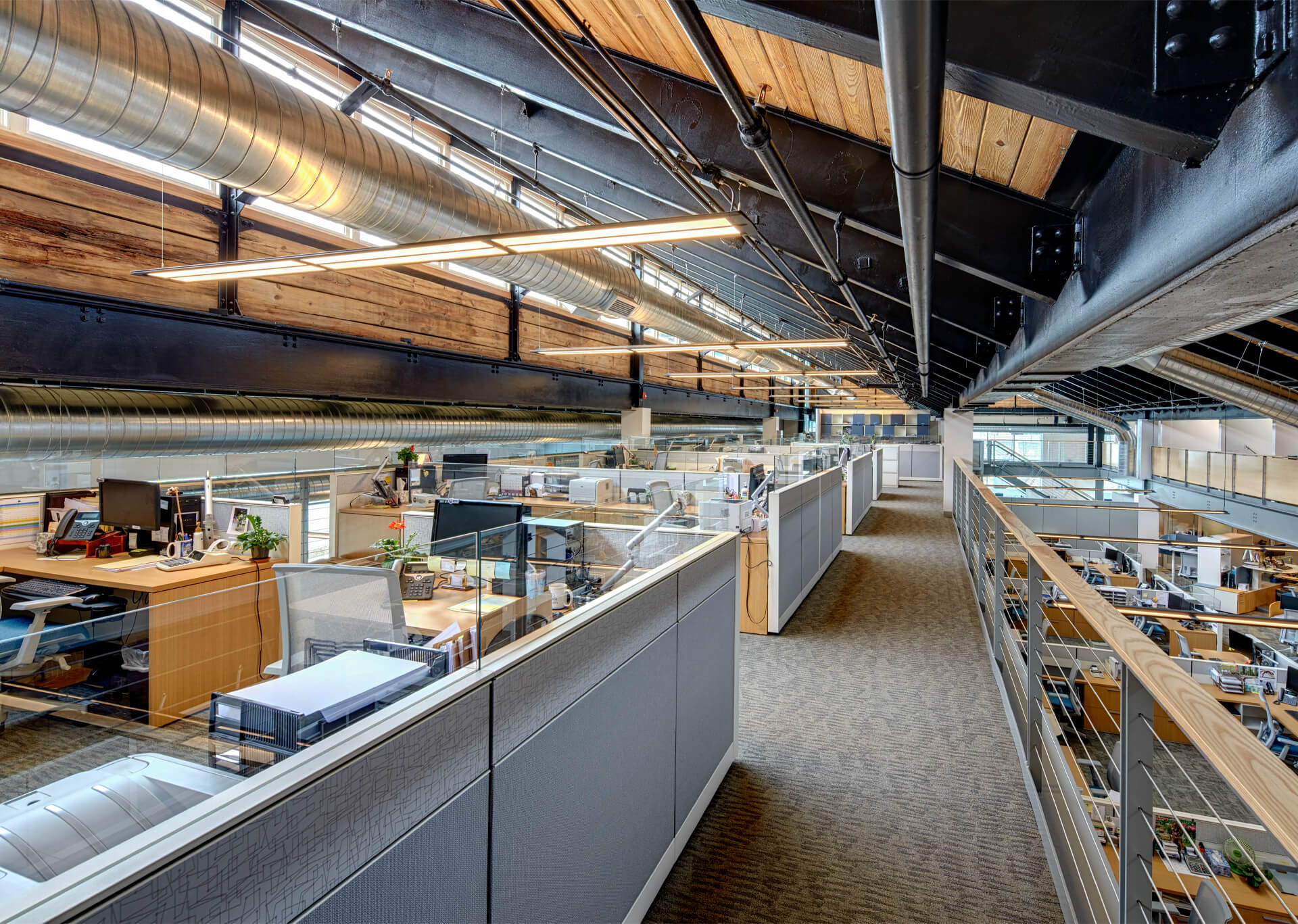 For Immediate assistance call 1-800-268-1830