Letter to Cuomo calling for removal of absolute liability standard.
By Brett Findlay, ARM and John Schmitt
New York State's construction industry workers are all too familiar with NYS Labor Law sections 240 (commonly referred to as "Scaffold Law"), 241, and 200.
On September 29, 2020, a group of more than 75 organizations of contractors and trade groups wrote a letter to Governor Andrew Cuomo calling for removal of the absolute liability standard in these Labor Laws. The call to action is not to repeal the law(s) or change any of the safety provisions within, only to reform the absolute liability portion.
(You can check out a great summary of the reform calls in this article by Elizabeth Blosfield of the Insurance Journal.)
In recent years, calls for reform have revolved around the interpretation of strict or absolute liability under section 240. NY Labor Law section 240 imposes strict or absolute liability on owners, general contractors and their agents – whether or not they supervise or control the work. The plaintiff's own negligence does not furnish a defense. It is still necessary for the injured worker to show that the statute of NY Labor Law section 240 was, in fact, violated, and that such violation of the law was the proximate cause of the plaintiff's injury. The reform efforts have been to acknowledge and recognize the negligence of the injured worker that exists in other NY Labor Law sections, such as 241 and 200. NY Labor Law sections 240 and 241 read similarly, and neither addresses the comparative negligence of the plaintiff/injured worker. (It is worth noting, though, that Labor Law section 240 has been interpreted by the courts differently than 241.)
As of now, the only viable defense under NY Labor Law section 240 is the "recalcitrant worker" defense. Under this interpretation, the owner, general contractor or their agent, as a defendant, has no liability if they can prove that the plaintiff/injured worker:
Had adequate safety devices available on the jobsite.
Knew that the safety devises were available and that the injured worker was expected to use them.
Chose for no good reason not to utilize the safety measures or equipment.
Would not have been injured had they not made that choice.
However, the lack of governmental support and the financial strength of the Trial Lawyers Association have thus far been successful in halting reform momentum. They argue that any potential change to the existing laws (which were enacted to protect the construction workers of NY) will diminish or discourage the safety efforts of construction companies. This claim was proven untrue in Illinois in 1995, though, in the construction workers' "Structural Work Act." Additionally, NY Labor Law sections 240 & 241 were enacted in 1885, prior to the development of federal workplace safety standards like OSHA for the construction industry.
According to Blosfield, there are financial benefits to reform as well. The referenced letter claims that the potential reform would free up millions of dollars in state and municipal budgets, hundreds of millions in infrastructure costs and release an estimated $200M per year in education budgets.
Labor Law reform could impact the insurance marketplace. Inflated insurance costs and limited marketplace availability for NYS contactors have been partly created by NY Labor Law sections 240 and 241. It is significantly more difficult for construction companies in NY to obtain adequate insurance coverage and subsequently protect their business. Some insurers have refused to insure clients in New York because of the Scaffold Law, and those that remain have consistently increased their rates to insure the risk.
You can find Elizabeth Blosfield's article in the Insurance Journal here.
---
Brett Findlay is vice president, business and construction risk specialist at OneGroup. He can be reached at 315-280-6376 or BFindlay@OneGroup.com.
John Schmitt, Jr, is a construction risk specialist at OneGroup. He can be reached at 315-558-6789 or JSchmitt@OneGroup.com
This content is for informational purposes only and not for the purpose of providing professional, financial, medical or legal advice. You should contact your licensed professional to obtain advice with respect to any particular issue or problem. Please refer to your policy contract for any specific information or questions on applicability of coverage.
Please note coverage can not be bound or a claim reported without written acknowledgment from a OneGroup Representative.
Find this Article Helpful?
Visit our Library of Resources for More!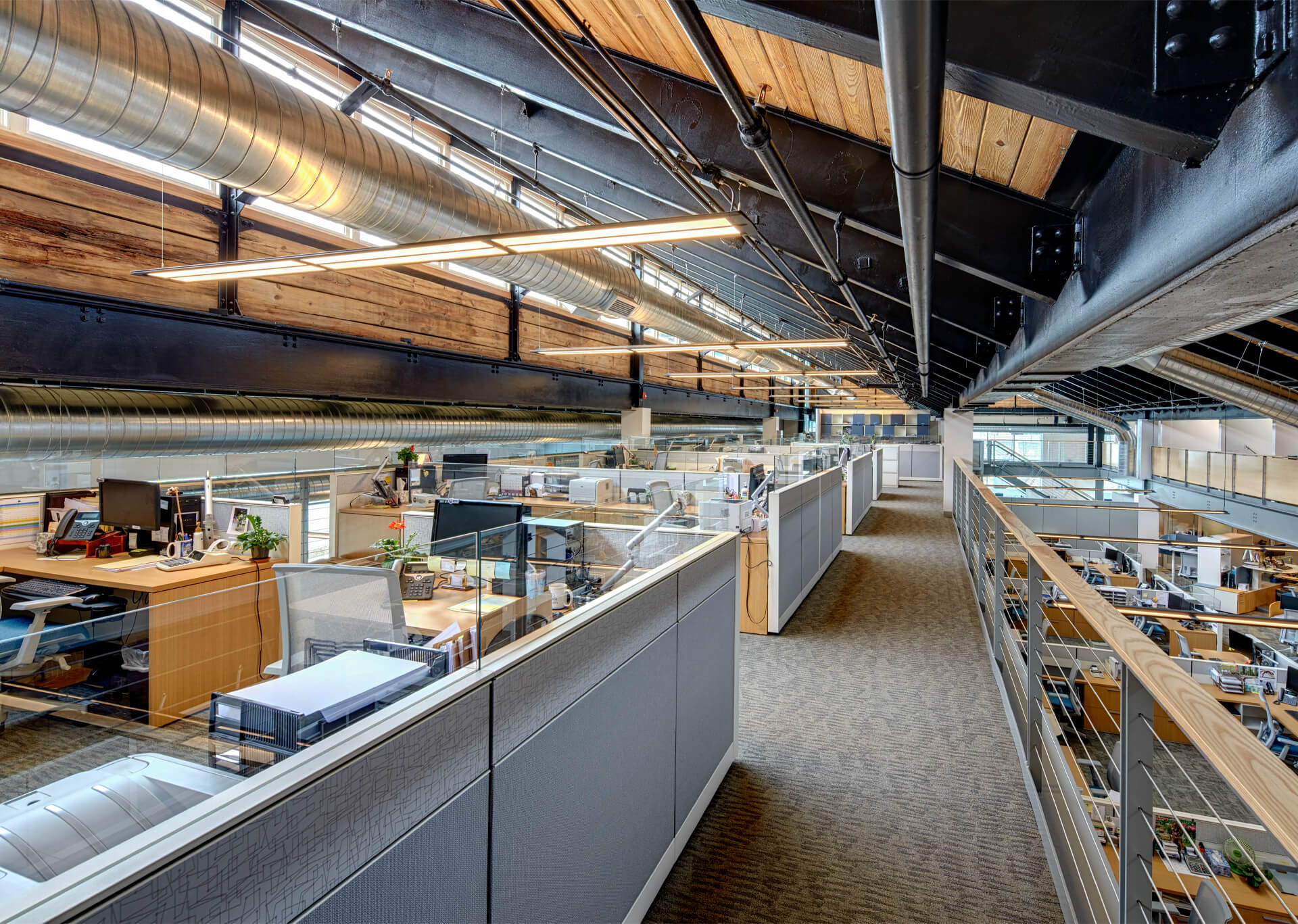 For Immediate assistance call 1-800-268-1830