To be truly resilient, your facilities need to be a major part of your business continuity plan.
By Cindy Bush
This article is the second in a series on business resiliency. We're going to cover what resiliency looks like in a business for its people, property, product and planet, and how you can use scenario, 'what if' planning tools to equip your business for whatever upheaval comes next..
Companies of all kinds reimagined their workplaces this year. Offices, manufacturing facilities, construction sites and more were rethought, rerouted and redesigned to allow for social distancing. COVID-19 isn't the only catastrophe you'll want your property to be ready to respond to, though. To be truly resilient, your facilities need to be a major part of your business continuity plan.
Knowing where to go, though, starts with knowing where you are.
A Gemba Walk is a tool usually used for finding opportunities for process improvement. Company employees, usually on the management team, take a walk around the production floor to simply observe. They look for anything that seems inefficient.
Make this tool more effective by asking employees from all disciplines of your company to go on these walks. By getting different perspectives on anything that looks unsafe or "off," you'll better spot potential safety issues before they materialize. Those conducting the walks can chat with your employees and take the temperature of your workforce, too. If a safety hazard is potentially present, your employees can tell you right then and there.
Many companies don't have adequate inspection processes in place, and overlooked hazards lead to preventable accidents or dangers until a crisis hits. For example, the moment the fire alarm goes off is not the time to learn that your fire pump valves were maliciously shut off, or that your doors are blocked by pallets of product or that you do not have a way to know all the employees made it out. Make sure your inspection process is outlined, documented, and reported to top management. Then make sure your team is following through. Remember: If you're not looking, you're not seeing.
After assessing your current situation, you can build safeguards in your facilities. You want a workplace that will adapt to the needs of the moment. Make sure you have the right equipment to make quick modifications. Keep your maintenance team informed so they can respond to accidents, natural disasters, health hazards and more. Adhere to a disciplined preventative maintenance mindset.
Don't be afraid to think outside the box, too. So many companies bought Plexiglas barriers to protect employees from COVID-19 that it drove the prices up and limited availability in some places. There are other materials you can use to separate employees – like plants, bookcases, cabinets, etc. These types of barriers can effectively redirect traffic while still looking nice. Some manufacturing facilities have also seen success with mobile barriers – devices employees can take with them as they move around the floor.
Adaptable companies are housed in adaptable properties – and in many cases, getting your employees safely back in your production facility could be the key to getting your business back up and running. Functioning well in the midst of a catastrophe could give you a leg up in your industry, and can give your employees a sense of normalcy in times that feel anything but normal.
Stay tuned for Part 3: Building Business Resiliency in Product.
---
Cindy Bush is senior vice president, manufacturing risk specialist at OneGroup. She can be reached at 585-450-1170 or CBush@OneGroup.com.
This content is for informational purposes only and not for the purpose of providing professional, financial, medical or legal advice. You should contact your licensed professional to obtain advice with respect to any particular issue or problem. Please refer to your policy contract for any specific information or questions on applicability of coverage.
Please note coverage can not be bound or a claim reported without written acknowledgment from a OneGroup Representative.
Find this Article Helpful?
Visit our Library of Resources for More!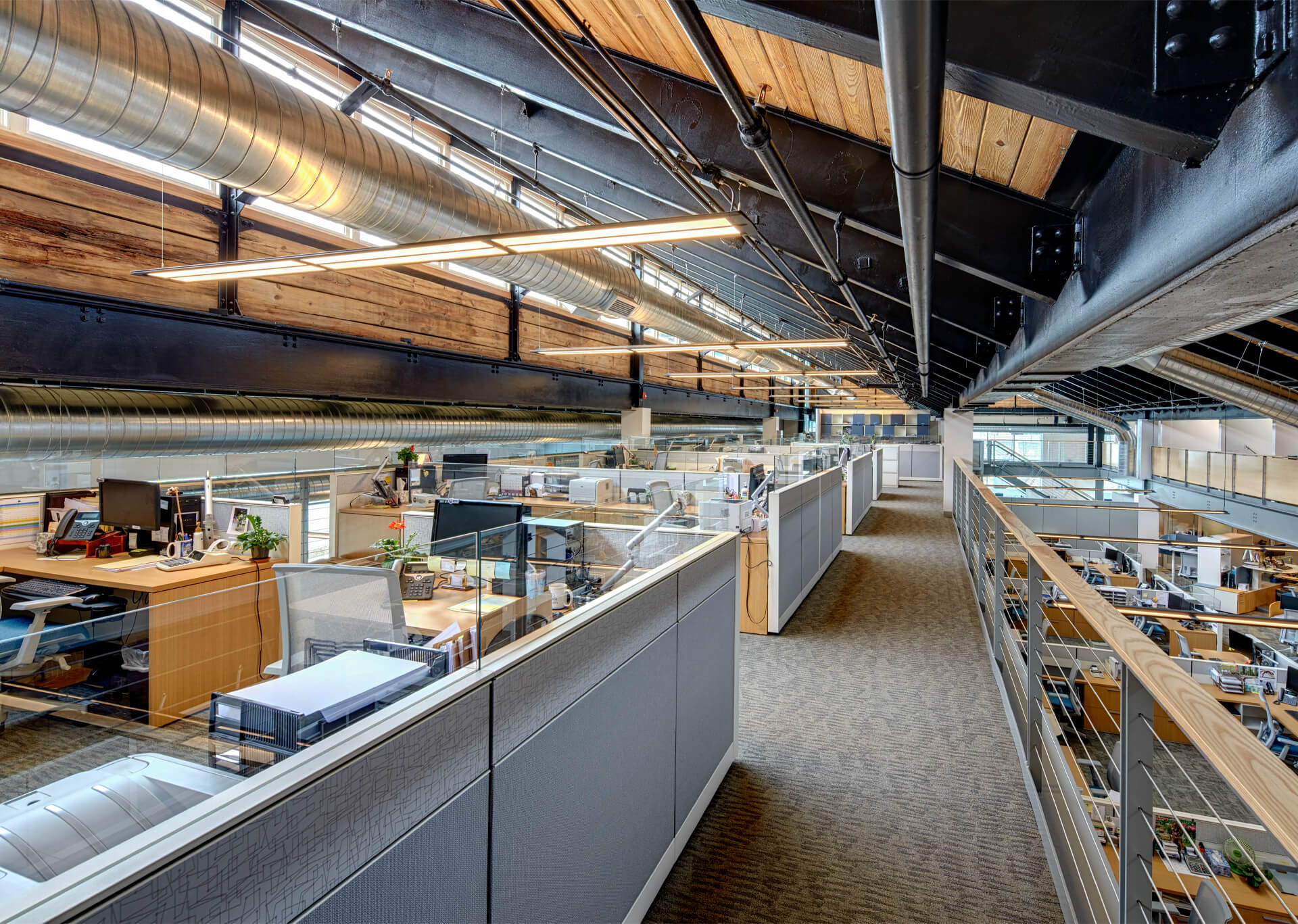 For Immediate assistance call 1-800-268-1830