Here's what you need to know about setting up EFT for your insurance account.
March 8, 2021
EFT, or electronic funds transfer, is a set-it-and-forget-it method of insurance premium payment. It's the secure and convenient way to ensure you never have to worry about missing payments. Simply link your insurance to your bank account or credit/debit card and your premiums will be automatically paid on the same day every month.
Those who take advantage of EFT enjoy:
Contactless payment;
Seamless service;
Fewer and lower fees; and
EFT-specific discounts.
When you set up EFT, your carrier will send you a schedule of exactly when and how much you'll be charged so you can stay completely up-to-date on your status. If your policy changes (i.e., your teenager starts driving, you move, buy a new car, etc.) you'll be sent an updated schedule.
Pro Tips:
Credit and debit cards have expiration dates. Link your EFT to your bank account so you don't need to change your information when your cards expire.
Remember to let your agent know if you are switching banks. If you don't, your carrier may continue to charge your old bank, leading to complications, late fees, or even non-pay policy cancellation.
Want to learn more? Reach out using the form linked here!
---
This content is for informational purposes only and not for the purpose of providing professional, financial, medical or legal advice. You should contact your licensed professional to obtain advice with respect to any particular issue or problem. Please refer to your policy contract for any specific information or questions on applicability of coverage.
Please note coverage can not be bound or a claim reported without written acknowledgment from a OneGroup Representative.
Find this Article Helpful?
Visit our Library of Resources for More!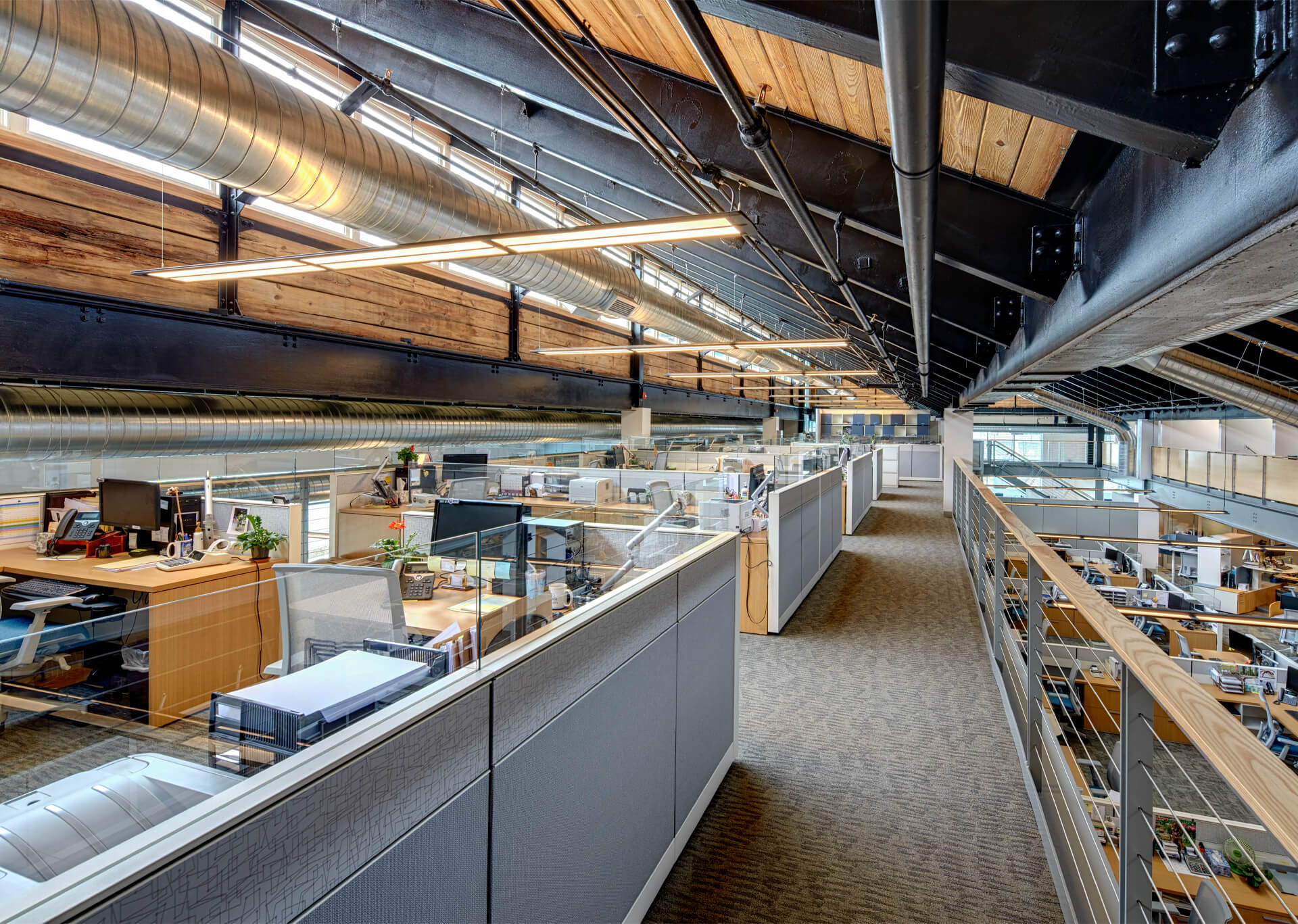 ONEGROUP EXPERTS ARE READY TO HELP
Fill out the form below and an expert from OneGroup will contact you.
For Immediate assistance call 1-800-268-1830
Coverage cannot be bound or altered and a claim cannot be reported without confirmation from a representative of OneGroup.