The most important lesson from the pandemic: how valuable a great team is.
By Pierre Morrisseau
It's hard to believe it was over a year ago that the COVID-19 lockdowns first started. Some days I feel like the pandemic's beginning was just yesterday, while other days it feels like it's been ten years.
We've all spent the last 12 months growing, adapting, evolving and innovating. There's been no shortage of lessons learned. One lesson stands out in particular: how important our teams and our teammates are.
Teamwork is the foundation of OneGroup's operations. In every department, in every discipline, we know we can't 'go it alone.' We study teamwork, we practice being good teammates, and we collaborate as much as we can. We understand that doing this makes a drastically better experience for our clients, who ultimately benefit from the knowledge of our more than 200 experts and specialists.
Several of our experts wrote about resiliency in this issue of our newsletter. From them, we can see that resiliency takes many forms. Whether it's resiliency in our cyber defenses or resiliency in our workplaces, resiliency starts in our teams and in our people.
I truly believe that we are emerging from this crisis more united and more connected than we were in the first few days of March 2020. I'm constantly seeing my colleagues check in with one another, and I'm seeing them value these moments of connection more than ever before. I look forward to growing with our team in the months ahead, and anticipate sharing a positive, stronger future together and with you.
This content is for informational purposes only and not for the purpose of providing professional, financial, medical or legal advice. You should contact your licensed professional to obtain advice with respect to any particular issue or problem. Please refer to your policy contract for any specific information or questions on applicability of coverage.
Please note coverage can not be bound or a claim reported without written acknowledgment from a OneGroup Representative.
Find this Article Helpful?
Visit our Library of Resources for More!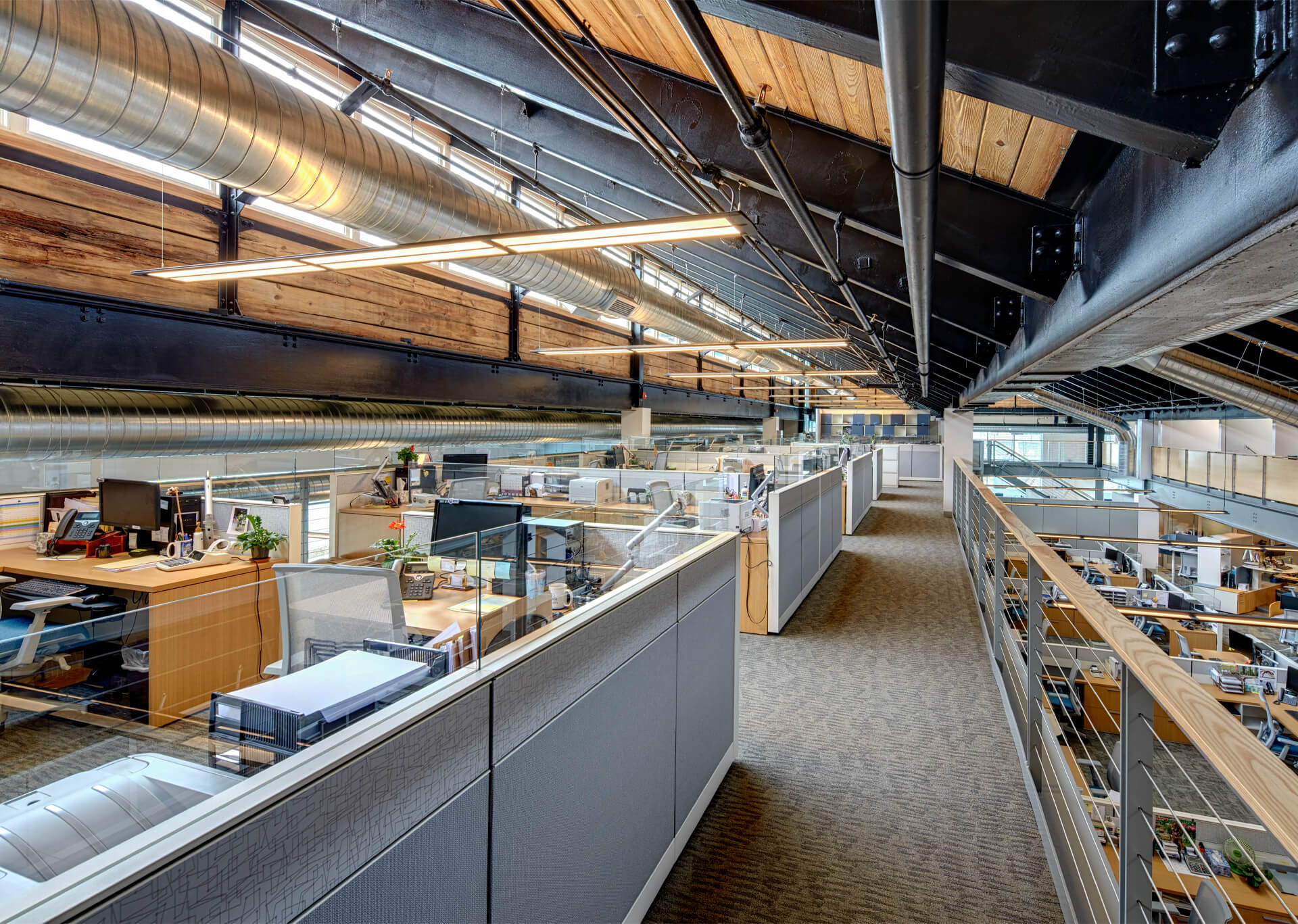 ONEGROUP EXPERTS ARE READY TO HELP
Fill out the form below and an expert from OneGroup will contact you.
For Immediate assistance call 1-800-268-1830
Coverage cannot be bound or altered and a claim cannot be reported without confirmation from a representative of OneGroup.