Knowing where your carrier stands and having multiple carrier options will give your business an advantage at renewal.
By Lew Dryfoos CPCU, MLIS
A number of insurance carriers are planning to add an important exclusion to liability policies this year – a decision that could complicate many upcoming insurance renewals. Schools, municipalities, and other organizations with policies renewing on July 1 should start preparing now.
The addition of a communicable disease exclusion to liability insurance would block coverage for negligence allegations against policyholders in COVID-19-related incidents. This exclusion would likely include the costs to defend against such allegations as well. The degree to which these exclusions will be added, the exposure levels faced by insureds and the ultimate degree of responsibility the businesses have in these situations are all being decided.
All of this is resulting in a rapidly changing marketplace.
Insurance carriers are taking different approaches to these exclusions, so we highly recommend talking to your broker about your current program and options at renewal. Some carriers have announced that they will be adding these exclusions to all liability policies, while others have recently announced that they do not intend to take any action at all. Still others will be employing the exclusions on a case-by-case basis, applying them to some policies but not on accounts with particular underwriting characteristics or risk management strategies in place.
You can give yourself a marketplace advantage by having and adhering to strict COVID-19 safety protocols in your school, municipality or business. Maintaining documented plans and working with risk management professionals could make a big difference when your broker advocates your case to underwriters. Carriers who are on the fence may take this information into account when deciding whether or not to apply the exclusion.
However strong your safety plans are, though, make sure your broker helps you determine whether there is a carrier option that will not apply the exclusion to your policy. This is an important way to help protect yourself against allegations of negligence in COVID-19-related incidents or other communicable disease issues.
This situation is rapidly changing and certainly something to stay ahead of. If you have a renewal coming up, we invite you to call our experts to discuss your options. Planning ahead can save you stress and costs come July.
---
Lew Dryfoos is the PA regional president at OneGroup, He can be reached at 570-501-0521 or LDryfoos@OneGroup.com.
This content is for informational purposes only and not for the purpose of providing professional, financial, medical or legal advice. You should contact your licensed professional to obtain advice with respect to any particular issue or problem. Please refer to your policy contract for any specific information or questions on applicability of coverage.
Please note coverage can not be bound or a claim reported without written acknowledgment from a OneGroup Representative.
Find this Article Helpful?
Visit our Library of Resources for More!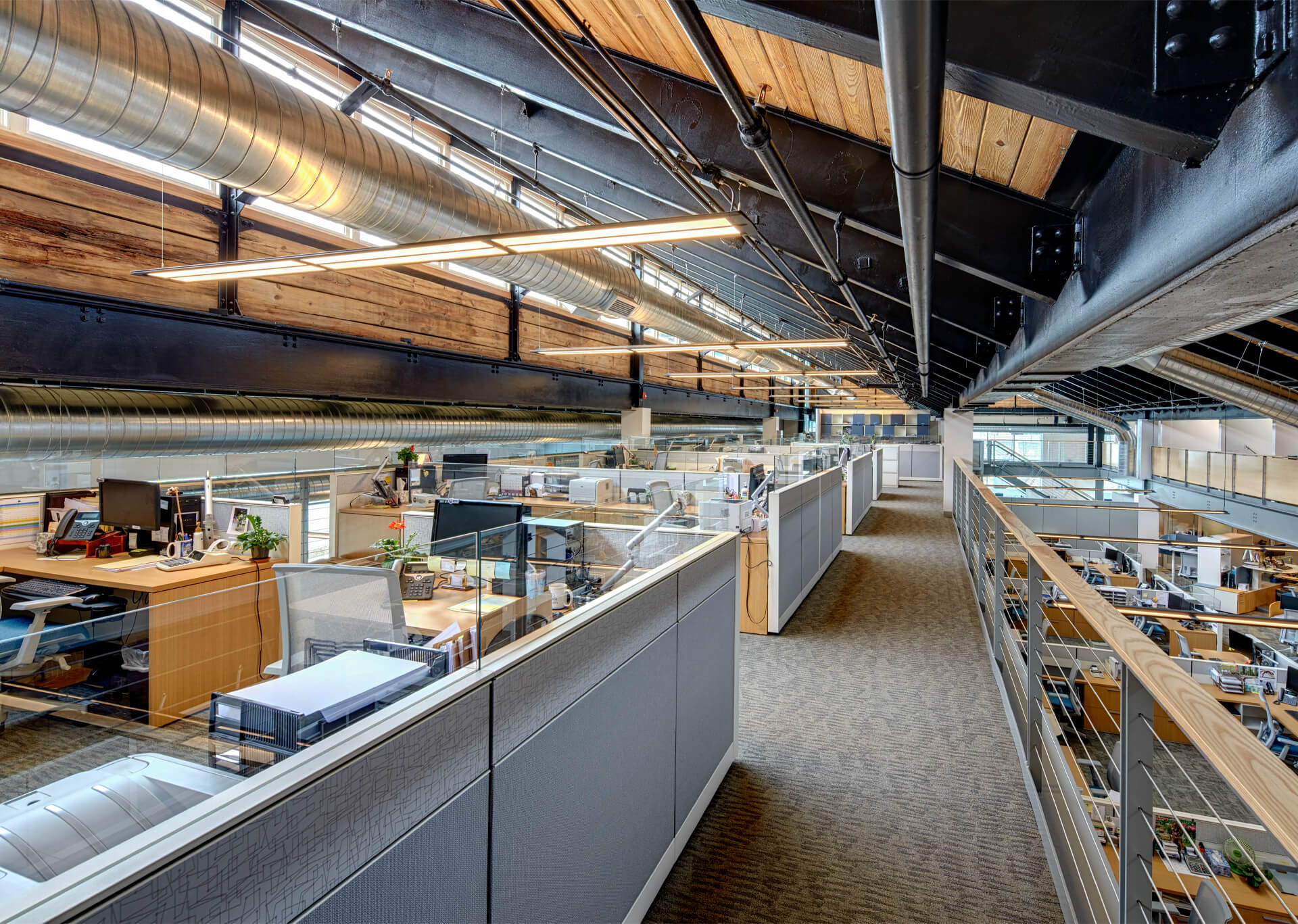 ONEGROUP EXPERTS ARE READY TO HELP
Fill out the form below and an expert from OneGroup will contact you.
For Immediate assistance call 1-800-268-1830
Coverage cannot be bound or altered and a claim cannot be reported without confirmation from a representative of OneGroup.