NYS employees are now guaranteed four hours of PTO per COVID-19 vaccine injection.
By Rachel Wisely, SHRM-CP
On Friday, March 12, 2021, Governor Cuomo signed a new law that allows employees in New York State to take time off from work, with pay, to get vaccinated for COVID-19. The law is effective immediately.
In summary, the law explains that public and private employees may take a paid leave of absence not to exceed four hours to be vaccinated for COVID-19 per vaccine injection. The law also explains that "such leave shall be considered excused and shall not be charged against any other leave the officer or employee is otherwise entitled to. Nothing in this bill shall be deemed to diminish the integrity of existing collective bargaining agreements."
Section three of the law provides that no employer shall retaliate against any employee for exercising his or her rights under this act. This law is set to expire on December 31, 2022.
This information was originally published in our HR Legislative Update email series. If you would like to sign up to receive this information straight to your inbox, please reach out using my contact information below.
---
Call us today to discuss: 800-268-1830.
This content is for informational purposes only and not for the purpose of providing professional, financial, medical or legal advice. You should contact your licensed professional to obtain advice with respect to any particular issue or problem. Please refer to your policy contract for any specific information or questions on applicability of coverage.
Please note coverage can not be bound or a claim reported without written acknowledgment from a OneGroup Representative.
Find this Article Helpful?
Visit our Library of Resources for More!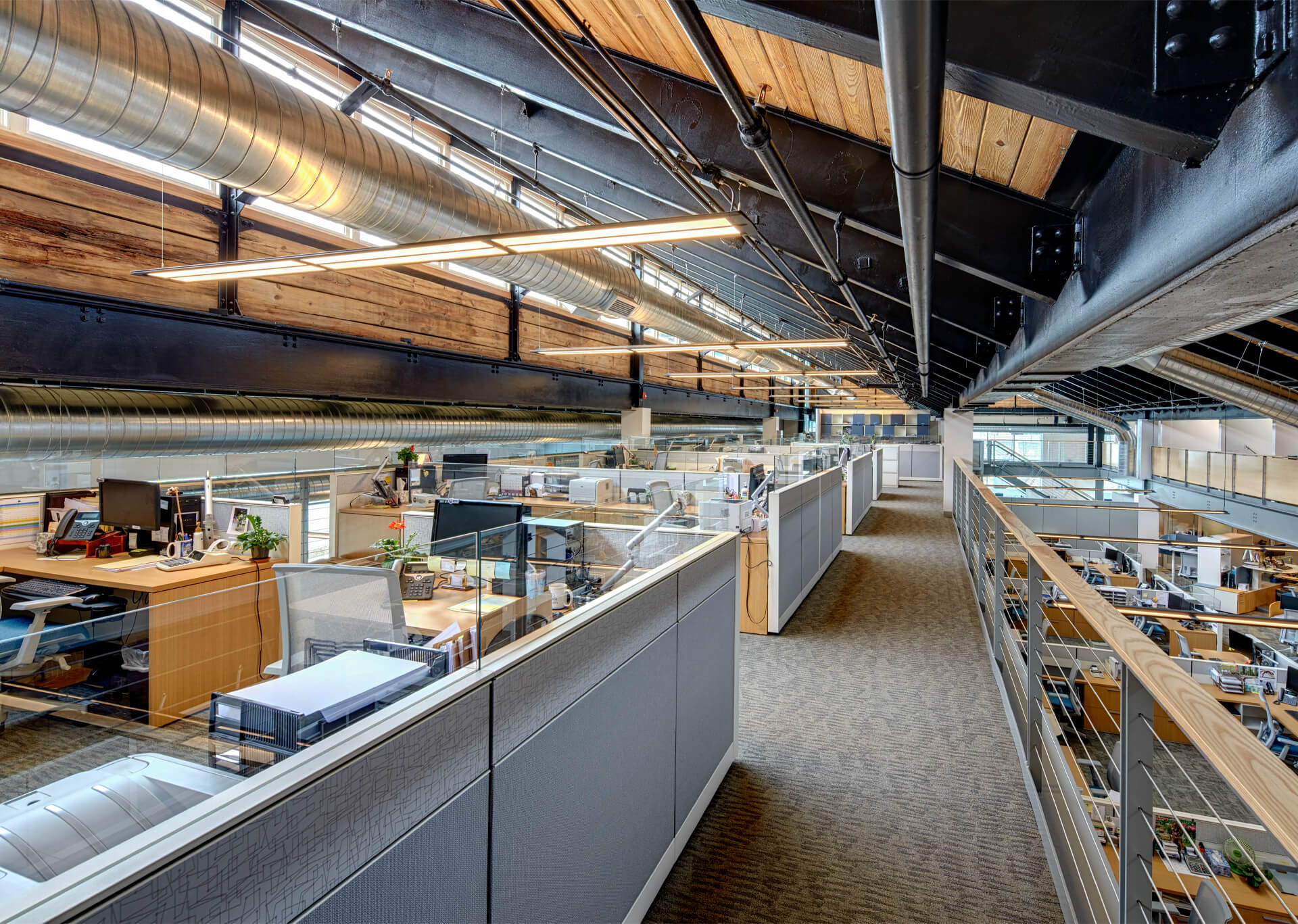 ONEGROUP EXPERTS ARE READY TO HELP
Fill out the form below and an expert from OneGroup will contact you.
For Immediate assistance call 1-800-268-1830
Coverage cannot be bound or altered and a claim cannot be reported without confirmation from a representative of OneGroup.