Do you have the risk mitigation strategies in place to protect your company from a cyber attack?
By Dennis Ast, CPCU, CCIC
When cyber insurance first appeared on the market, carriers needed lots of incredibly detailed information about their clients before they would consider writing their cyber coverage. Good policies were hard to secure because the exposures were so new. Cyber insurance applications could be more than ten pages long, and many companies needed to get multiple teams involved in order to complete the applications to even begin the underwriting process.
Eventually the cyber marketplace's capacity grew, leading to shorter applications, broader coverage and lower premiums. However as claims frequency and severity grew the market began to change and then the pandemic hit and everything changed.
Higher numbers of remote workers opened insureds up to more cyber attacks. Increased time online gave cyber criminals more opportunities to strike on networks that were not properly secured. The sophistication of attack tactics became more advanced, and breaches and their resulting claims drove the cost of coverage sky high. Carriers are once again requiring lots of detailed information from companies hoping to secure cyber policies. There are new sublimits on some coverage types, coverage limiting endorsements and a few carriers have simply left the market altogether.
How can you ensure your company is cyber resilient?
You can still protect yourself and your company from cyber attacks. With the right plans and a market-savvy insurance expert on your side, you can stay ahead of these trends.
Continue to practice good cyber hygiene. Update your software often. Use multi-factor authentication and strong password protocols. Install End Point Detection and Response (EDR) software and establish protocols for remote access users. Always have a clean immutable backup of your data and test it.
Have a "Cyber Response Plan." Know exactly what you would do and who you would call the moment you suspect an attack. Alerting your cyber response team and your employees, accessing backups and having an adequate cyber insurance policy in place should all be part of the plan.
Work with an expert on your insurance. Given the tumultuous state of the cyber market, it's more important than ever to work with an agent that knows the industry. Your agent will stay up-to-date on the quickly changing trends in the cyber insurance market, and can accurately and effectively advocate your case to carriers.
If you want to learn more about any of the above information, give me a call using the information below.
---
Dennis Ast is a senior account executive at OneGroup. He can be reached at 716-572-2410 or DAst@OneGroup.com.
This content is for informational purposes only and not for the purpose of providing professional, financial, medical or legal advice. You should contact your licensed professional to obtain advice with respect to any particular issue or problem. Please refer to your policy contract for any specific information or questions on applicability of coverage.
Please note coverage can not be bound or a claim reported without written acknowledgment from a OneGroup Representative.
Find this Article Helpful?
Visit our Library of Resources for More!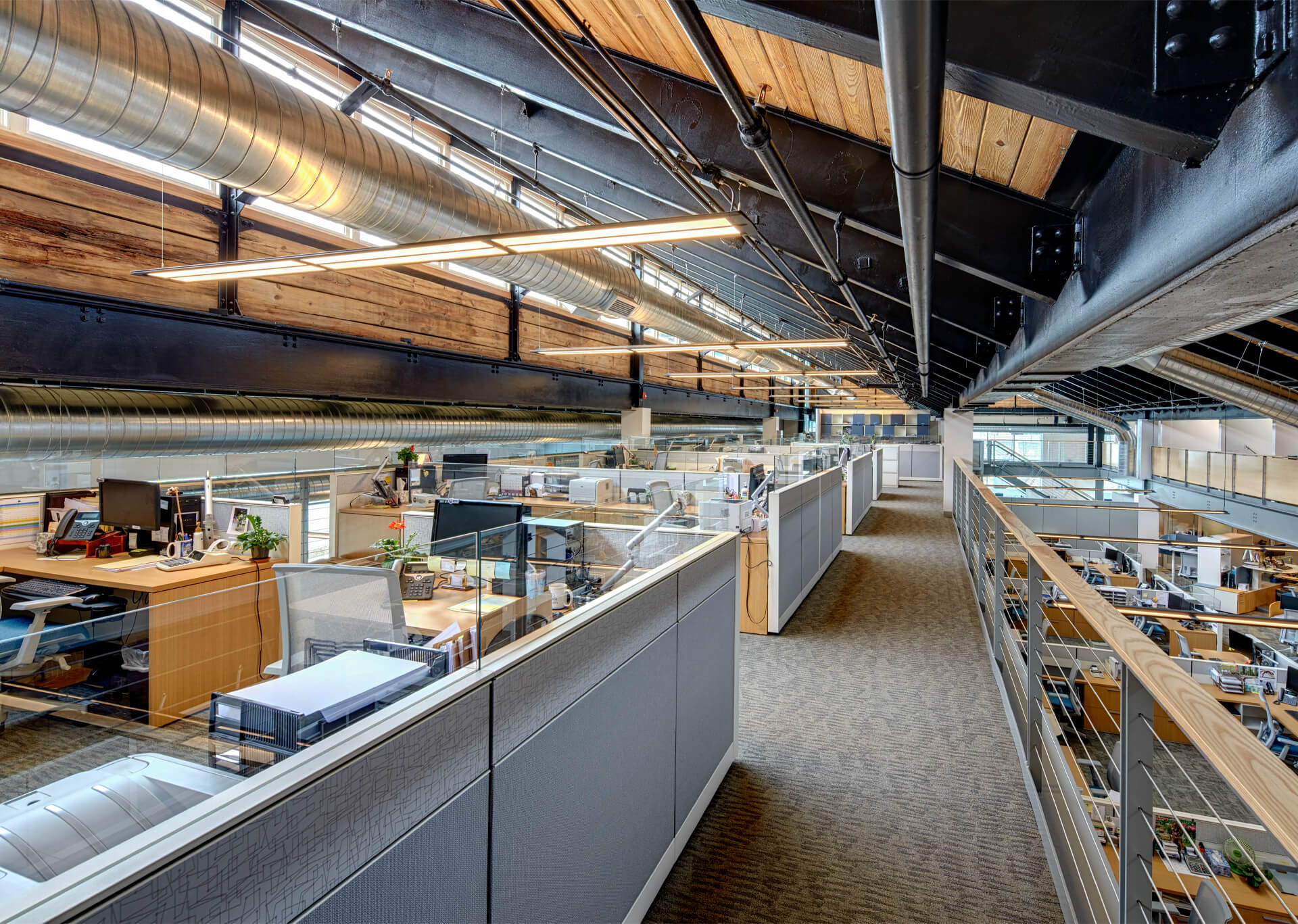 ONEGROUP EXPERTS ARE READY TO HELP
Fill out the form below and an expert from OneGroup will contact you.
For Immediate assistance call 1-800-268-1830
Coverage cannot be bound or altered and a claim cannot be reported without confirmation from a representative of OneGroup.