June 30, 2021
If you have been watching OneGroup over the past several years, you are aware that we are intent on growing our business to better serve our clients. There are advantages to being at scale—while maintaining an entrepreneurial spirit and speed. As the world becomes ever more complex and new risks emerge, it is critical to me and all of our team that we become better every day.
One area which had become increasingly important to our clients was our ability to serve their needs in southern states, particularly in Florida where many own second homes, autos, boats and valuables.
I am extremely proud today to announce today that OneGroup is now in Florida to serve our clients' needs. We most recently merged with NuVantage, a fast-growing and well-respected agency centrally located in Melbourne on the east coast of Florida. I'm looking forward to working closely with Tom Wienckoski, founder of NuVantage, and his team of talented insurance professionals.
While we will be focused primarily on personal insurance in the Florida market, with an eye on helping clients through Florida's volatile market for coverage, we will be able to provide business insurance as well as benefit insurance and human resources consulting.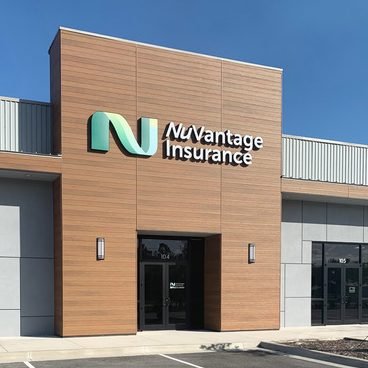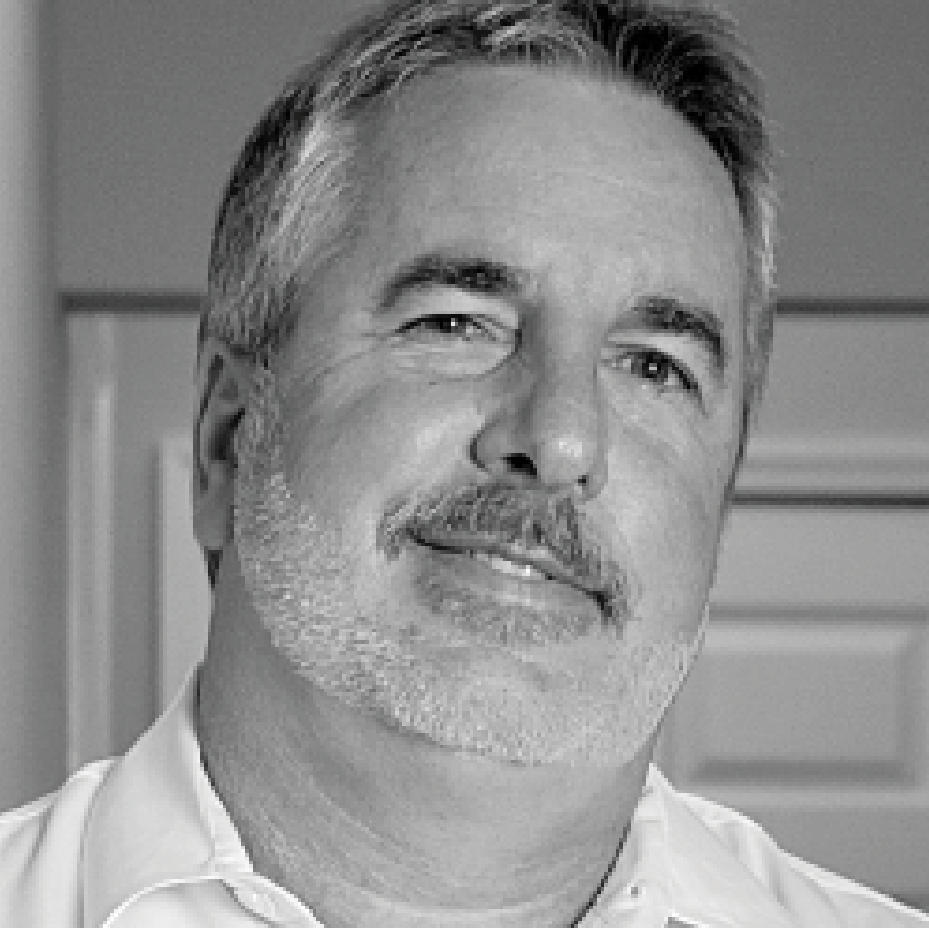 "We are very excited to have the support of OneGroup's access to markets as well as their more than 200 experts and specialists," said Tom Wienckoski. "Our plan is rapid growth across the state of Florida and we have already begun hiring remote producers and speaking with agency owners who may desire partnering or being acquired."
We have also opened a new agency in Spartanburg, South Carolina and are in the process of hiring producers there as well. In short, we're working hard to be where our clients need us to be!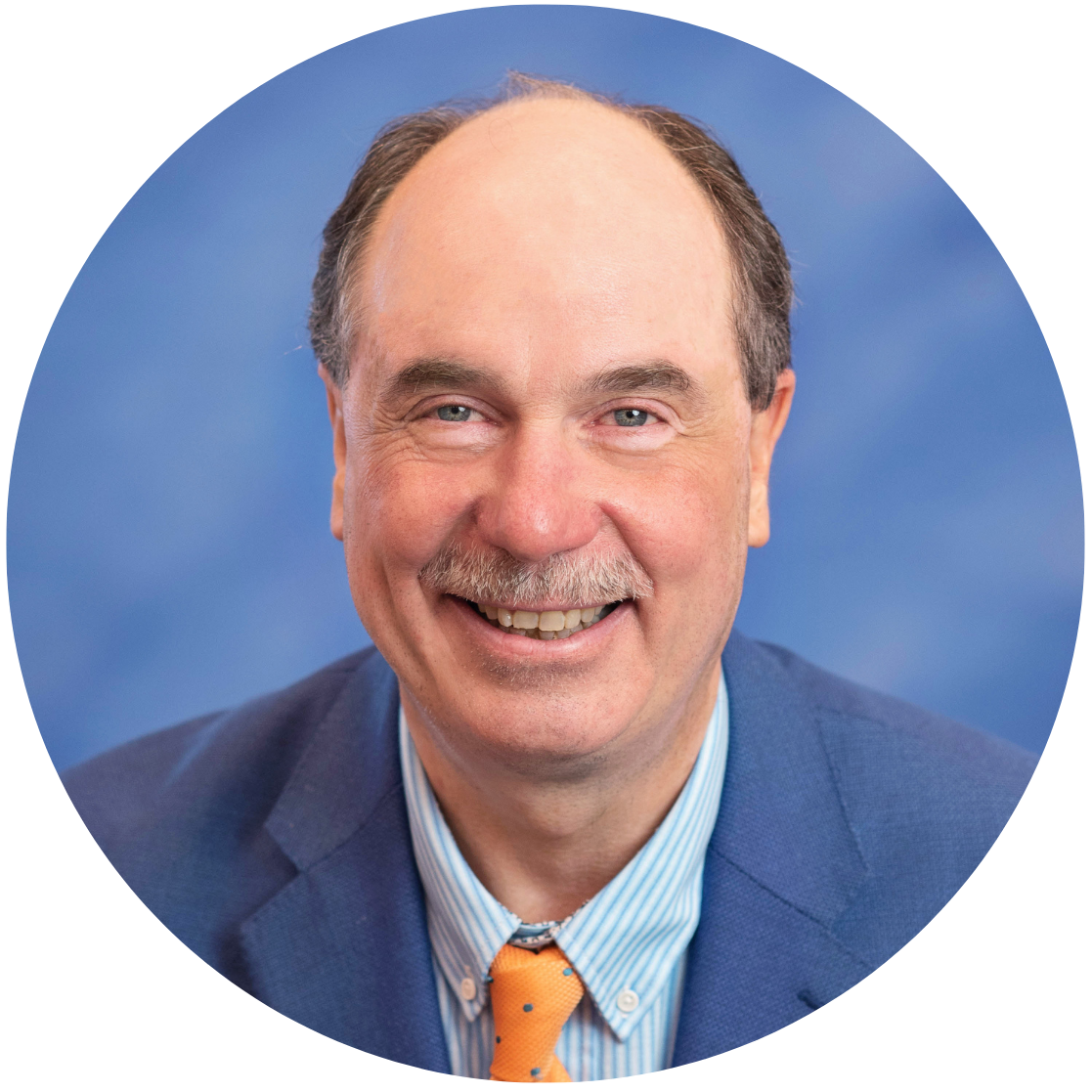 ---
This content is for informational purposes only and not for the purpose of providing professional, financial, medical or legal advice. You should contact your licensed professional to obtain advice with respect to any particular issue or problem. Please refer to your policy contract for any specific information or questions on applicability of coverage.
Please note coverage can not be bound or a claim reported without written acknowledgment from a OneGroup Representative.
Find this Article Helpful?
Visit our Library of Resources for More!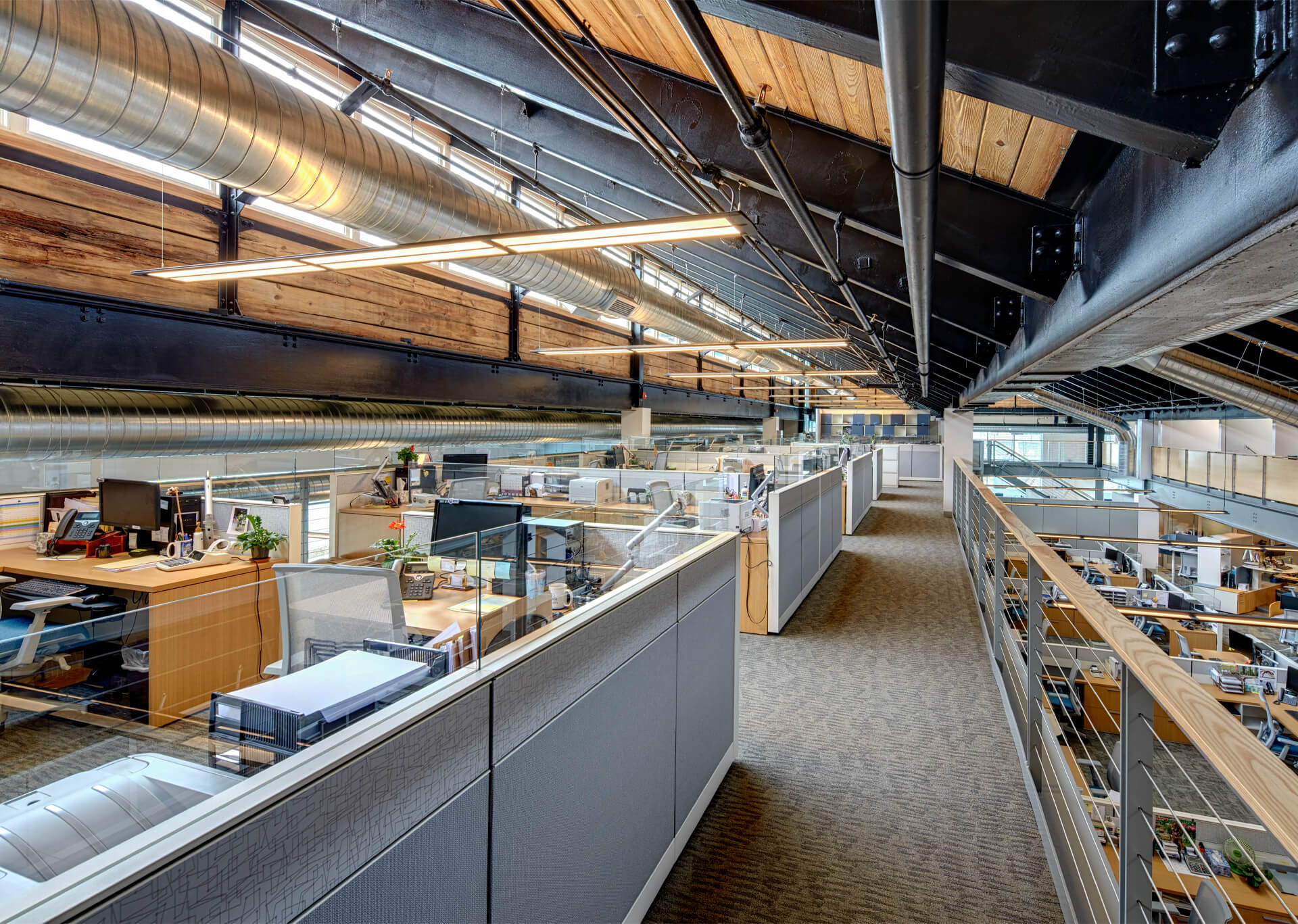 ONEGROUP EXPERTS ARE READY TO HELP
Fill out the form below and an expert from OneGroup will contact you.
For Immediate assistance call 1-800-268-1830
Coverage cannot be bound or altered and a claim cannot be reported without confirmation from a representative of OneGroup.