You know that you need car insurance, but do you know why?
By Janice Kophen
Auto liability insurance pays for the other person's expenses if you cause an accident, and protects you from legal responsibility for harm caused to other people or things.
Comprehensive coverage and collision provide physical damage coverage to your own vehicle.
Coverage for the other party
There are two types of auto liability insurance, and both are included in the same policy. Drivers are required to have auto liability in most states.
The two coverage types are:
Bodily Injury Liability: If other people are injured in an accident that you caused, this coverage will help you pay for their injuries, including monetary awards for pain and suffering.
Property Damage Liability: If someone else's property is damaged in an accident that you caused, this coverage will help you pay for their vehicle's repairs and replacements. This coverage extends beyond cars involved in the accident – it also covers repairs of damage to building structures, public utility poles, and other such property.
Both bodily injury and property damage liability are subject to the coverage limit identified on your policy. This means that your insurance carrier will cover your costs up to that amount. For coverage that goes beyond that limit, talk to your agent about an umbrella policy.
Coverage for you
Two types of auto insurance coverage that are easily confused, but possess important distinctions, are comprehensive coverage and collision coverage. Both are subject to limits and deductibles.
Comprehensive coverage provides repairs or replacements due to damage from falling trees, extreme weather, vandalism, floods, and animals. For example, if you collide with a deer this is the type of coverage you'll want to have.
Collision coverage protects your vehicle anytime you collide with another car or object. In the event of a crash, your collision coverage will help you repair or replace your vehicle, no matter who is at fault. (Remember that collision coverage will not cover the damage to the other car or property you collided with – for that you'll need auto liability insurance.)
To summarize, a standard auto policy is made up of several types of coverage – those listed above, as well as uninsured/underinsured motorist coverage, personal injury protection, and medical payments coverage.
Each helps to ensure that your out-of-pocket costs are as low as possible when you are involved in an accident or need to make a claim.
Be sure to work with your agent so you can be confident that you're prepared for whatever the future might bring.
---
Janice Kophen is vice president, personal insurance operations at OneGroup. She can be reached at 315-558-6777 or JKophen@OneGroup.com.
This content is for informational purposes only and not for the purpose of providing professional, financial, medical or legal advice. You should contact your licensed professional to obtain advice with respect to any particular issue or problem. Please refer to your policy contract for any specific information or questions on applicability of coverage.
Please note coverage can not be bound or a claim reported without written acknowledgment from a OneGroup Representative.
Find this Article Helpful?
Visit our Library of Resources for More!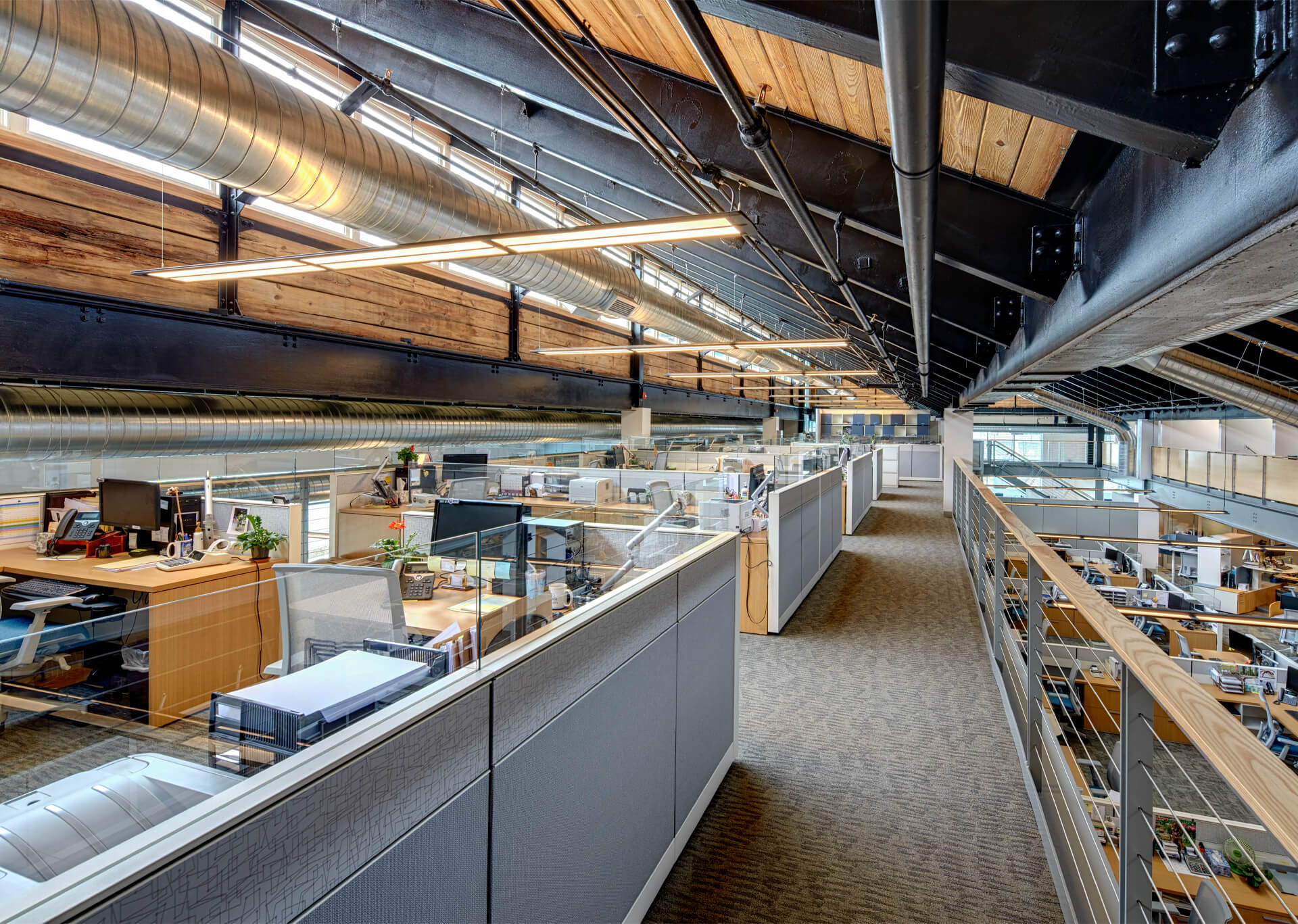 ONEGROUP EXPERTS ARE READY TO HELP
Fill out the form below and an expert from OneGroup will contact you.
For Immediate assistance call 1-800-268-1830
Coverage cannot be bound or altered and a claim cannot be reported without confirmation from a representative of OneGroup.