What would you do if no one wanted to buy your product anymore?
By Cindy Bush
Products come and go. Don't let supply chain issues make yours a thing of the past.
Most products are designed primarily for the consumer, but also for manufacturability. Your team put a great deal of thought into whether or not your product can be made in a quick and cost-effective way. Now, though, product designers and the leaders that guide them need to plan for more than consumers and the manufacturing process. They need to plan for sustainability.
Sustainable manufacturing includes, but goes beyond, working with recycled materials, properly disposing of waste, and reducing your carbon footprint. It means being as socially responsible as possible and knowing that your suppliers are too.
For a more concrete list of ideals that further your business' social responsibility, check out the United Nations' 17 Sustainable Development Goals. These goals have been widely touted as the leading framework for environmental, social and governance (ESG) practices.
Failing to check your company's supply chain thoroughly enough poses a variety of risks to your operations and reputation.
Risks to your operations
Supply chain disruption wreaks havoc on production. That much was made clear during the COVID-19 pandemic. Brands we thought were untouchable couldn't get their products to store shelves because their supply chains weren't resilient. Some had most of the materials they needed but were missing one or two critical components. Others couldn't work through their shipping processes.
Your supply chain needs to be made of businesses that are as resilient as you hope to be. If they're not resilient – you're not resilient. Consider evaluating your suppliers beyond conventional metrics like on-time delivery. Evaluate them for their business ethics and corporate social responsibility (CSR), like human rights, labor relations and climate action. Mishaps in any of those categories could cause major supply chain disruption.
Risks to your reputation
A newly-discovered issue in your supply chain – if it's severe enough, and discovered by the wrong people – can sink your product. Today's consumers are more informed than ever and information about your products – right down to how your products are made – is more easily discoverable than you may think.
Around 80% of consumers report researching products before they purchase them, and consumers report researching products before they purchase them and choose one product over another because the company aligns more with their values.
Performing onsite audits or using a recognized CSR assessment tool like EcoVadis can serve as third-party, objective researchers that will investigate your supply chain and ensure that your company isn't accidentally helping sustain slavery, child labor, irresponsible forestry/mining, etc. You can use their findings to score yourself, quantify your social responsibility and market yourself as truly resilient. Perhaps most importantly, they can help you uncover areas to improve upon. Performing onsite visits to verify the performance of your business critical suppliers is a sound strategy.
Your customers expect you to be resilient
If something disrupted your supply chain or operations, do you know how you would pivot?
In some situations, you may need a rebrand. Others may require you to consider a new market. Make sure your plans for these shifts are included in your business plan and that your senior leadership is aware of what will need to be accomplished and when. Quick, strategic action in turbulent times could make the difference between your company having a prosperous future or no future at all.
Reputational risks to your business can be mitigated by deploying sustainable procurement strategies and by factoring CSR into your supplier approval process and manufacturability design.
---
Cindy Bush is senior vice president, manufacturing risk specialist at OneGroup. She can be reached at 585-450-1170 or CBush@OneGroup.com.
This content is for informational purposes only and not for the purpose of providing professional, financial, medical or legal advice. You should contact your licensed professional to obtain advice with respect to any particular issue or problem. Please refer to your policy contract for any specific information or questions on applicability of coverage.
Please note coverage can not be bound or a claim reported without written acknowledgment from a OneGroup Representative.
Find this Article Helpful?
Visit our Library of Resources for More!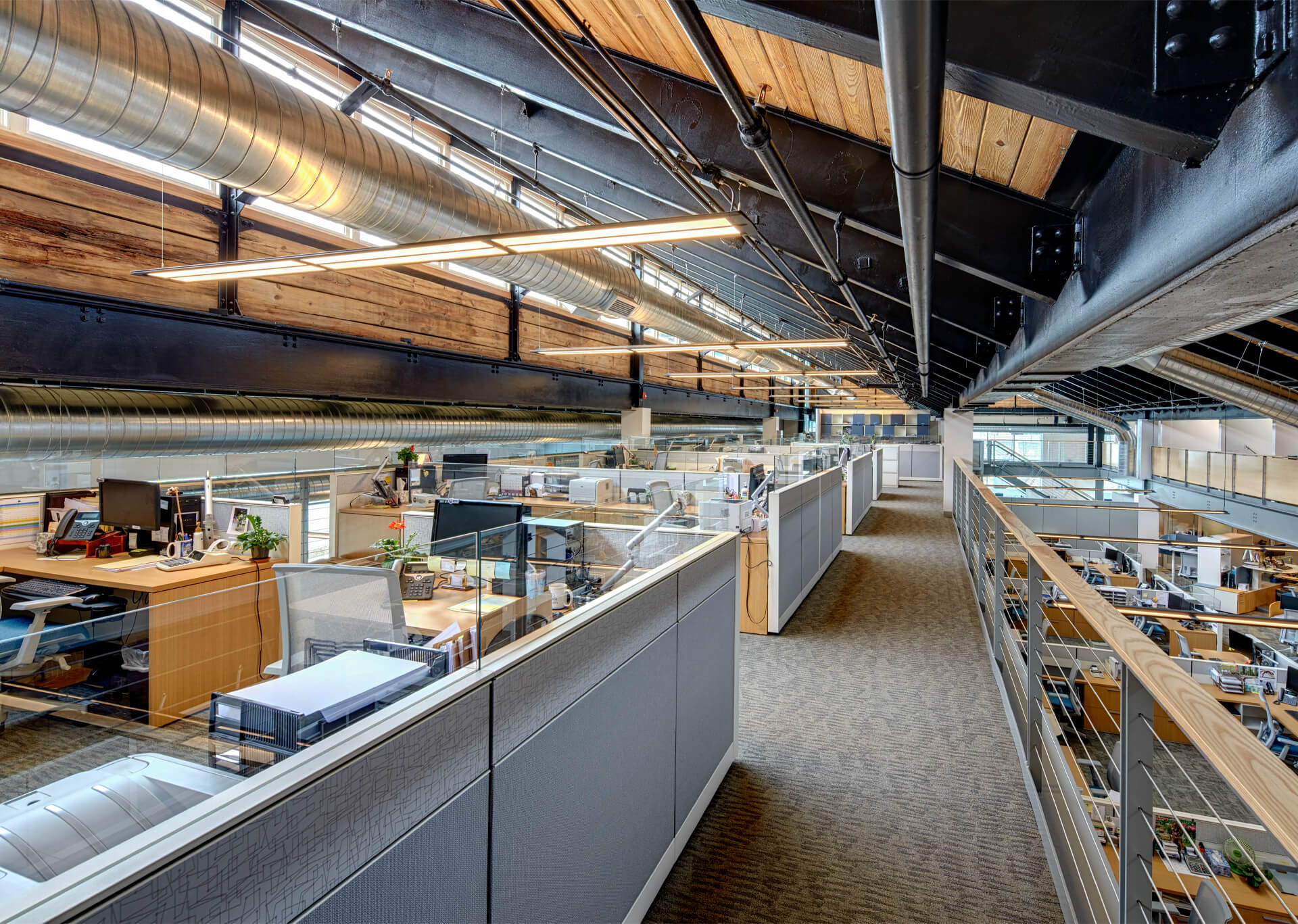 ONEGROUP EXPERTS ARE READY TO HELP
Fill out the form below and an expert from OneGroup will contact you.
For Immediate assistance call 1-800-268-1830
Coverage cannot be bound or altered and a claim cannot be reported without confirmation from a representative of OneGroup.