Home insurance vs. business insurance
By Kathleen Gorman and Carole Krytusa
It's estimated that between a quarter and a third of Americans have a "side gig" – that is, an additional source of income beyond their day jobs. Of those, almost 90% are not properly insured. That's partly because so many don't understand what is and isn't covered by a homeowner's policy, or what is and isn't covered by a business owner's policy.
While some homeowners' policies contain limited endorsements for business property, most do not consider anything used for business purposes to be personal property. If the equipment you use for your side gig breaks or is damaged, and is not specifically named on your homeowner's policy, you'd be on the hook for repairs and replacements. Or, if you or your products cause damages in any way – physical, property, reputational, errors/omissions, etc. – your homeowner's policy may not cover your liability. A business owner's policy would.
Depending on the size and scope of your side job, you may need:
Business Owner's Policy (BOP)
Professional & General Liability, Product Liability (if you manufacture anything)
Business Auto Insurance
Property & Casualty
Workers' Compensation / Employment Practices Liability (if you have employees) Please note: In New York, NYS Disability may also be required
Cyber Insurance
Business Interruption Insurance
If the exposures you incur through your side job are small enough, you may have additional options for keeping yourself covered with just your personal insurance. Some carriers add additional business endorsements to homeowners' policies as long as the circumstances meet certain parameters.
When you're busy running an extra source of income, the last thing you want to worry about is insurance. Work with an agent or broker who can help you understand your needs and can work with the appropriate carriers on your behalf to secure the right coverage. Your agent will act as your advocate and advisor, and will make the process seamless, easy and personal. You'll know that in case of any mishaps, you'll be covered.
Want to learn more or talk to a OneGroup agent about insuring your side business? Call us at 800-268-1830
---
Kathy Gorman is senior vice president, personal insurance at OneGroup, She can be reached at 315-558-6772 or KGorman@OneGroup.com
Carole Krytusa is senior vice president, business insurance at OneGroup, She can be reached at 315-413-4416 or CKrytusa@OneGroup.com.
This content is for informational purposes only and not for the purpose of providing professional, financial, medical or legal advice. You should contact your licensed professional to obtain advice with respect to any particular issue or problem. Please refer to your policy contract for any specific information or questions on applicability of coverage.
Please note coverage can not be bound or a claim reported without written acknowledgment from a OneGroup Representative.
Find this Article Helpful?
Visit our Library of Resources for More!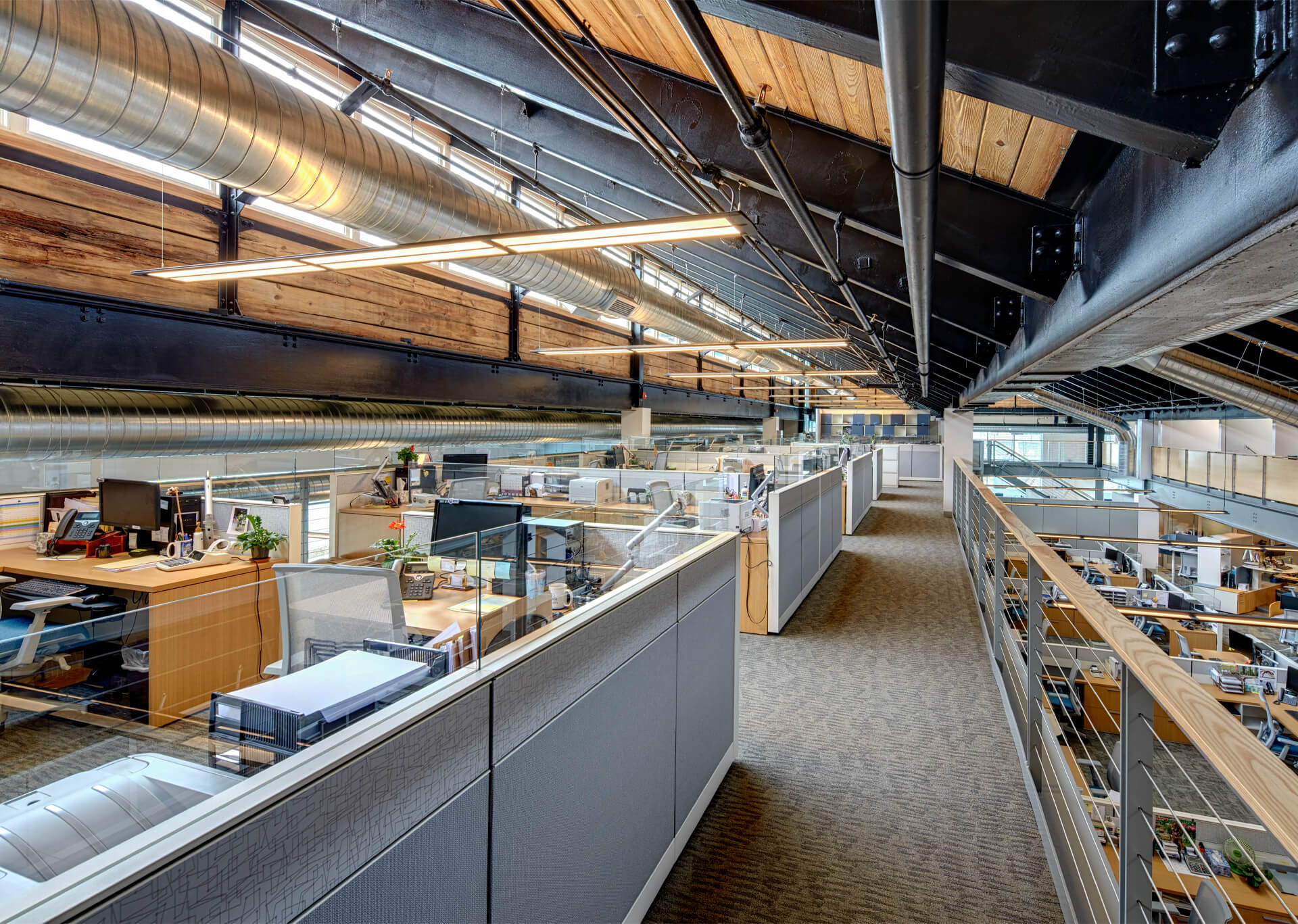 ONEGROUP EXPERTS ARE READY TO HELP
Fill out the form below and an expert from OneGroup will contact you.
For Immediate assistance call 1-800-268-1830
Coverage cannot be bound or altered and a claim cannot be reported without confirmation from a representative of OneGroup.