Failing to prepare is preparing to fail
By Brett Findlay, ARM
Over the course of the past year, businesses in all industries have faced new challenges due to the Coronavirus pandemic. In the spring of 2020 (prior to the pandemic's onset), reports suggested that commercial insurance buyers in the United States would face sizable pricing increases in 2020 and 2021. At that time, these increases were predicted for most lines of insurance, suggesting the first signs of a hardening market. A hard insurance market occurs when there is an increased demand for insurance coverage coupled with a reduced supply. With that in mind, we must ask ourselves: what specifically has changed in my industry and how do I prepare as a buyer?
The typical reaction to a hard insurance market includes more stringent underwriting guidelines, dwindling policies issued by carriers, high premiums, and insurers who are less willing to negotiate terms. These processes started happening before the pandemic, and for certain lines of insurance, the pandemic seemed to exacerbate the situation.
Navigating a hard market as a business owner is not an easy process, so forging a strong relationship with an experienced broker is crucial. Any given broker may be a good fit for your company, but if the agent representing your account cannot properly handle extenuating circumstances, then your company is the one that ultimately pays for it. The broker should be able to coach you on the development, implementation, and/or fine-tuning of your risk management and safety program, coverage adequacy, carrier relations, and claims history.
It's equally important to have a broker who understands the marketplace and which carriers to involve in the underwriting of your account. Forecasting costs and insurance availability with the proper coverage is key, and working with an expert to thoroughly and coherently present your case to an underwriter will provide you with the best program and rates available to your industry class.
As intimidating as a hard market may seem, you have the ability to proactively position your business to handle the situation. Talk to your agent, prepare yourself for the unexpected and the possibility of having to market your insurance, and get in front of the curve to limit any potential program failures. Preparing yourself for a hard market, and anticipating potential dramatic increases to soft costs, will put you in a better position to control your margins.
---
Brett Findlay is vice president, business and construction risk specialist at OneGroup. He can be reached at 315-280-6376 or BFindlay@OneGroup.com.
This content is for informational purposes only and not for the purpose of providing professional, financial, medical or legal advice. You should contact your licensed professional to obtain advice with respect to any particular issue or problem. Please refer to your policy contract for any specific information or questions on applicability of coverage.
Please note coverage can not be bound or a claim reported without written acknowledgment from a OneGroup Representative.
Find this Article Helpful?
Visit our Library of Resources for More!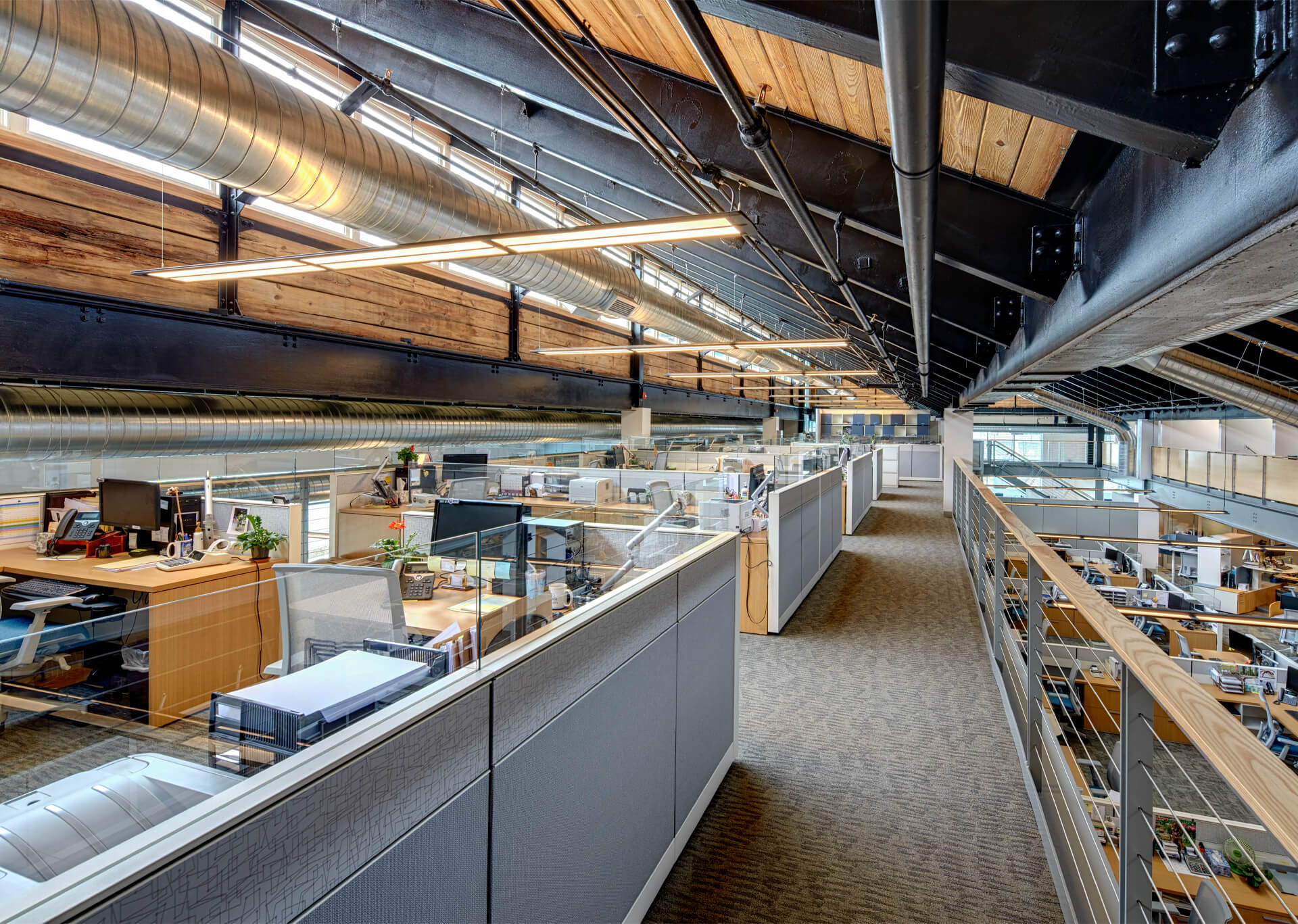 ONEGROUP EXPERTS ARE READY TO HELP
Fill out the form below and an expert from OneGroup will contact you.
For Immediate assistance call 1-800-268-1830
Coverage cannot be bound or altered and a claim cannot be reported without confirmation from a representative of OneGroup.