OneGroup invokes Nietzsche in the wake of Covid-19
By Pierre Morrisseau
As the German philosopher Friedrich Nietzsche famously said, "Out of chaos comes a dancing star," meaning that in order to be inspired to be creative and accomplish great things, it often requires a loss of comfort and "normal."
Covid-19 certainly upended the status quo – rapidly and globally! Much of what we accepted as normal vanished. New processes and procedures were required, such as working from home, wearing masks, staying distant from people where normally we are inclined to shake hands or hug, and so many other dramatic changes. This forced many to learn new technologies such as video conferencing and productivity software, along with learning to use new computer and telephony appliances. Life as we knew it was turned on its head.
Now that Covid-19 appears to be well in hand across most of the country, and we are seeing a return to what we feel is a more normal life, we are seeing that many of the changes we were forced to make have made our lives better, our companies leaner and nimbler, and enhanced our life/work balance. For example, we found that for many, working at home dramatically increased productivity while allowing more flexibility to care for our families and our own mental health. We learned that many of our clients prefer virtual meetings and enjoy our ability to pull together more experts at once to help them solve issues more rapidly than ever before.
What we've also learned is that relationships and experiences matter far more than we thought. While our clients like our ability to serve them remotely, they crave and value personal, trusted relationships. As a result, we're learning how to create more rewarding experiences where we can work and play. For example, OneGroup is deeply involved with Pineview Run Auto and Country Club in La Fayette, NY, where we can meet clients and guests to enjoy the thrill of an enclosed road course race track, horseback riding, shooting, and more outdoor activities. We're active on many other fronts as well and looking for more!
Despite the convenience of working remotely, we were also surprised to learn that our associates want and need to work together again. They want to collaborate, debate, and work together to serve our clients' needs. As a result, we are safely bringing people back into the office and, where our clients allow, back meeting with clients. We will continue to bring people back together in all of our locations while being open minded about the benefits of both in-person and remote work.
In short, OneGroup has always been an innovator. As we see our way out of the chaos created by Covid-19, we see tremendous opportunity to do things differently. To toss out "normal" and find new ways to do things even better. In fact, we're grateful that circumstances forced us to break away from the status quo and provide us the impetus to live up to our motto: Better Every Day!
We're still learning! We would love to hear from you about what you are doing that's making a difference for the better, and we're always happy to share what we've learned.
Here's to "dancing stars!"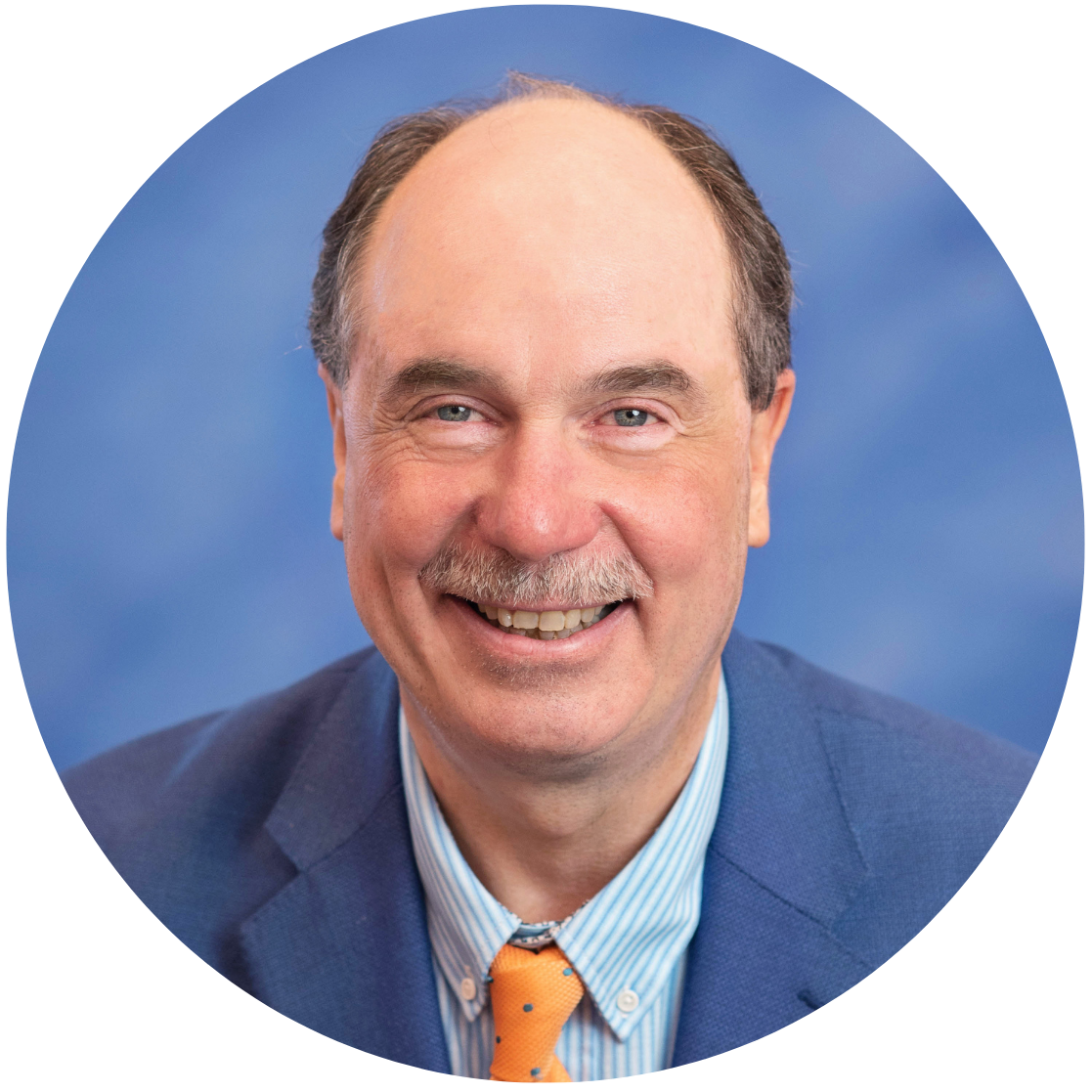 ---
This content is for informational purposes only and not for the purpose of providing professional, financial, medical or legal advice. You should contact your licensed professional to obtain advice with respect to any particular issue or problem. Please refer to your policy contract for any specific information or questions on applicability of coverage.
Please note coverage can not be bound or a claim reported without written acknowledgment from a OneGroup Representative.
Find this Article Helpful?
Visit our Library of Resources for More!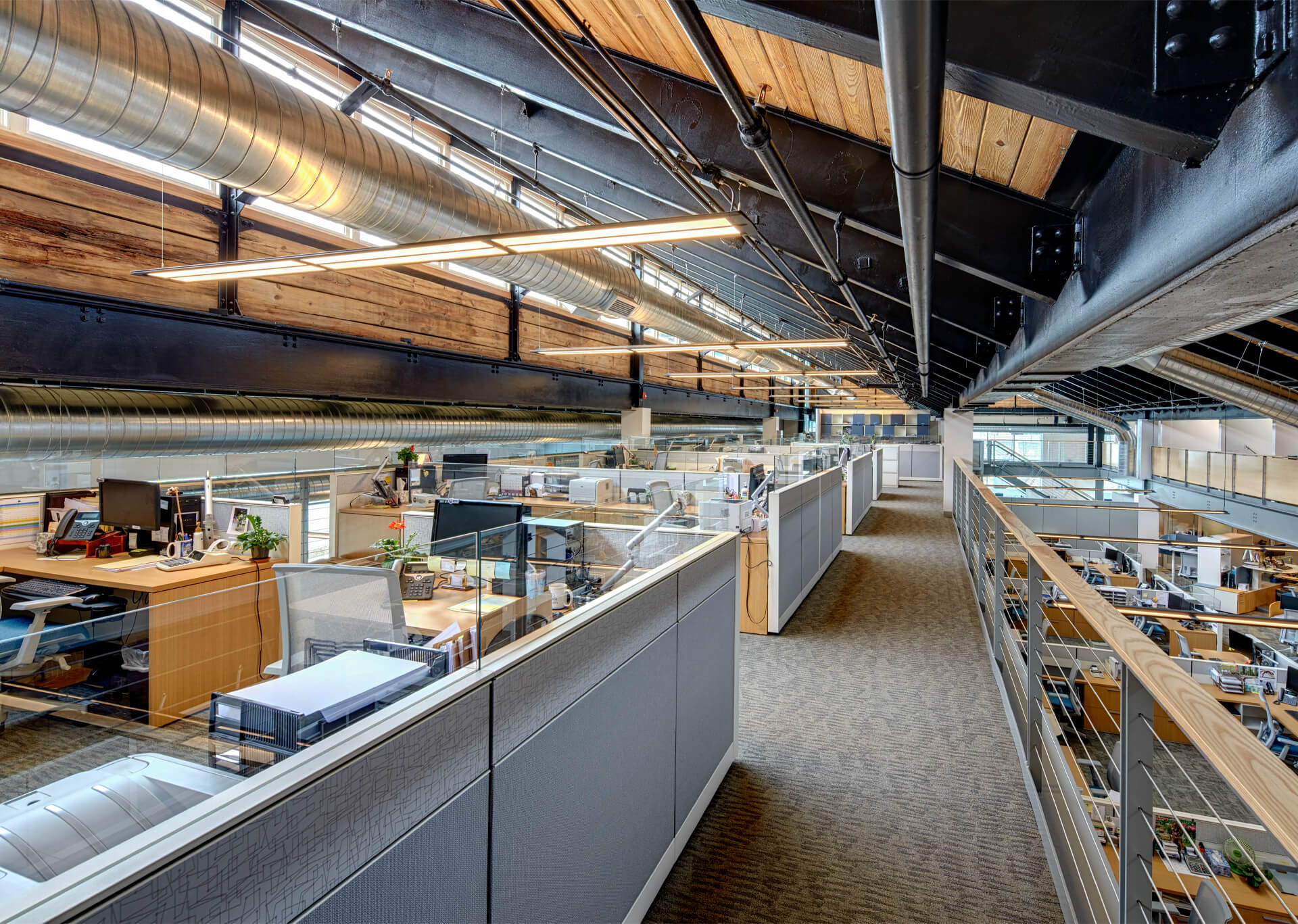 ONEGROUP EXPERTS ARE READY TO HELP
Fill out the form below and an expert from OneGroup will contact you.
For Immediate assistance call 1-800-268-1830
Coverage cannot be bound or altered and a claim cannot be reported without confirmation from a representative of OneGroup.