Considering mental, physical, and financial wellbeing during open enrollment
By Johanna Kmetz
Fall is here and that means… open enrollment!
Taking this time to show your employees that their health and financial wellness are important to your organization goes a long way – especially considering the impacts of COVID-19. The pandemic has heightened concerns amongst employees regarding the stability of their healthcare and finances. As such, this year's open enrollment season is particularly important.
Switching up the perception of open enrollment
How you choose to describe your benefits can influence the way your employees think about open enrollment. While this time may feel rote and obligatory for most people, it can be used as an opportunity to check in on your workers' financial wellbeing. Don't dwell exclusively on advice about post-paycheck choices – spend some time talking about how your employees are utilizing their pre-paycheck earnings (i.e. pre-tax gross pay), as well. Let them know that these decisions can lead to immediate, quantifiable savings!
Consider the unknowns
Every new year brings with it an excess of uncertainties. While there are major life events that can be anticipated, like getting married or starting a family, there are many other events that are impossible to premeditate. For example, COVID-19 and other unexpected threats to health can have a major impact on your employees' finances if they don't have the right coverage in 2022. Take the time to explain the differences between the types of plans your company offers, whether it be an HDHP, PPO, or HMO.
Encourage utilization of mental health resources
Due to the stresses caused by COVID-19, many companies have realized the importance of highlighting their employees' mental health. If you already offer wellness resources or Employee Assistance Programs (EAPs), encouraging personnel to take advantage of these benefits would be favorable. And if you already have employees who use your EAP, ask them to vouch for it! Endorsements from peers tend to go over well amongst coworkers.
EAPs vary, but most offer mental health resources, financial advice, support for child and elder care, and materials regarding coronavirus-specific issues.
Offering online classes in yoga or meditation and sharing information about relaxation, better sleep schedules, stress reduction, nutrition, etc. are great ways to encourage wellness at your organization. Consider offering benefits like this, whether temporarily or long-term.
Reminding employees about telehealth options that allow for virtual visits can also reduce stress by providing a safe option for care while maintaining strong physical and mental health.
Next steps
When considering all of the above, it becomes clear how vital employee communications are during open enrollment, especially this year. OneGroup is poised and ready to work with you to create and implement meaningful communication and benefits plans in support of your wellness strategy.
---
Johanna Kmetz is a senior benefits specialist at OneGroup
This content is for informational purposes only and not for the purpose of providing professional, financial, medical or legal advice. You should contact your licensed professional to obtain advice with respect to any particular issue or problem. Please refer to your policy contract for any specific information or questions on applicability of coverage.
Please note coverage can not be bound or a claim reported without written acknowledgment from a OneGroup Representative.
Find this Article Helpful?
Visit our Library of Resources for More!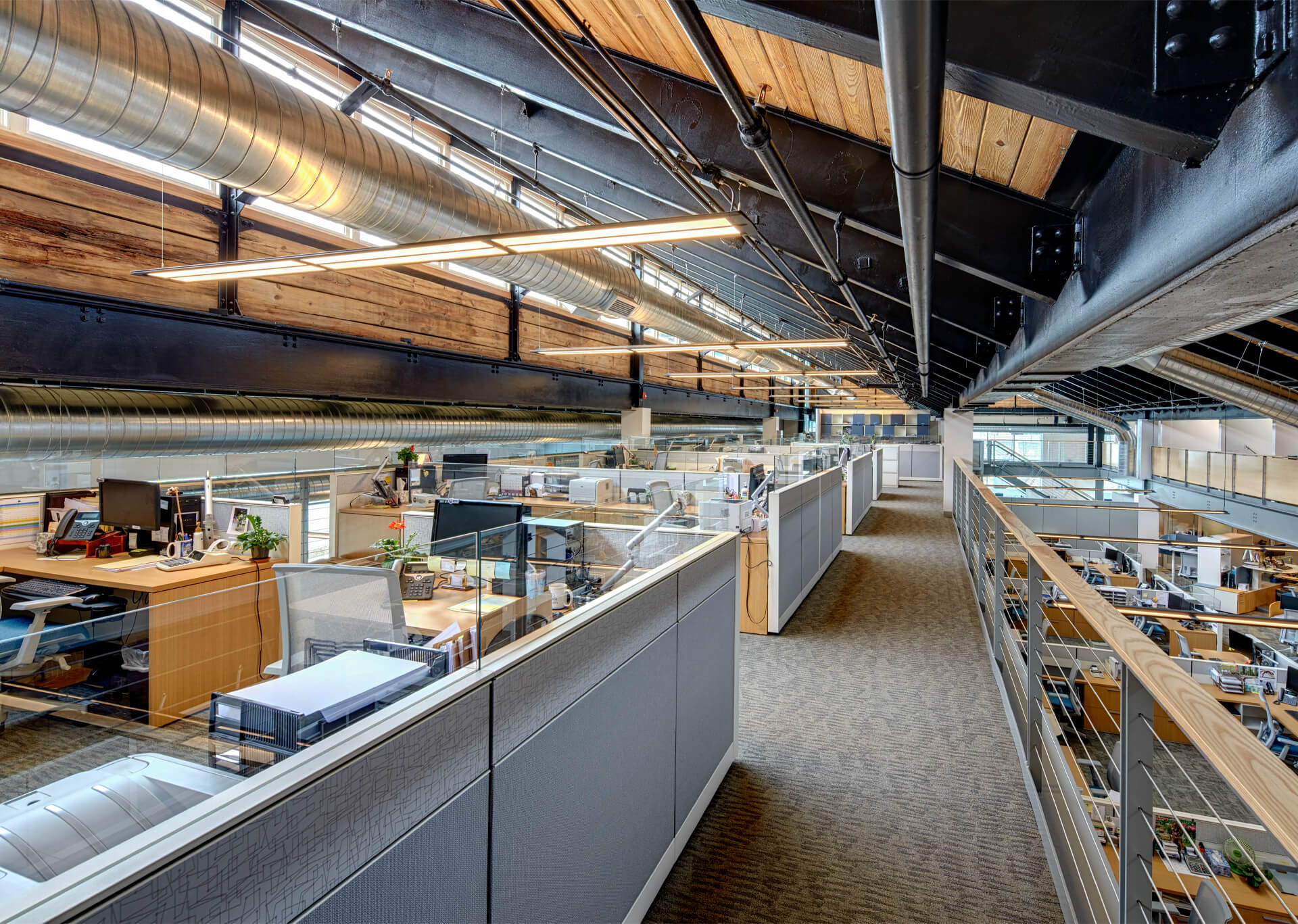 ONEGROUP EXPERTS ARE READY TO HELP
Fill out the form below and an expert from OneGroup will contact you.
For Immediate assistance call 1-800-268-1830
Coverage cannot be bound or altered and a claim cannot be reported without confirmation from a representative of OneGroup.