What does it cover?
By Janice Kophen
Homeowners insurance is the most essential insurance to secure when you purchase a home.
Complete homeowners policies are usually made up of a few types of coverage. Together, these coverage types can benefit you in a variety of situations – from pipes bursting and wind damage to fires and break-ins. They help you pay for repairs and replacements to your home's structure and contents and they can assist with the payment of legal fees if, for instance, your dog bites a visitor or someone trips down your stairs — with even more coverage if you opt to add a personal umbrella to your policy.
There are varying types of homeowners insurance, all offering different kinds of coverage. Below is a non-exhaustive list of available coverages, depending on your policy:
Dwelling
Other structures
Personal property
Liability
Additional living expenses
Guest medical
Umbrella (excess liability by endorsement or separate policy)
It is important to remember that flood insurance, one of the most frequently reported (and one of the most costly) claim types, is often not included in a standard homeowners policy. If your home is at risk of a flood, talk with your agent about adding this coverage. If the worst happens, you'll be glad you did.
If you have questions about your homeowners policy, our personal insurance team is ready to help. We're committed to ensuring that our clients know exactly what they're covered for so they can make the most informed decisions possible.
---
Janice Kophen is vice president, personal insurance operations at OneGroup. She can be reached at 315-558-6777 or JKophen@OneGroup.com.
This content is for informational purposes only and not for the purpose of providing professional, financial, medical or legal advice. You should contact your licensed professional to obtain advice with respect to any particular issue or problem. Please refer to your policy contract for any specific information or questions on applicability of coverage.
Please note coverage can not be bound or a claim reported without written acknowledgment from a OneGroup Representative.
Find this Article Helpful?
Visit our Library of Resources for More!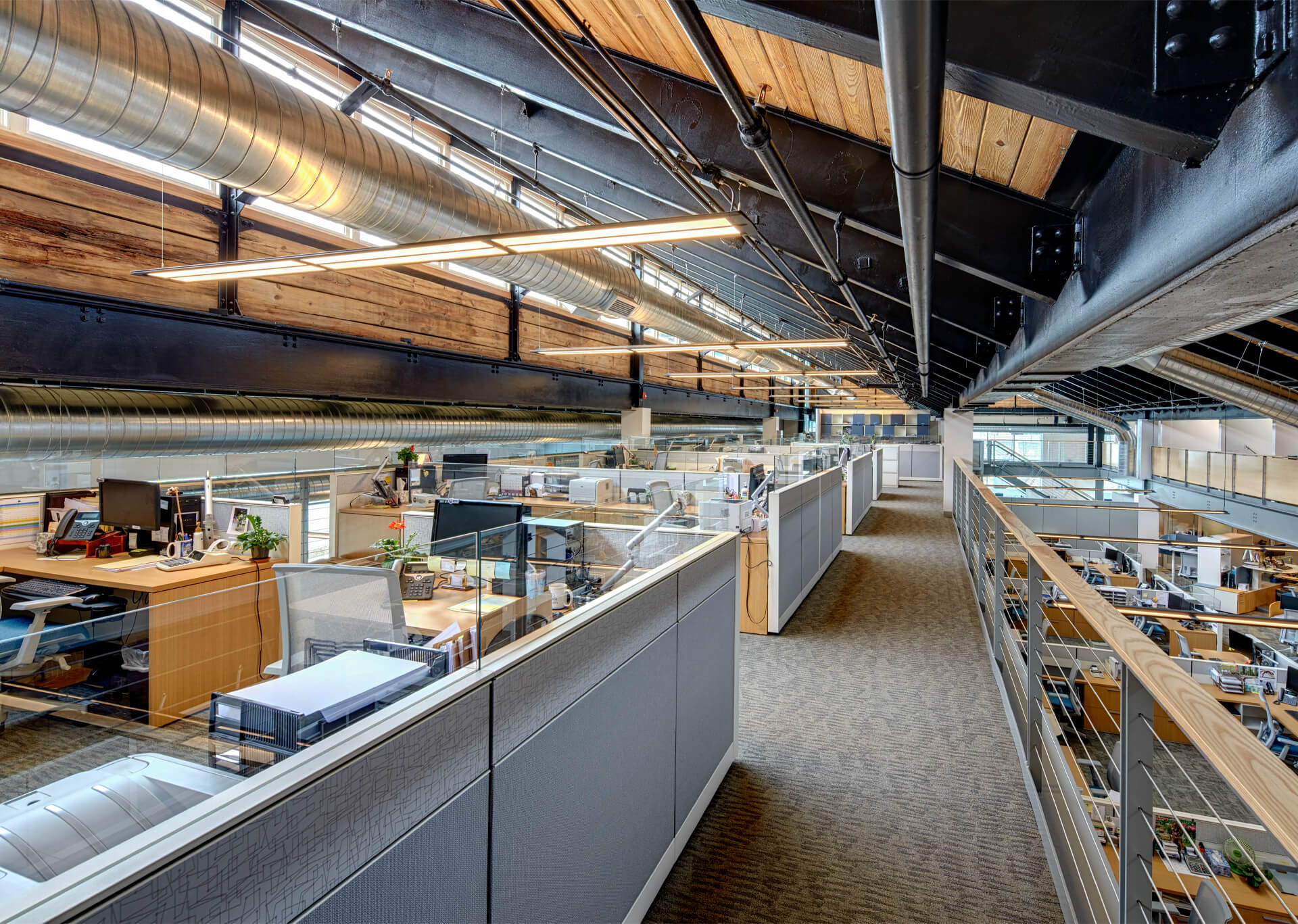 ONEGROUP EXPERTS ARE READY TO HELP
Fill out the form below and an expert from OneGroup will contact you.
For Immediate assistance call 1-800-268-1830
Coverage cannot be bound or altered and a claim cannot be reported without confirmation from a representative of OneGroup.