October is Cyber Security Awareness Month
By Dennis Ast, CPCU, CCIC
Last year, we saw more local school districts suffer at the hands of cyber criminals than ever before. The NYS Education This October marks the 18th year of Cyber Security Awareness Month and the theme continues to be "Do Your Part. #BeCyberSmart." Each one of us plays a role in protecting and minimizing risk for a cyber breach in our organizations. No matter the type of organization that you own or work for, all are at risk. Today's cyber criminals are opportunistic and seeking monetary gain as they search for their next victim.
While we typically hear about cyber events impacting large companies, attacks can hit close to home, too. Organizations in your community are being attacked: schools, not-for-profits, manufacturing companies, medical facilities, and offices – all individuals, industries, and businesses are at risk of cyber crime. There are precautions that we can all take to protect ourselves and our organizations from cyber criminals:
Think before you click links or attachments in emails, texts, and social media applications
Avoid using public Wi-Fi
Always update and patch your devices
Have clean, air-gapped backups
Develop a cyber incident response plan
Know what you would do if you have a cyber event. Having a cyber incident response plan in place before an event will help you respond quickly and minimize the negative impact on you, your organization, and your customers. A cyber insurance policy can aid your organization in preparing for and responding to a cyber event, as well as providing coverages for many of the damages that may be incurred due to a cyber event.
CISA (Cybersecurity & Infrastructure Security Agency) provides resources that can be utilized during Cyber Security Awareness Month.
To learn more, visit: www.cisa.gov/cybersecurity-awareness-month
---
Dennis Ast is a senior account executive at OneGroup. He can be reached at 716-572-2410 or DAst@OneGroup.com.
This content is for informational purposes only and not for the purpose of providing professional, financial, medical or legal advice. You should contact your licensed professional to obtain advice with respect to any particular issue or problem. Please refer to your policy contract for any specific information or questions on applicability of coverage.
Please note coverage can not be bound or a claim reported without written acknowledgment from a OneGroup Representative.
Find this Article Helpful?
Visit our Library of Resources for More!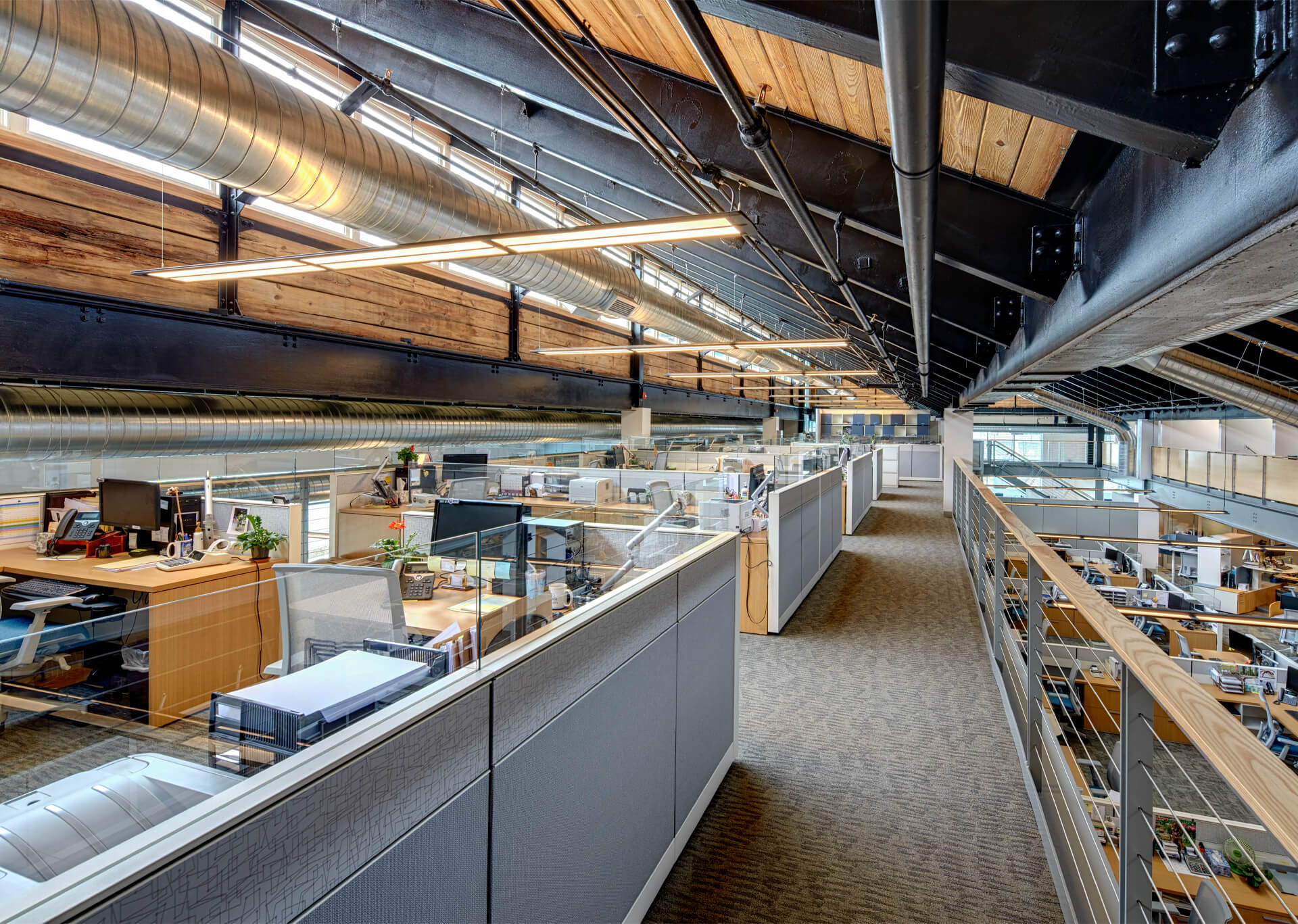 ONEGROUP EXPERTS ARE READY TO HELP
Fill out the form below and an expert from OneGroup will contact you.
For Immediate assistance call 1-800-268-1830
Coverage cannot be bound or altered and a claim cannot be reported without confirmation from a representative of OneGroup.