How are you contributing to the conservation of our one planet?
By Cindy Bush
"I'm calling to tell you we expect more from you. And by the way, you won't know how to do it."
I'm sure that's not exactly what he said, but over the pounding of my heart, that's what I heard.
Imagine getting that call from your biggest client.
I was working in environmental health and safety at a mid-sized manufacturer when a Fortune 500 company client had that message for us. We had just become a business critical supplier in their Tier 1 supply chain, and they had just launched a new sustainability initiative. If we wanted to stay a critical supplier, we had to step up our sustainability game.
That situation isn't all that uncommon, either. Big companies aren't struggling with environmental responsibility. They've already cracked the code. They know about global reporting initiatives and how to include them in their annual reports. Third parties verify their environmental health and their processes are largely up-to-par. It's the mid-sized and small companies that need to catch up.
The problem? Many of these companies, like the one I was in when that client called, may not know where to start. I was lucky that the person on the other end of that phone call gave me a hint about how to get started.
"Do one thing different tomorrow than you did today," he said. "Pick something you're doing now, measure it, set a target and get to work."
In that moment, building a socially responsible sustainability program seemed doable.
That call put us on a course to achieving high scores for our carbon management programs by the CDP (Carbon Disclosure Project). The CDP is a non-profit, globally recognized reporting platform with an unwavering commitment to reducing companies' emissions and climate change risk. Imagine being a supplier asked to report to the CDP that works with the world's largest companies, representing trillions in US assets.
Public Accountability
Thankfully, my client had a little more advice. He asked me to commit to two publically declared goals. We started out with waste and carbon reduction. Then, we embraced the Sustainable Development Goals – the UN had 17 SDGs that I could choose from – and publish that commitment on our website. The best place to start is almost always exactly where you already are.
The First Step
The next day, I set out to learn what the heaviest material we regularly sent to landfills was. Turns out we were throwing away ~198,000 pounds of plastic purge each year.
For anyone not in the plastics manufacturing business, 'purge' is the material you send through a machine when you want to change the color of your product. It filters out any leftovers from your last job so you can start the next one with a clean slate.
I interviewed recyclers all over New York State and found a company that would take our used purge right from our production floor. There'd be no sorting necessary, and no extra work for our employees.
Sustainability and Profit
That's what made this endeavor profitable, too. The only money we spent on these initiatives (and Un-sorted purge recycling was the first of many) was the money we saved in other areas by imple-
menting them. Generally, to secure buy-in from company leadership, your sustainability efforts must not cause your team extra work or be exceedingly costly. Asking our team to sort the purge would have been time consuming and therefore, exceedingly costly.
Another initiative we took on actually made us a profit. I was able to sell other waste for up to 2 cents a pound. I invested that money in a safety initiative, which in turn lowered our workers' compensation costs. Then we began to allocate the funds to buy renewable energy to power our plant. All of a sudden, we had the most important ingredient in a sustainability program: momentum.
Your Turn
Everybody cares about the planet, but not everyone is willing to do something uncomfortable to start addressing its problems. Most don't realize their role in those problems, though.
Once you quantify your impact, taking steps to improve it will seem like a responsibility. Get real about your circumstances and ask yourself what that first step might look like. Maybe you'll find the opportunity in your emissions or waste, or perhaps it'll be in your suppliers or your employee engagement. You won't know until you truly look.
Then it'll be time to take action. Start with small, humble and achievable goals. Make them public. Involve others. You don't have to know how to do it – you can learn as you go.
If everyone does their part, we can all make a difference.
---
Cindy Bush is senior vice president, manufacturing risk specialist at OneGroup. She can be reached at 585-450-1170 or CBush@OneGroup.com.
This content is for informational purposes only and not for the purpose of providing professional, financial, medical or legal advice. You should contact your licensed professional to obtain advice with respect to any particular issue or problem. Please refer to your policy contract for any specific information or questions on applicability of coverage.
Please note coverage can not be bound or a claim reported without written acknowledgment from a OneGroup Representative.
Find this Article Helpful?
Visit our Library of Resources for More!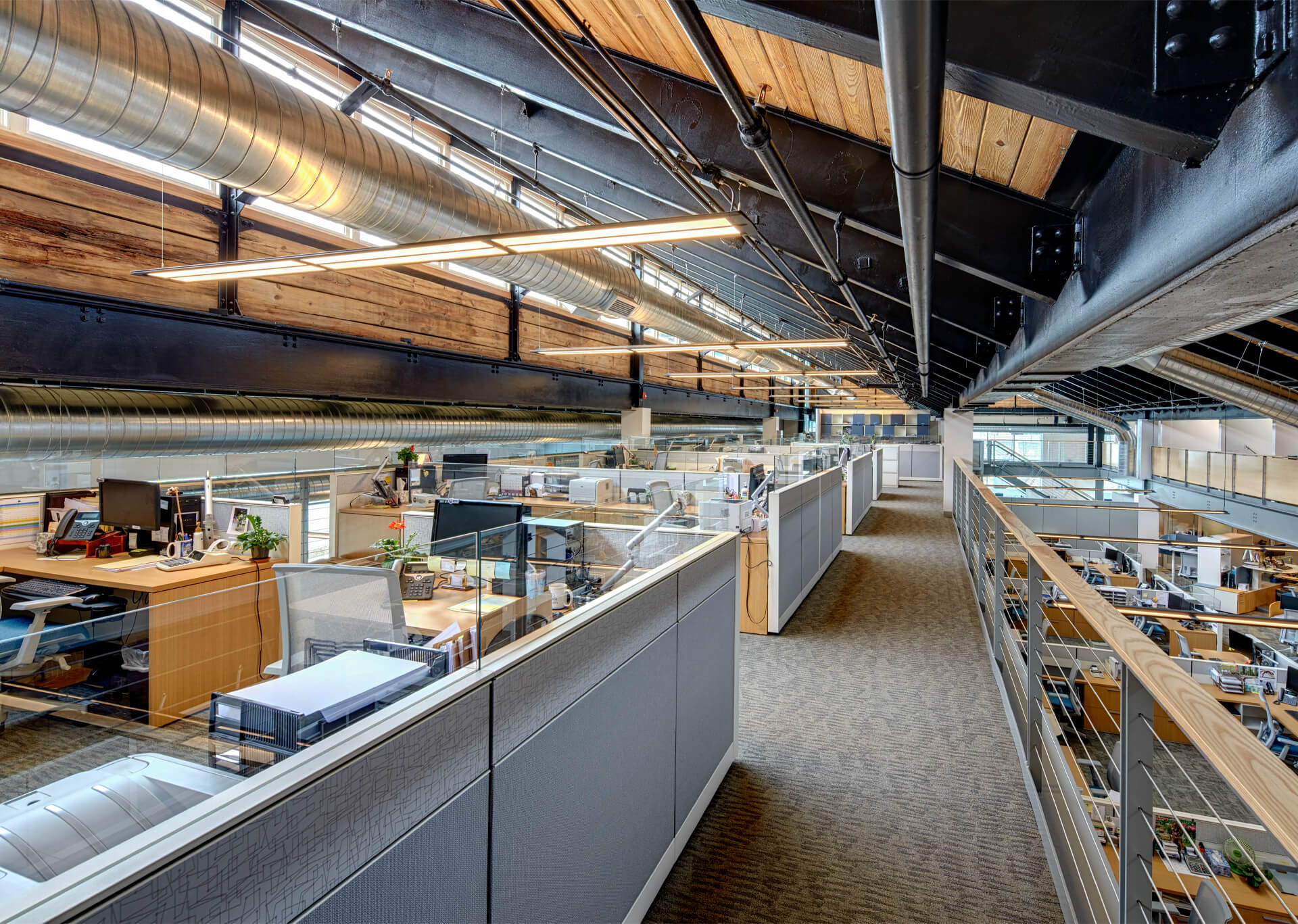 ONEGROUP EXPERTS ARE READY TO HELP
Fill out the form below and an expert from OneGroup will contact you.
For Immediate assistance call 1-800-268-1830
Coverage cannot be bound or altered and a claim cannot be reported without confirmation from a representative of OneGroup.