Insurance terms explained
By Kathleen Gorman
There are two key terms included in almost every type of insurance policy: deductible and limit.
Let's break down how these terms apply to personal insurance:
A deductible is the amount of money to be paid out of your pocket on a claim before your insurance kicks in. In most cases, your insurance carrier will subtract the deductible from the total and cut you a check for the rest. Work with your agent to determine how your specific policy is structured.
A limit is the maximum amount that your insurance carrier will pay toward your claim, leaving you responsible for the rest. In high-risk situations where the limits seem insufficient, ask your agent about an umbrella policy.
As always, our agents are standing by to help you understand and make the most of your insurance.
If you have any questions, we invite you to call our experts at 800-268-1830 or email us at insurance4u@OneGroup.com.
Kathleen Gorman is senior vice president of personal insurance at OneGroup.
Find this Article Helpful?
Visit our Library of Resources for More!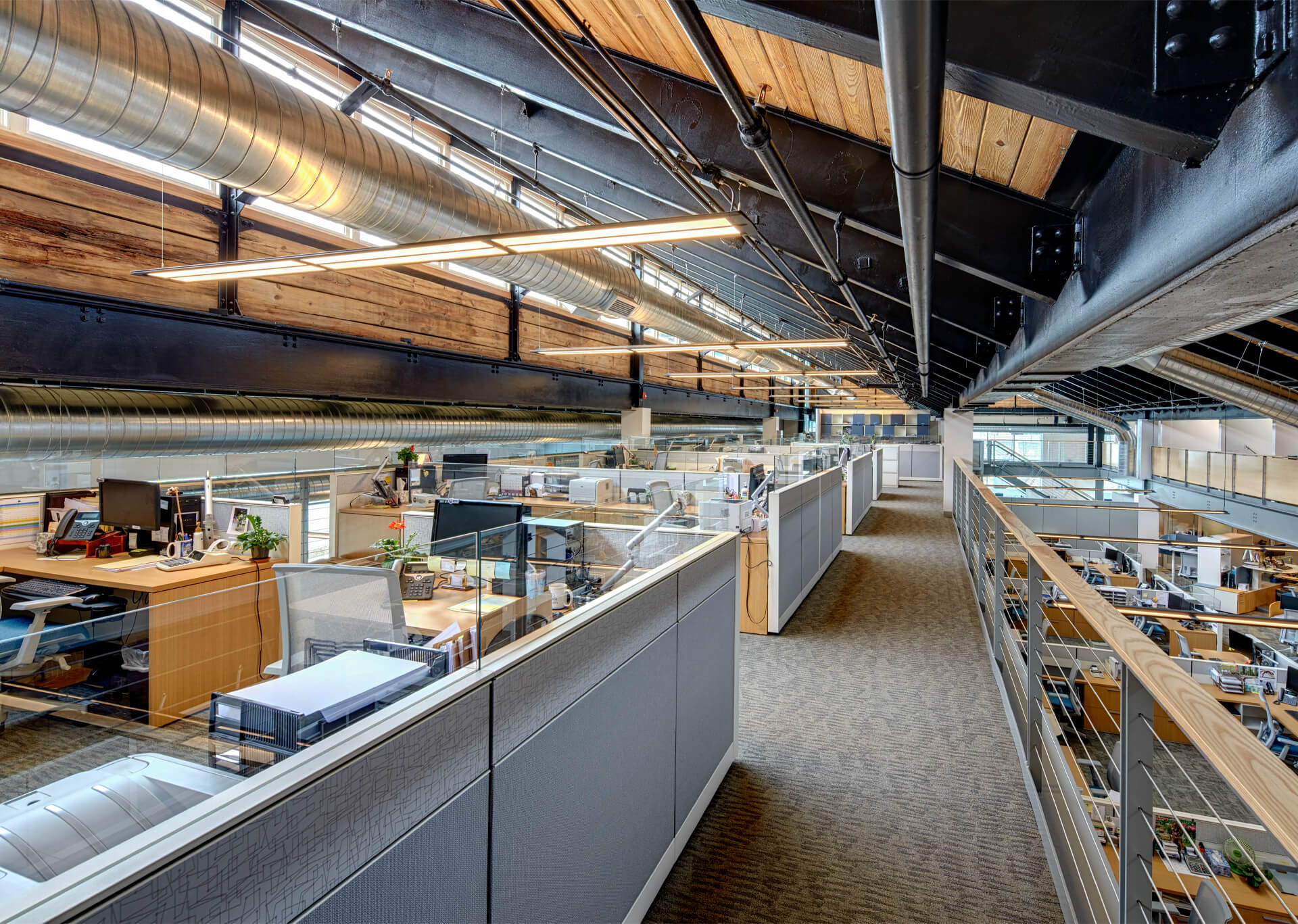 ONEGROUP EXPERTS ARE READY TO HELP
Fill out the form below and an expert from OneGroup will contact you.
For Immediate assistance call 1-800-268-1830
Coverage cannot be bound or altered and a claim cannot be reported without confirmation from a representative of OneGroup.