Keep the conversation going.
By Kristen Pease
For many groups, open enrollment has wrapped up and coverage for health and welfare benefits became effective on January 1st. After all the time and effort that goes into open enrollment, it's easy (and common) for employers to consider benefits a completed activity, and move on to other tasks. While we understand the "benefits fatigue" that comes after open enrollment is over, benefits education should be a year-round activity. Insurance companies provide many programs and tools that your members might not take advantage of – or even be aware of – and the New Year is a great time to provide ongoing education to ensure members know what is available to them and that they are making the best use of their benefit plans.
These coverages could help them with a range of services, including managing chronic conditions; finding coupons and lowest cost prescription drugs (especially for those on HDHP plans); covered-in-full preventive care like annual physicals, immunizations, and cancer screenings; and smoking cessation programs. These are just some examples of the many programs and services available through your medical insurance company, or third party administrator.
Telemedicine is a great example of a benefit that is included with most health insurance plans and is an underutilized benefit with most groups. While the pandemic did highlight this service, and many groups saw a jump in its use, the hope is that this benefit continues to be considered a viable avenue for medical care of non-emergency needs – both physical and mental. Winter is the perfect time to remind your members about this coverage, including what to use it for and how to pre-register so that members are ready to use it quickly when the need arises. With winter comes colds, the flu, and other ailments that can be treated remotely, via a video chat or phone call with a United States-based, board-certified physician.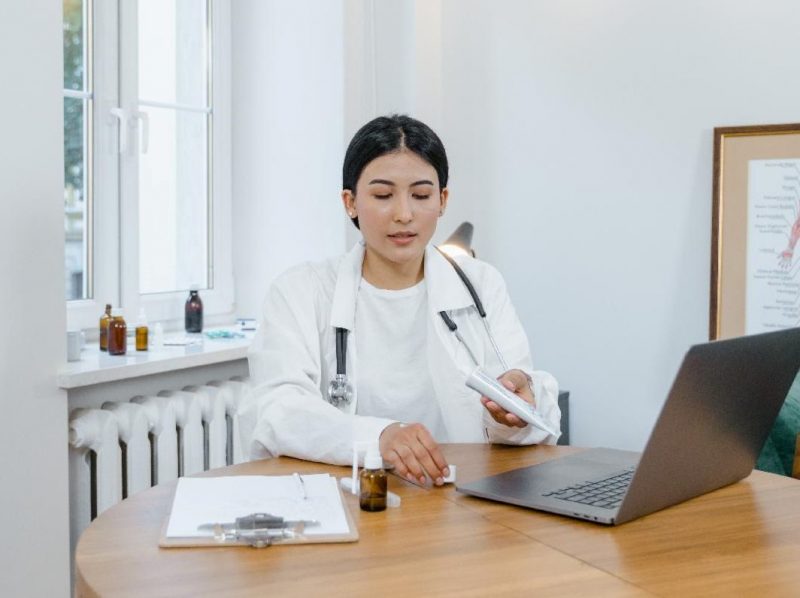 In general – and especially in the current environment – people don't want to spend time in waiting rooms, so it would be favorable to offer an alternative that allows them to stay at home and still get the care that they need. In addition to costing less than a visit to your primary care provider, urgent care, or the ER, telemedicine is also very convenient, with physicians available 24 hours a day, 7 days a week. In addition to the member savings, higher utilization of this benefit can lead to much lower costs to your plan.
There is no shortage of topics when it comes to benefits education. Companies and their employees spend a significant amount of money on their health insurance coverage, so be sure that they are making the most of it! Reach out to your consultant to discuss a calendar of topics for the year and develop communications and collateral to share with your members.
---
Kristen Pease is vice president of consulting services at OneGroup. She can be reached at 315-413-4468 or KPease@OneGroup.com.
This content is for informational purposes only and not for the purpose of providing professional, financial, medical or legal advice. You should contact your licensed professional to obtain advice with respect to any particular issue or problem. Please refer to your policy contract for any specific information or questions on applicability of coverage.
Please note coverage can not be bound or a claim reported without written acknowledgment from a OneGroup Representative.
Find this Article Helpful?
Visit our Library of Resources for More!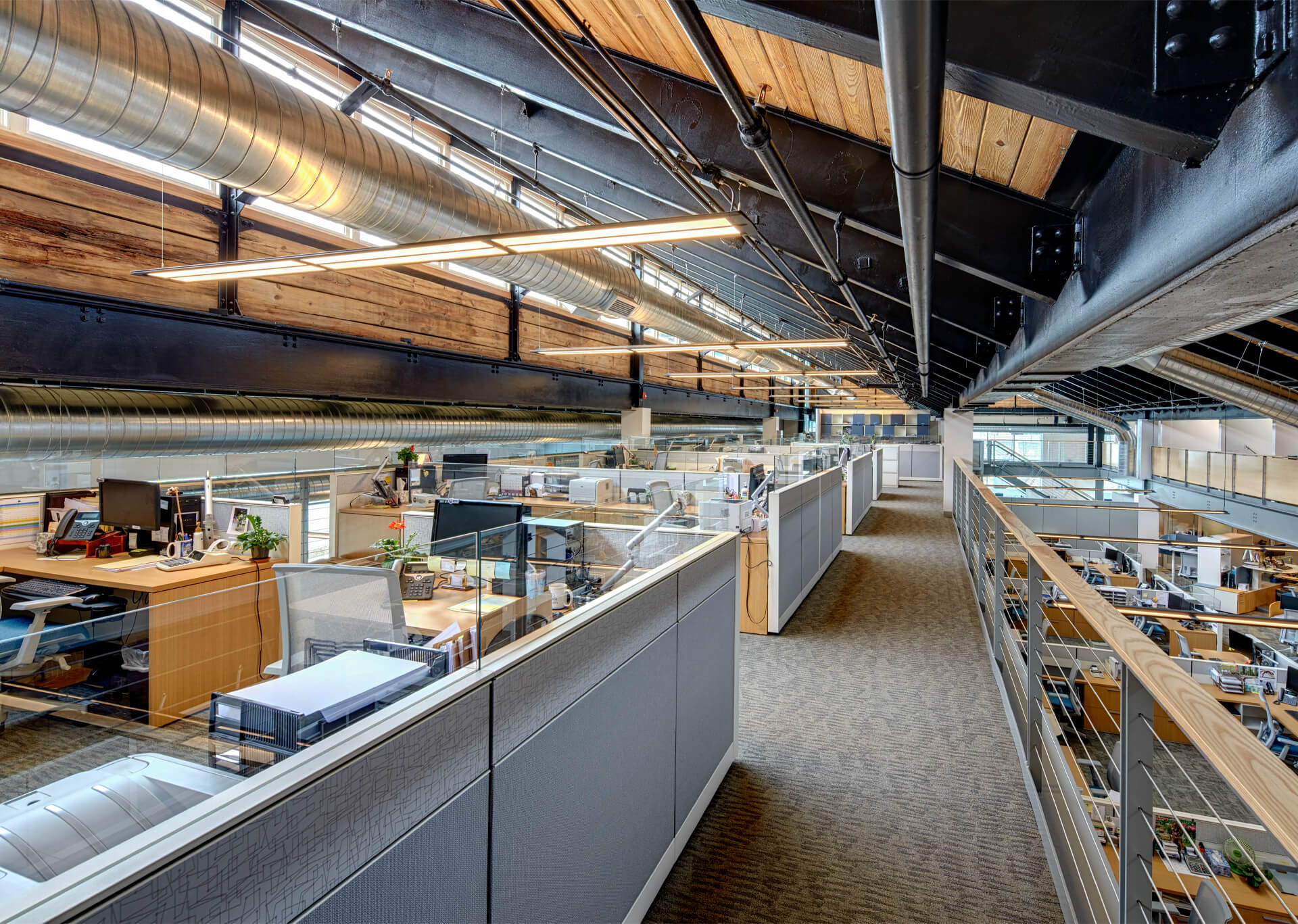 ONEGROUP EXPERTS ARE READY TO HELP
Fill out the form below and an expert from OneGroup will contact you.
For Immediate assistance call 1-800-268-1830
Coverage cannot be bound or altered and a claim cannot be reported without confirmation from a representative of OneGroup.