Tips to keep your home safe, despite the weather.
By Janice Kophen
Winter is upon us, and with that comes an increased risk of water damage. From failed appliances to burst pipes, these kinds of problems are costly and not easily remedied. While it is most common for water damage to occur in freezing temperatures, our clients to the south should keep in mind that extreme heat and high humidity can lead to plumbing issues, as well. Regardless of location, it is a good idea to regularly attend to the maintenance of your home's pipes.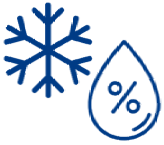 For many groups, open enrollment has wrapped up and 2022 coverage for health and welfare benefits became effective on January 1st. After all the time and effort that goes into open enrollment, it's easy (and common) for employers to consider benefits a completed activity, and move on to
Here are a few specific steps that homeowners can take to reduce their risk of water damage:
Keep the temperature inside your home above 65o in cold climates to avoid frozen pipes. In warmer weather, interior relative humidity should stay at 40% or less to avoid mold.
If you live in an area that is prone to flooding, or at risk of harm from rapidly melting snow, it is beneficial to establish a backup source of power to your sump pump. In the event of a power outage, this will help to keep it running.
Audit your home for hidden issues that might lead to problems with your plumbing. Air and duct leakage, excess moisture, and gaps in insulation are some of the complications to keep an eye out for.
Installing an automatic leak detection system and water shutoff valve can also prevent a significant amount of damage. These systems monitor the flow of water in your pipes and can detect water on the floor – if either of those variables are identified as irregular, the water supply to your home will be automatically shut off.
These are just some of the many steps that can be taken to prevent water damage, and may even lead to a discount on your homeowner's insurance premium.
---
Janice Kophen is vice president of personal insurance operations at OneGroup. She can be reached at 315-558-6777 or JKophen@OneGroup.com.
This content is for informational purposes only and not for the purpose of providing professional, financial, medical or legal advice. You should contact your licensed professional to obtain advice with respect to any particular issue or problem. Please refer to your policy contract for any specific information or questions on applicability of coverage.
Please note coverage can not be bound or a claim reported without written acknowledgment from a OneGroup Representative.
Find this Article Helpful?
Visit our Library of Resources for More!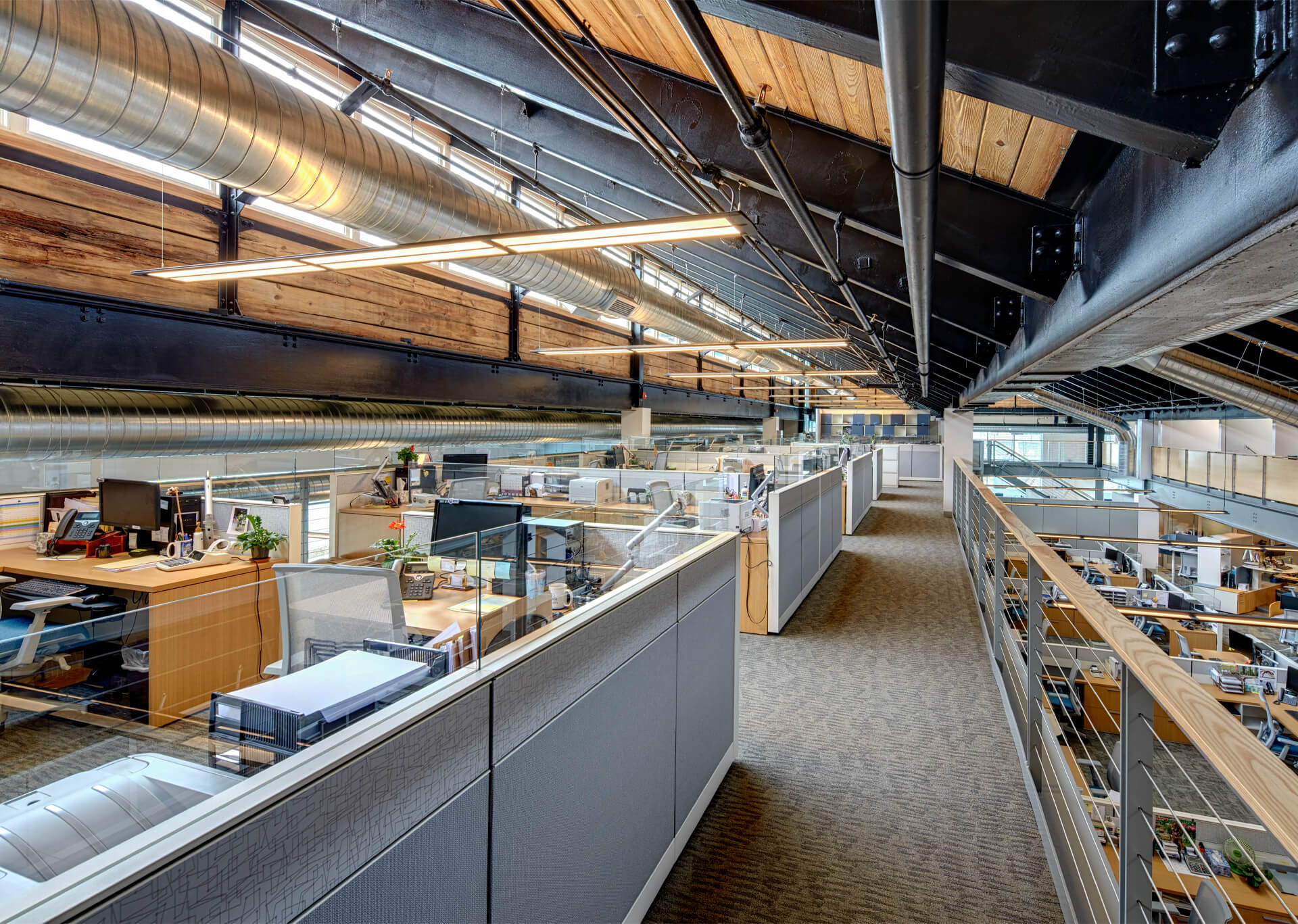 ONEGROUP EXPERTS ARE READY TO HELP
Fill out the form below and an expert from OneGroup will contact you.
For Immediate assistance call 1-800-268-1830
Coverage cannot be bound or altered and a claim cannot be reported without confirmation from a representative of OneGroup.