OneGroup takes over where the Exchange Agency left off.
February 25, 2022
For over 40 years, the Syracuse Builders Exchange (SBE) has provided health, dental and life insurance benefits and services to its member firms and their employees through its wholly owned subsidiary, The Exchange Agency.
A few years ago, through the dedicated efforts of Brett Findlay, Bob Galusha and others, OneGroup was invited to provide SBE members with property and casualty and other risk management insurance services.
I am pleased to announce that through our consistent high level of attention and service to SBE and its members, SBE's relationship with OneGroup has greatly expanded. With many thanks to Earl R. Hall and the SBE board of directors, OneGroup was selected to assume responsibility for all health, dental, and life insurance, for SBE and its members. Further, OneGroup has been appointed official insurance brokers for SBE.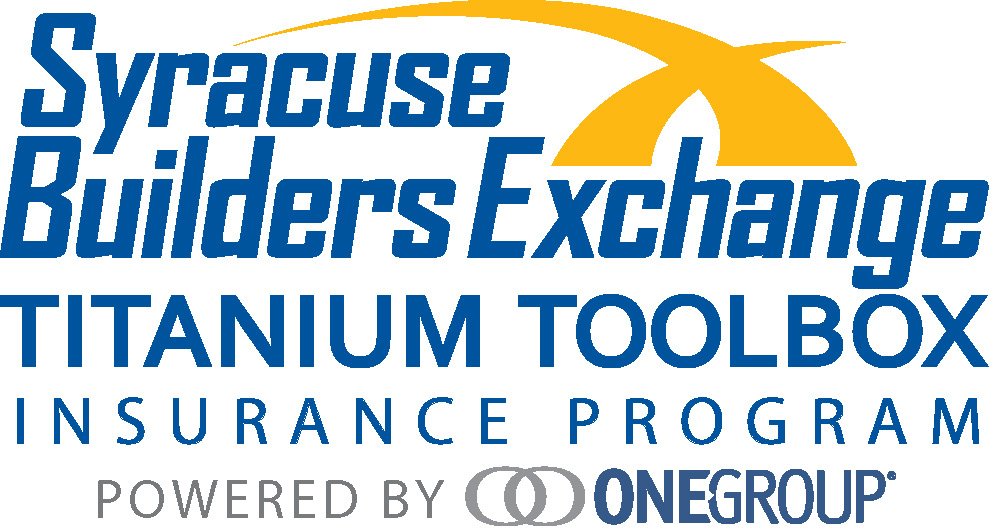 This new partnership greatly enhances SBE's value to its members, allows members access to far more valuable services, and provides tremendous opportunity for OneGroup to help many more companies in the construction industry, an area of specialty for our agency. OneGroup services SBE members now have access to include:
Employee Health, Dental and Life Insurance
Human Resources Solutions
General Liability and Automobile
Property & Casualty
Workers' Compensation
Disability Insurance
Cyber Liability
Risk Management
Contractual Risk Transfer Guidance
Claims Resources
These and the many other services SBE currently offers its members will combine within SBE's "Titanium Toolbox", its branded portfolio of member services. We are thrilled and humbled that SBE has placed their trust in us to provide the highest level of attention, service and value to its members. We look forward to many years of working closely together!
Learn more about The Syracuse Builders Exchange here.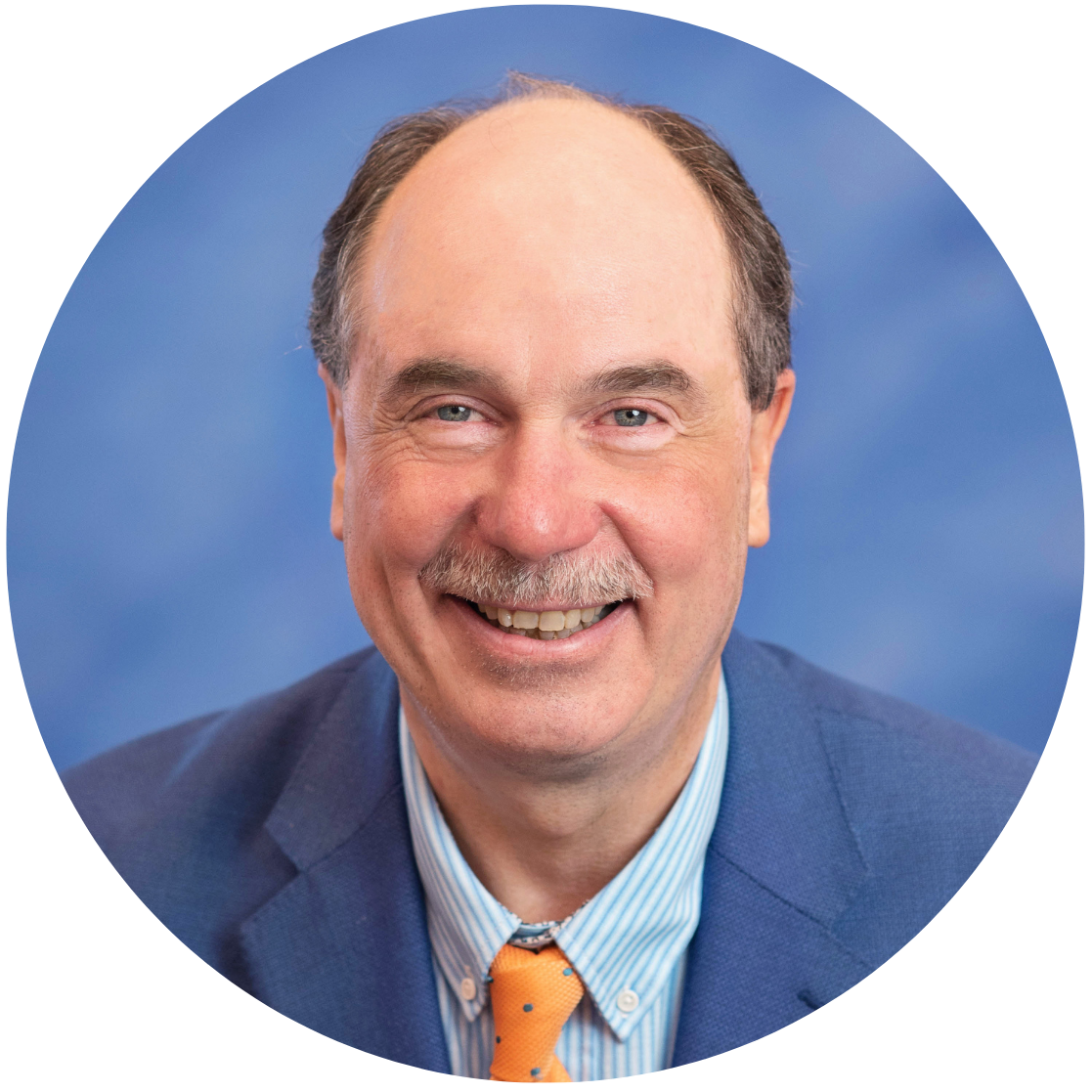 ---
This content is for informational purposes only and not for the purpose of providing professional, financial, medical or legal advice. You should contact your licensed professional to obtain advice with respect to any particular issue or problem. Please refer to your policy contract for any specific information or questions on applicability of coverage.
Please note coverage can not be bound or a claim reported without written acknowledgment from a OneGroup Representative.
Find this Article Helpful?
Visit our Library of Resources for More!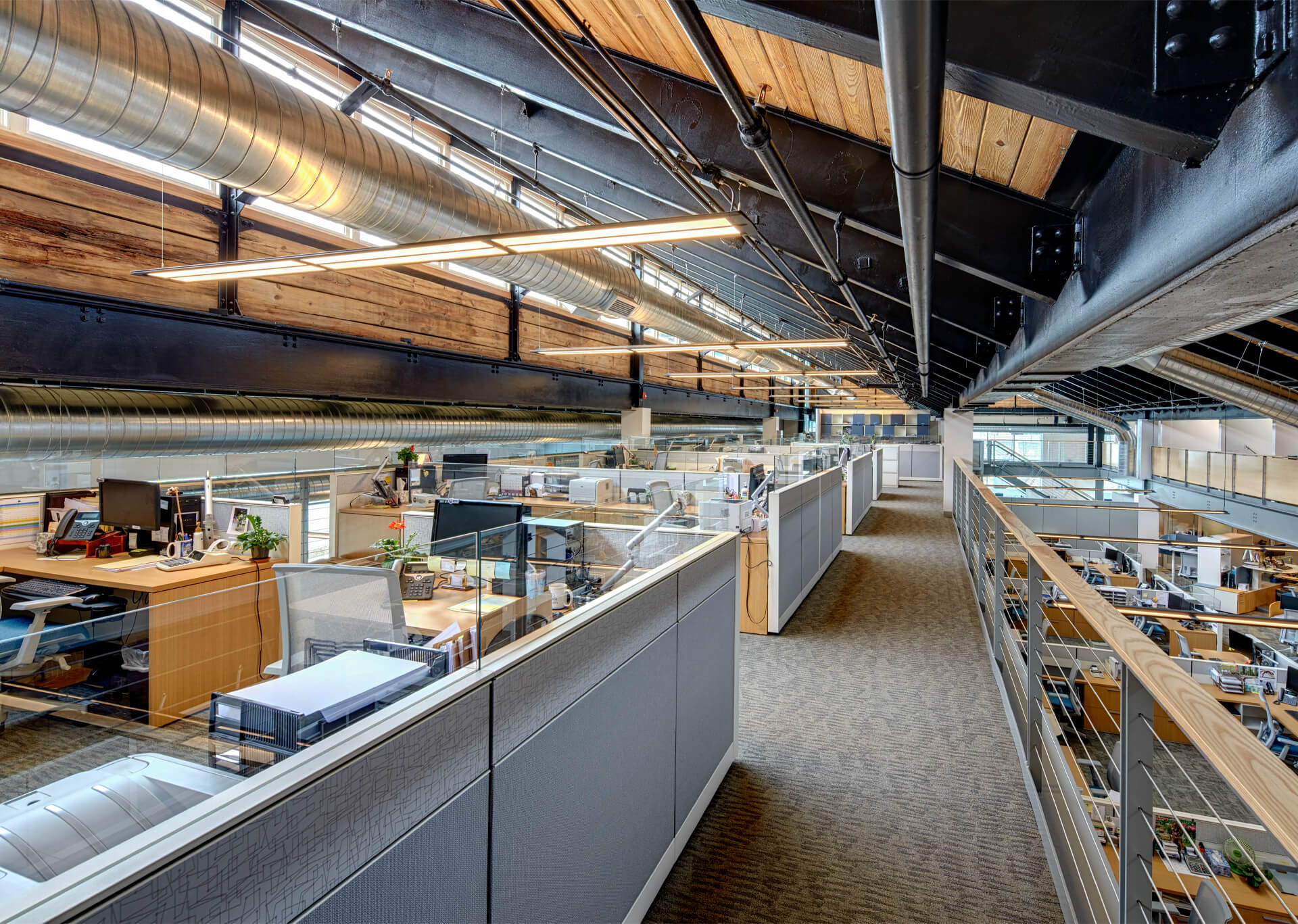 For Immediate assistance call 1-800-268-1830