Preparing for the unexpected.
By Janice Kophen
Look at the picture in this article. At first glance, it's just a group of friends enjoying the sunshine and each other's company – lovely, right? But if you look a bit closer, you'll notice that the people standing in the foreground are precariously close to the edge of a stone step. If one of them were to trip or fall down those steps, this gathering would quickly become much less enjoyable, especially if the guest is seriously injured.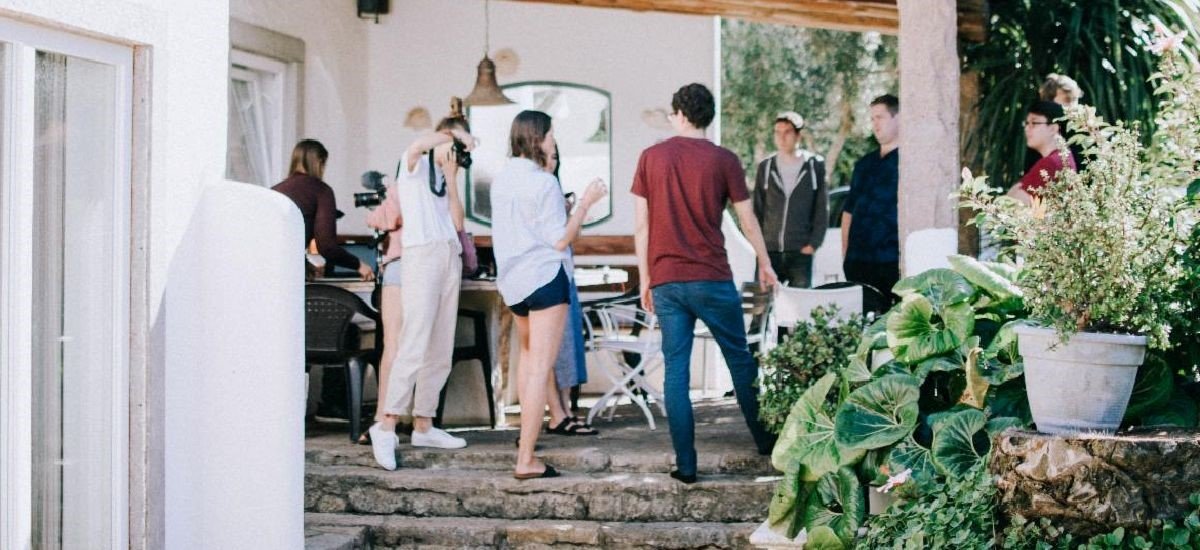 These are the kinds of situations that homeowners must be aware of when establishing insurance policies for their home. Standard policies have limits that would barely cover the cost of a lawsuit, injury settlement, or devastating accident. And this doesn't just apply to accidents at home! Auto, RV, and watercraft accidents can also become very costly if you don't have enough coverage established… this is where umbrella insurance comes in.
Umbrella insurance policies are added layers of coverage. They enhance your existing policies and may act as primary coverage in areas excluded on your standard policies. These policies cover the cost of injuries sustained by others in accidents involving you or your property. These may include auto accidents, boating accidents, trips/falls at your home, etc. They cover court and attorney fees if you are sued and can extend to the other members of your household, as well. For example, if your teenager is found responsible for a major car accident or hosts a party with underage drinking when you aren't home, liability resulting from potential injury and damages would be responded to by this coverage. Costs for legal defense and payment of monetary awards if you are found responsible is the purpose of this policy.
Umbrella policies can cover you from $1 million up to $20 million, or more! And it's not as expensive as you may think – a $1 million policy can cost as little as $150-$300 per year, and each additional million is typically less.
Want to speak with an expert to see if an umbrella policy is right for you? Our team is ready to answer your questions. Give us a call at 800-268-1830.
---
Janice Kophen is Vice President, Personal Insurance Operations at OneGroup. She can be reached at 315-558-6777 or JKophen@OneGroup.com.
This content is for informational purposes only and not for the purpose of providing professional, financial, medical or legal advice. You should contact your licensed professional to obtain advice with respect to any particular issue or problem. Please refer to your policy contract for any specific information or questions on applicability of coverage.
Please note coverage can not be bound or a claim reported without written acknowledgment from a OneGroup Representative.
Find this Article Helpful?
Visit our Library of Resources for More!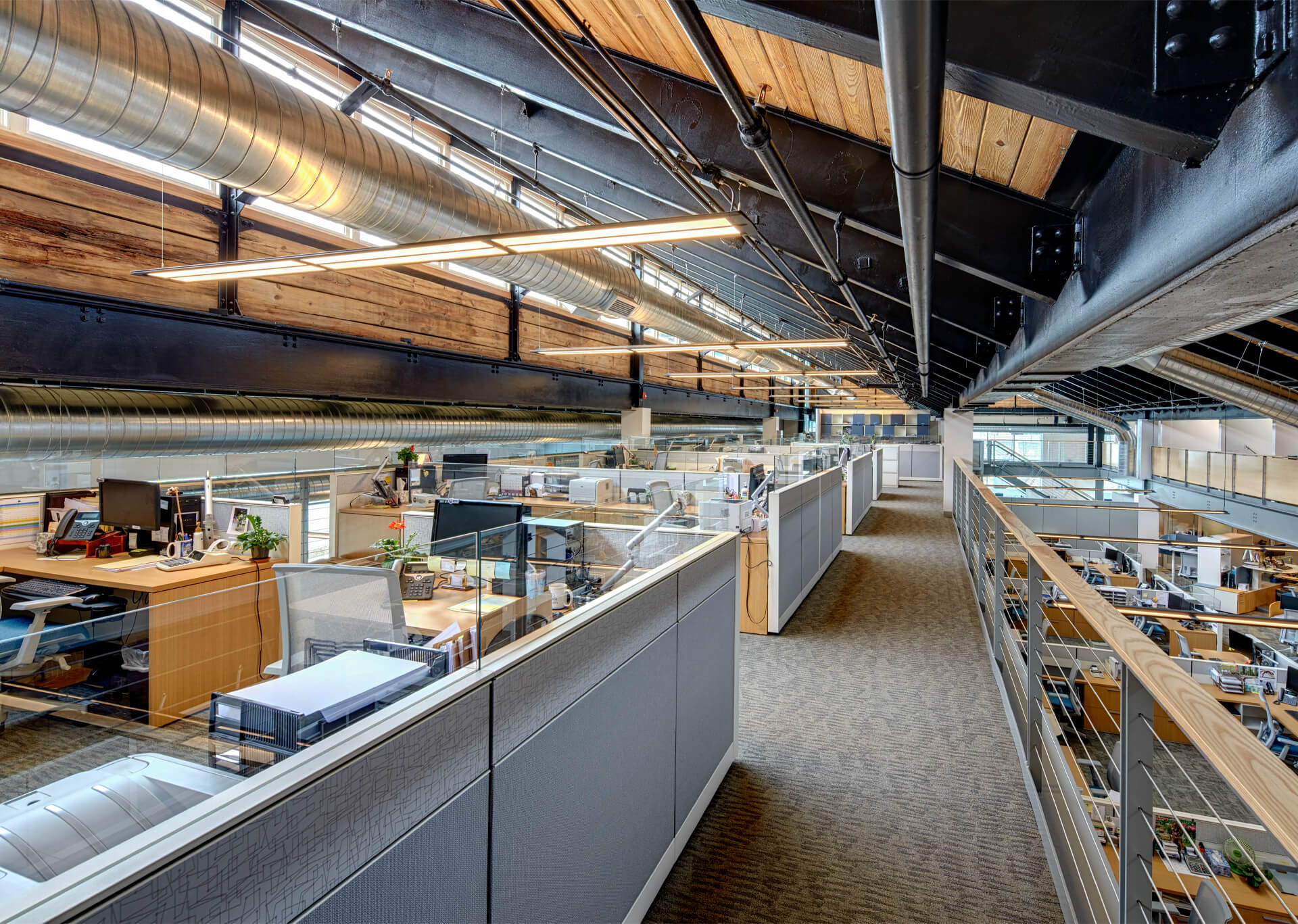 ONEGROUP EXPERTS ARE READY TO HELP
Fill out the form below and an expert from OneGroup will contact you.
For Immediate assistance call 1-800-268-1830
Coverage cannot be bound or altered and a claim cannot be reported without confirmation from a representative of OneGroup.