OneGroup joins with IVMF to Help "Vetpreneurs" with New $5 Million Federal Grant.
OneGroup was selected by Syracuse University's Institute for Veterans and Military Families to support their Community Navigator Pilot Program, funded by the U.S. Small Business Administration. The competitive grant program, established as part of the American Rescue Plan Act of 2021, will assist small businesses hit hard by the pandemic. OneGroup will specifically work with the IVMF in support of the veteran community.
IVMF was named as one of only eight Tier 1 grantees, selected as part of the Biden-Harris Administration's $100 million Community Navigator Pilot Program. The $5 million grant will support veteran and military spouse businesses with entrepreneurship education, small business technical assistance, loan preparation, access to capital/capital readiness, corporate and federal contracting, and networking.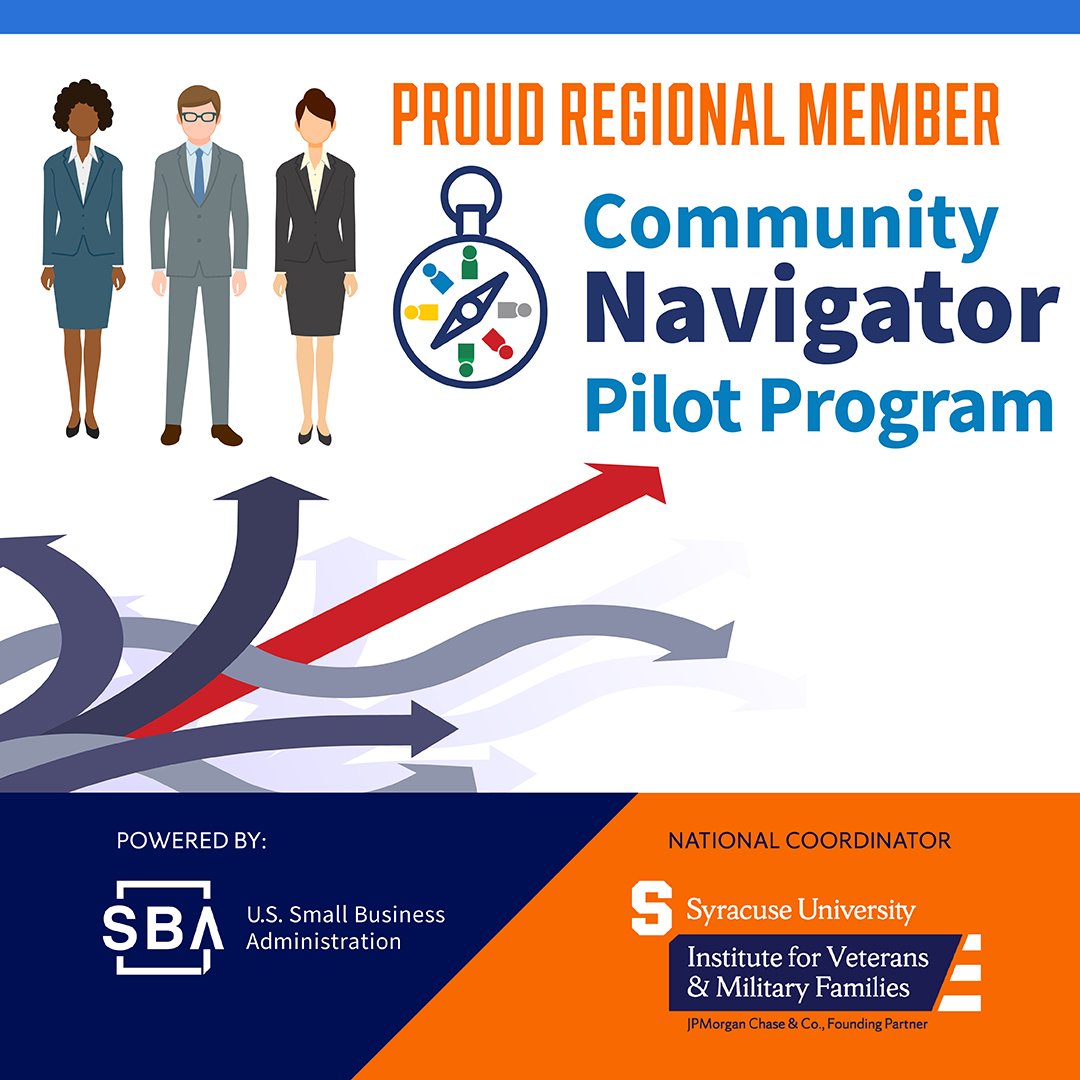 "This is truly exciting for IVMF and OneGroup. Over the next two years, this program has the potential to impact thousands of veterans and families we serve," says Michael Haynie, Ph.D., Vice Chancellor for Strategic Initiatives & Innovation, Barnes Professor of Entrepreneurship and IVMF Executive Director. "It is also wonderful recognition of IVMF's and OneGroup's partnership to provide veteran entrepreneurship education programs. Joining with a network of local providers like OneGroup allows for individual attention that understands the nuance of operating in the OneGroup community. This broadens our national impact, having developed a vast network of alumni and partners who are dedicated to meeting the unique needs of veterans and military-connected families," says Haynie.
OneGroup will be able to draw on IVMF's best practices delivering cost free entrepreneurship programs like Boots to Business (B2B), Veteran Women Igniting the Spirit of Entrepreneurship (V-WISE), and the Entrepreneurship Bootcamp for Veterans (EBV), among others, that have assisted more than 75,000 participants.
During the pandemic, the IVMF also launched two new virtual entrepreneurship programs, EBV Spark and R.I.S.E. (Resilience, Innovate, Sustain, Evaluate), to help veteran and military spouse entrepreneurs adapt their businesses to the current operating environment.
In applying for the grant, the IVMF noted strong partnerships with businesses that can help veterans achieve success. In addition to OneGroup, the IVMF will be coordinating the work with key partners, including Texas A&M, Florida State University, St. Joseph's University, Dog Tag Bakery and StreetShares, as well as others. Whether through direct technical support, training or networking, the entrepreneurs assisted by IVMF programs have demonstrated resilience and success; 92% are still operating their business today.
Haynie says IVMF research highlights how veterans face an array of barriers in attempting to launch businesses, including a fragmented ecosystem, capital readiness, difficulty navigating resources, certification process hurdles and lack of assistance from medical and disability service providers. He believes the new pilot program offers a unique solution that provides a navigation and support mechanism to strengthen the ecosystem, nurture entrepreneurial aspirations and sustain growth and success.
"The goal is for military-connected clients to receive efficient, timely, and comprehensive access to the services and resources they need, where they are and when they need them in their entrepreneurial journey," says Haynie.
Learn more about the IVMF here.
This content is for informational purposes only and not for the purpose of providing professional, financial, medical or legal advice. You should contact your licensed professional to obtain advice with respect to any particular issue or problem. Please refer to your policy contract for any specific information or questions on applicability of coverage.
Please note coverage can not be bound or a claim reported without written acknowledgment from a OneGroup Representative.
Find this Article Helpful?
Visit our Library of Resources for More!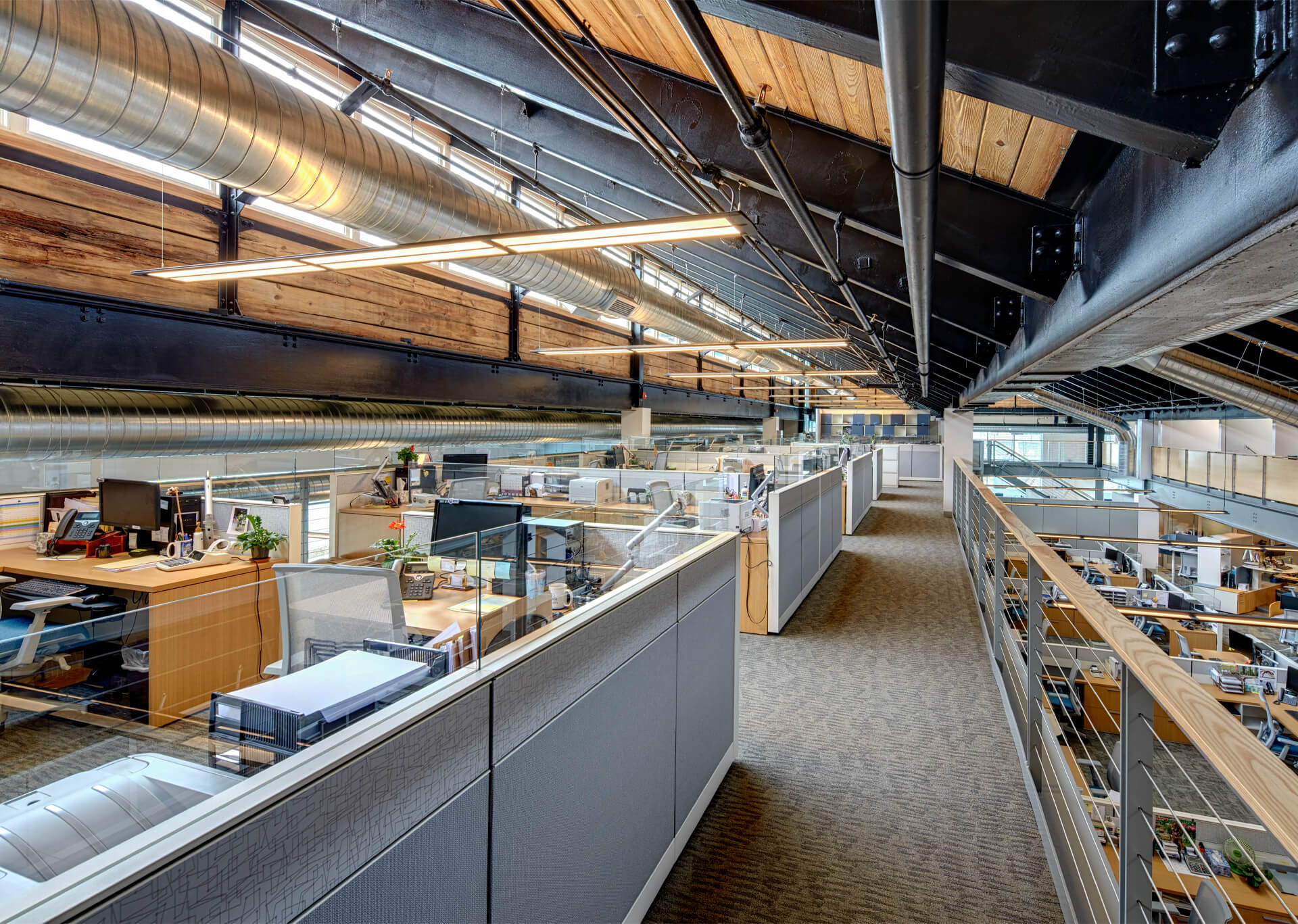 ONEGROUP EXPERTS ARE READY TO HELP
Fill out the form below and an expert from OneGroup will contact you.
For Immediate assistance call 1-800-268-1830
Coverage cannot be bound or altered and a claim cannot be reported without confirmation from a representative of OneGroup.