Increasing your organization's cyber insurability.
By Dennis Ast, CPCU, CCIC
The cyber insurance market continues to change. As the market has become more challenging, cyber insurers are more selective about who they choose to insure.
Some of the key changes that cyber insurance carriers are making include:
Lower coverage limits

Increased retentions
Higher premiums
Coinsurance on some coverages
New endorsements that further limit coverage
Insurers are requiring organizations to fill out full applications and ransomware supplementals, complete cyber assessments to search for vulnerabilities and add subjectivities to quotes to minimize their exposure to risk. These requirements are driven by an increase in number of cyber-attacks, which is resulting in higher claim payments being made by cyber carriers. Cyber insurers are looking for clients that have developed strong cyber hygiene and resiliency. If you or your company haven't stayed current with your cyber security, obtaining cyber insurance may be a challenge.
Cyber carriers want to offer their optimum terms to those who have best-in-class cyber security programs. There are steps that organizations can take to increase their insurability.
Below are the steps you can take to increase your insurability:
Start the renewal process four to six months prior to the renewal date
Obtain a cyber vulnerability assessment and resolve all vulnerabilities
Implement Multi-Factor Authentication (MFA) – especially on email and remote access
Secure Remote Desktop Protocols (RDP)
Implement Endpoint Detection and Response (EDR)
Enable email security
Keep all Devices and Applications patched and up to date
Encrypt all sensitive data
Remove/replace end of life or end of support software
Have back-ups – regular, encrypted, air-gaped & tested
Develop and practice a cyber incident response plan
By increasing your cyber resiliency and hygiene, cyber carriers are more likely to offer better renewal terms to your organization. OneGroup can help you to build a strong cyber program that will increase your organization's chances of obtaining cyber coverage.
---
Dennis Ast is a senior account executive and cyber risk specialist at OneGroup. He can be reached at 716-572-2410 or DAst@OneGroup.com.
This content is for informational purposes only and not for the purpose of providing professional, financial, medical or legal advice. You should contact your licensed professional to obtain advice with respect to any particular issue or problem. Please refer to your policy contract for any specific information or questions on applicability of coverage.
Please note coverage can not be bound or a claim reported without written acknowledgment from a OneGroup Representative.
Find this Article Helpful?
Visit our Library of Resources for More!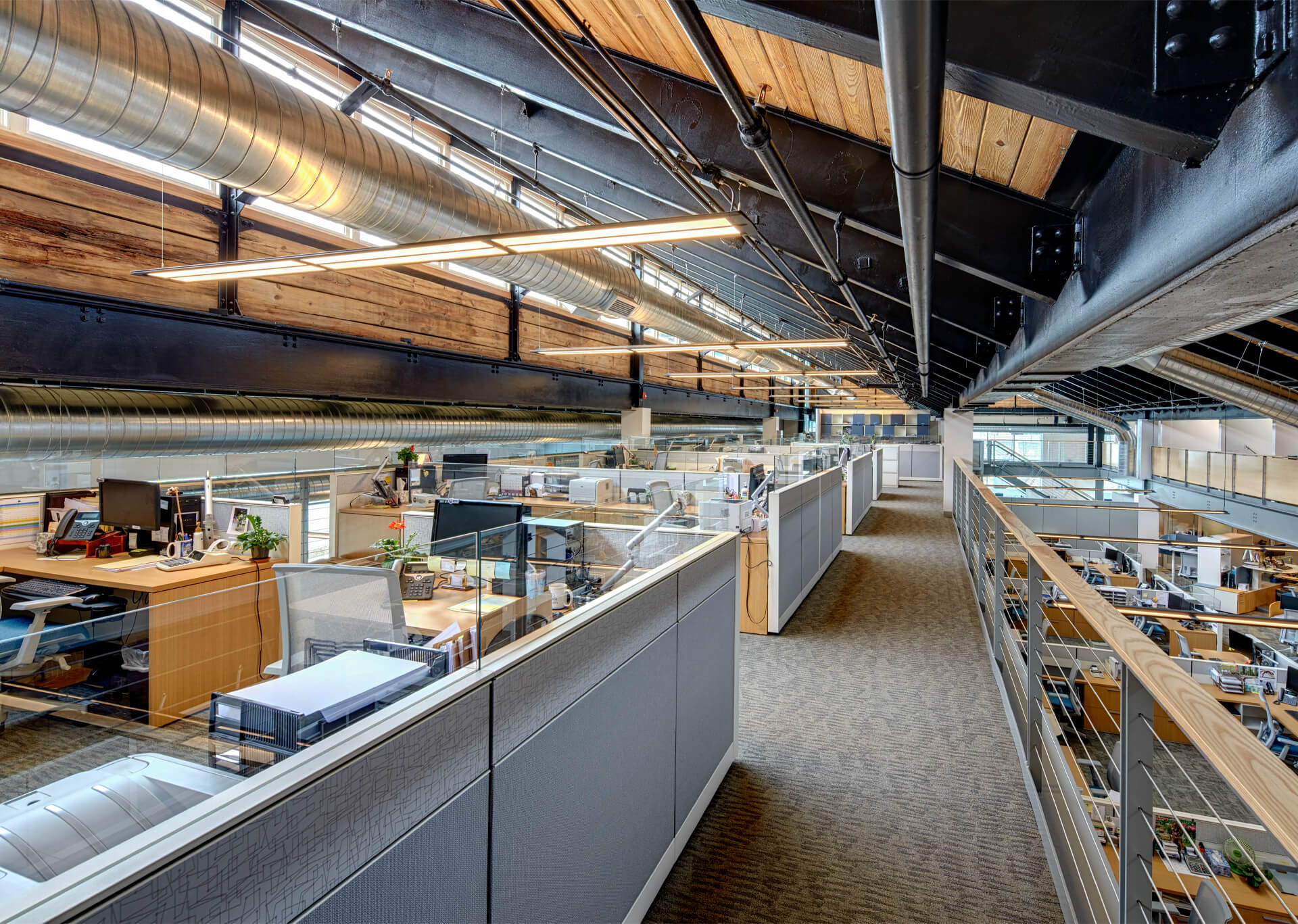 ONEGROUP EXPERTS ARE READY TO HELP
Fill out the form below and an expert from OneGroup will contact you.
For Immediate assistance call 1-800-268-1830
Coverage cannot be bound or altered and a claim cannot be reported without confirmation from a representative of OneGroup.