OneGroup supports Make-A-Wish Central New York.
This May, OneGroup was thrilled to be working with Make-A-Wish Central New York to support their mission to create life-changing wishes for children with critical illnesses.
We granted a wish for Tyler, a local Central New York Make-A-Wish child.
In 2020, during the height of COVID-19, Tyler was diagnosed with ALL B Cell Leukemia. After 40 days in the ICU receiving treatment, Tyler made it back home with his family. He was 40 pounds lighter and had to learn to walk again, but was determined to competitively swim again – one of his deepest passions.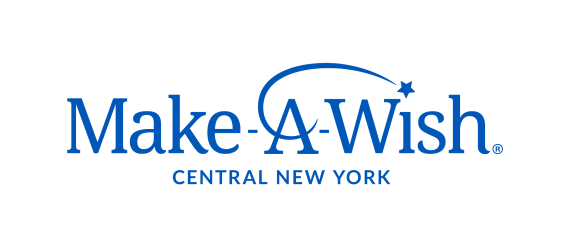 Tyler was granted a wish one week after being diagnosed with Leukemia, but he didn't know what he wanted his wish to be. During his stay at Upstate Golisano Children's Hospital, his mother Krista would often play sounds of the ocean, and together they would pretend that they were at the beach. This was one of the ways that Tyler found peace in some of his most difficult moments.
Keeping true to his time listening to sounds of the ocean at Upstate, Tyler used his wish to send himself and his family to Hawaii, the ultimate beach destination!
Our OneGroup team began the month of May by attending Tyler's "Wish Reveal," where he was told that he would be leaving for Hawaii in just three weeks. We also joined Tyler's Wish Granters to see the family off on the day of their departure at the Syracuse Hancock International Airport. We were lucky to follow along with their trip as it was happening!
We're thankful for the opportunity to learn about and connect with Make-A-Wish's mission, and to witness their magic in real time. Make-A-Wish requires support year-round to continue providing children with life-changing wishes. Learn more about the work that Make-A-Wish does in our communities here.
This content is for informational purposes only and not for the purpose of providing professional, financial, medical or legal advice. You should contact your licensed professional to obtain advice with respect to any particular issue or problem. Please refer to your policy contract for any specific information or questions on applicability of coverage.
Please note coverage can not be bound or a claim reported without written acknowledgment from a OneGroup Representative.
Find this Article Helpful?
Visit our Library of Resources for More!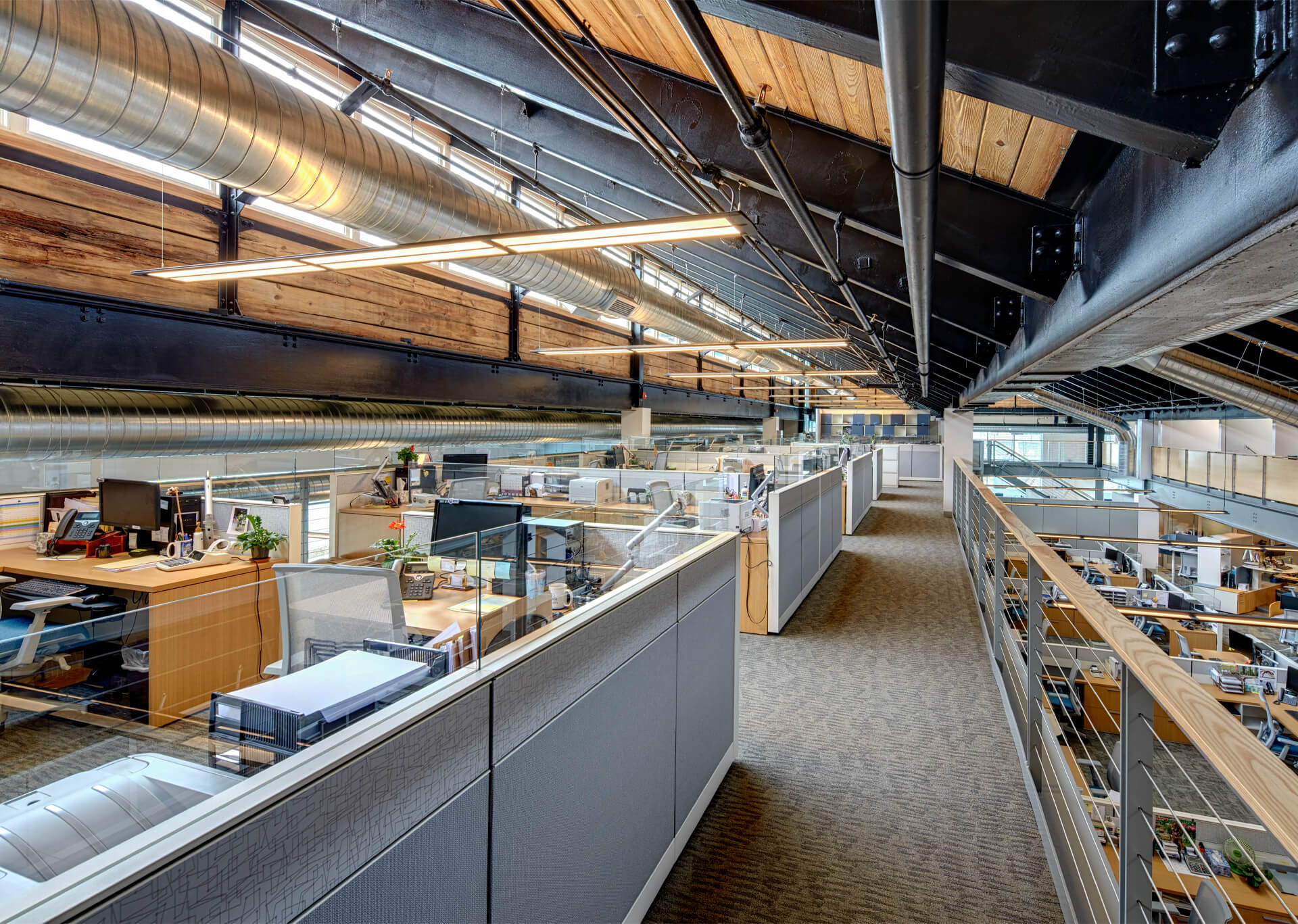 ONEGROUP EXPERTS ARE READY TO HELP
Fill out the form below and an expert from OneGroup will contact you.
For Immediate assistance call 1-800-268-1830
Coverage cannot be bound or altered and a claim cannot be reported without confirmation from a representative of OneGroup.