Wedding Insurance Can Give You Peace of Mind
Whether your planning a wedding or know someone who is planning one, it is important to understand what wedding insurance has to offer!
Countless hours go into planning your big day; hours that are full of happiness and joy, but also stress and nerves. It is easy to worry about all of the things that could go wrong during the wedding, even extra charges that could occur afterwards. These charges can happen due to a variety of reasons and may be hard to predict. These may include:
Replacement of wedding gowns and tuxedoes
Lost or stolen rings
Missing photography and/or videography
Damage to venue property
Lost deposits
Lost or stolen gifts
Liquor Liability
General Liability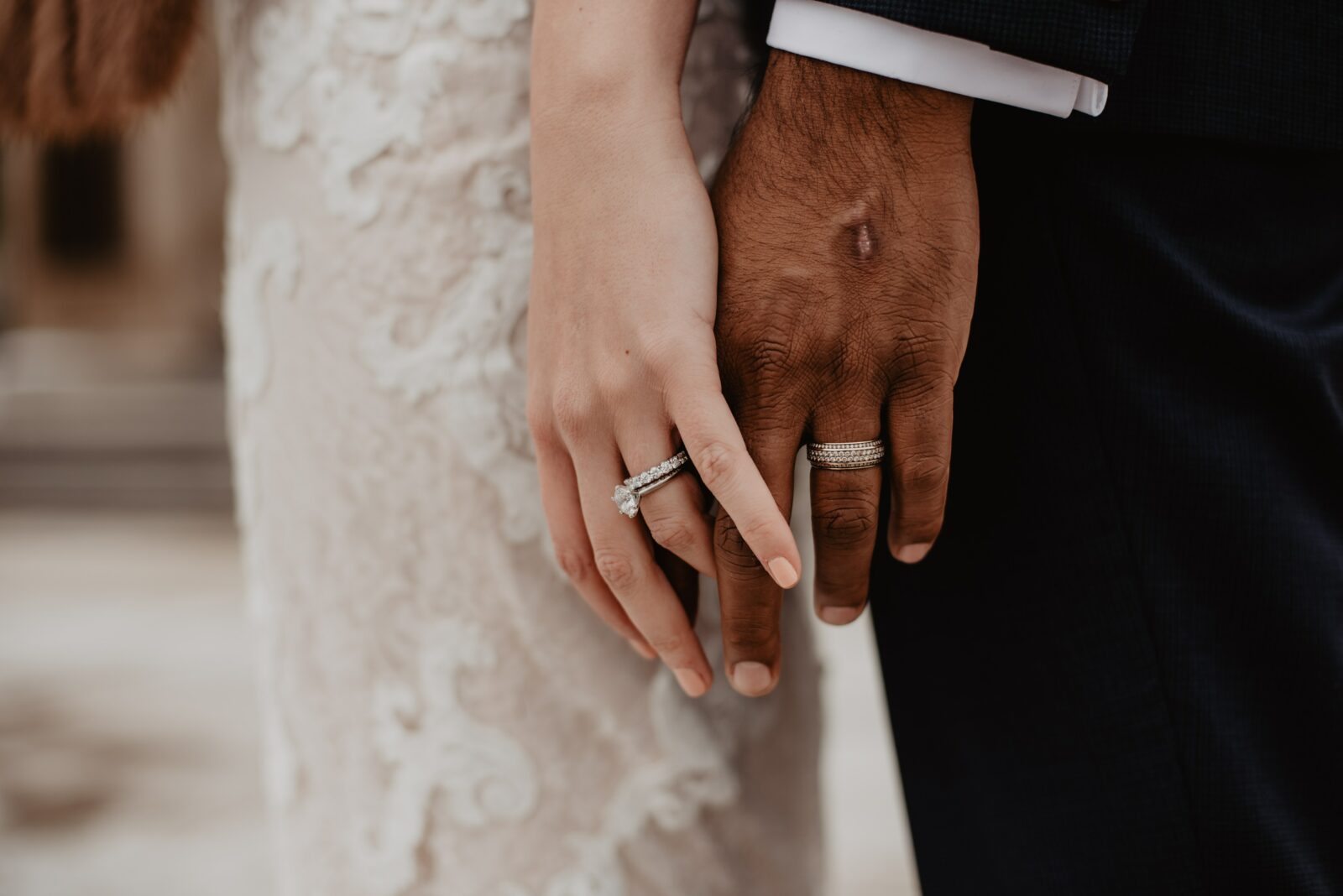 While it is normal to worry about what could go wrong, wedding insurance can help to give you some peace of mind.
Weddings can be expensive, averaging between $20K and $35K. If you wouldn't purchase an item or vehicle for that much money without insuring it, why would your wedding day be any different? Most wedding insurance contracts will cover all of the worries listed above.
Wedding insurance provides coverage for a lot of the potential problems that may occur and is often inexpensive. Coverage is available up until the night before the event, so if you've already planned your wedding, it is not too late!
If you are planning your big day and looking to discuss wedding insurance options, click here to get in touch with a OneGroup representative .
This content is for informational purposes only and not for the purpose of providing professional, financial, medical or legal advice. You should contact your licensed professional to obtain advice with respect to any particular issue or problem. Please refer to your policy contract for any specific information or questions on applicability of coverage.
Please note coverage can not be bound or a claim reported without written acknowledgment from a OneGroup Representative.
Find this Article Helpful?
Visit our Library of Resources for More!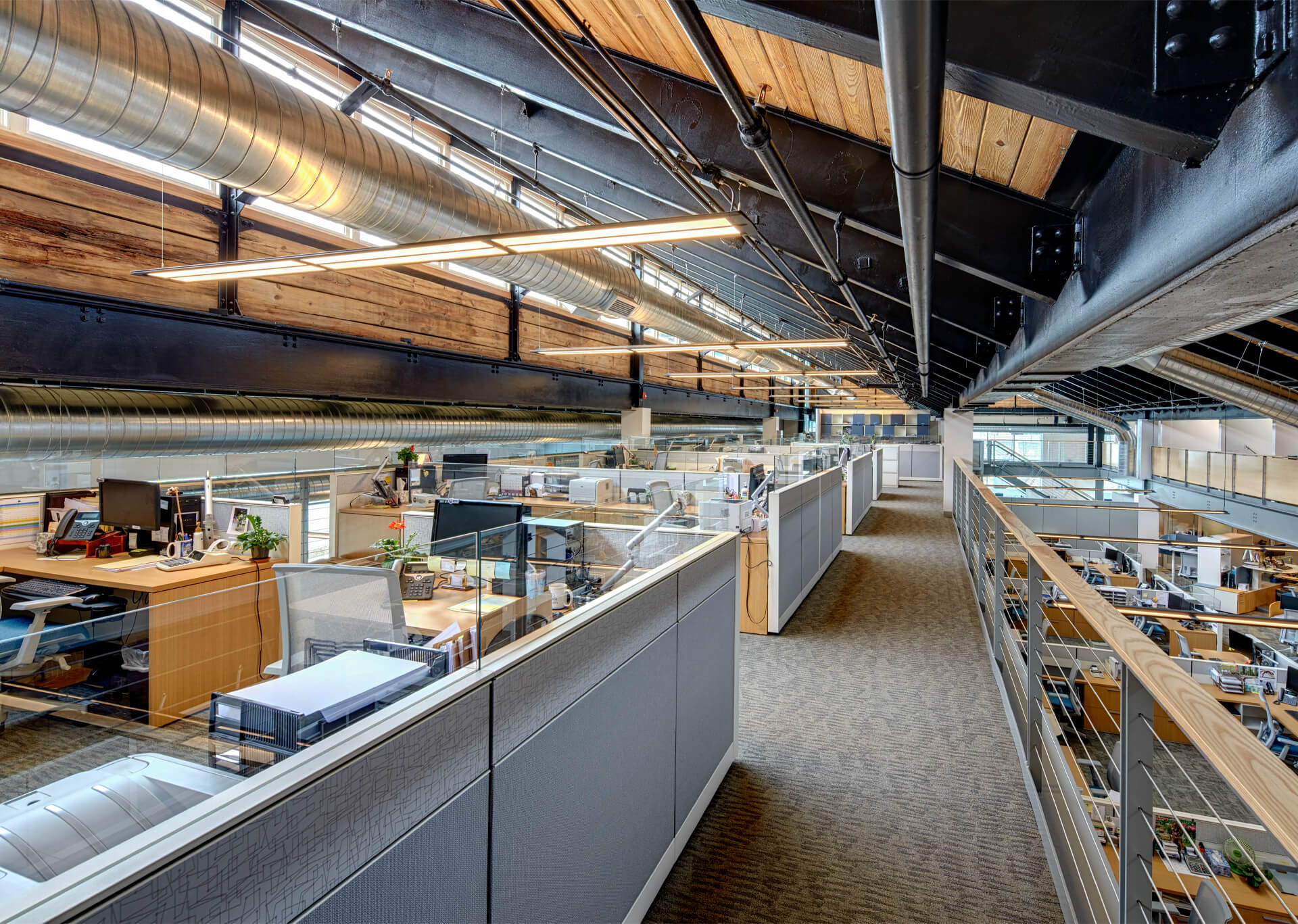 ONEGROUP EXPERTS ARE READY TO HELP
Fill out the form below and an expert from OneGroup will contact you.
For Immediate assistance call 1-800-268-1830
Coverage cannot be bound or altered and a claim cannot be reported without confirmation from a representative of OneGroup.