Make sure you are taking the necessary steps to keep yourself protected.
In an increasingly "digital" world, cyber attacks have grown dramatically, which causes many to wonder, "How do I protect myself and family from a cyber event?"
Most people have at least one device in their home that is connected to the internet. Whether that be a smart phone, smart TV, tablet, laptop, or security camera, we are surrounded by the internet all the time. Something that a lot of people fail to realize is that, these devices are the ones that could expose you to a cyber attack.
However, there are several ways to better protect yourself and your family from a cyber attack. These can include:
Protecting your passwords
Make sure your passwords are strong, secure, and unique
Try to use multi-authentication whenever possible
Thinking twice before clicking on links or opening attachments
Confirm that the email is from a trusted sender before doing anything
Keeping your devices, browsers, and apps up to date
Be sure to get all necessary security and software updates
Backing up critical files
Store backups in a physically separate location from the originals and periodically test them
Verifying request for private information
Whenever you are requested to provide private information, verify the identity of the requester
Regularly check your credit reports and and financial statement
While these are precautions that you can take to protect your data, you can never be 100% sure that you are safe. Luckily, Personal Cyber Coverage may be available to protect you and your loved ones from falling prey to cyber attacks. Some insurance companies even offer endorsements to add on to your existing homeowner's policy.
Not sure where to start? Experts at OneGroup are here to help. We can identify suitable options for your needs. Contact your OneGroup representative or call 800-268-1830.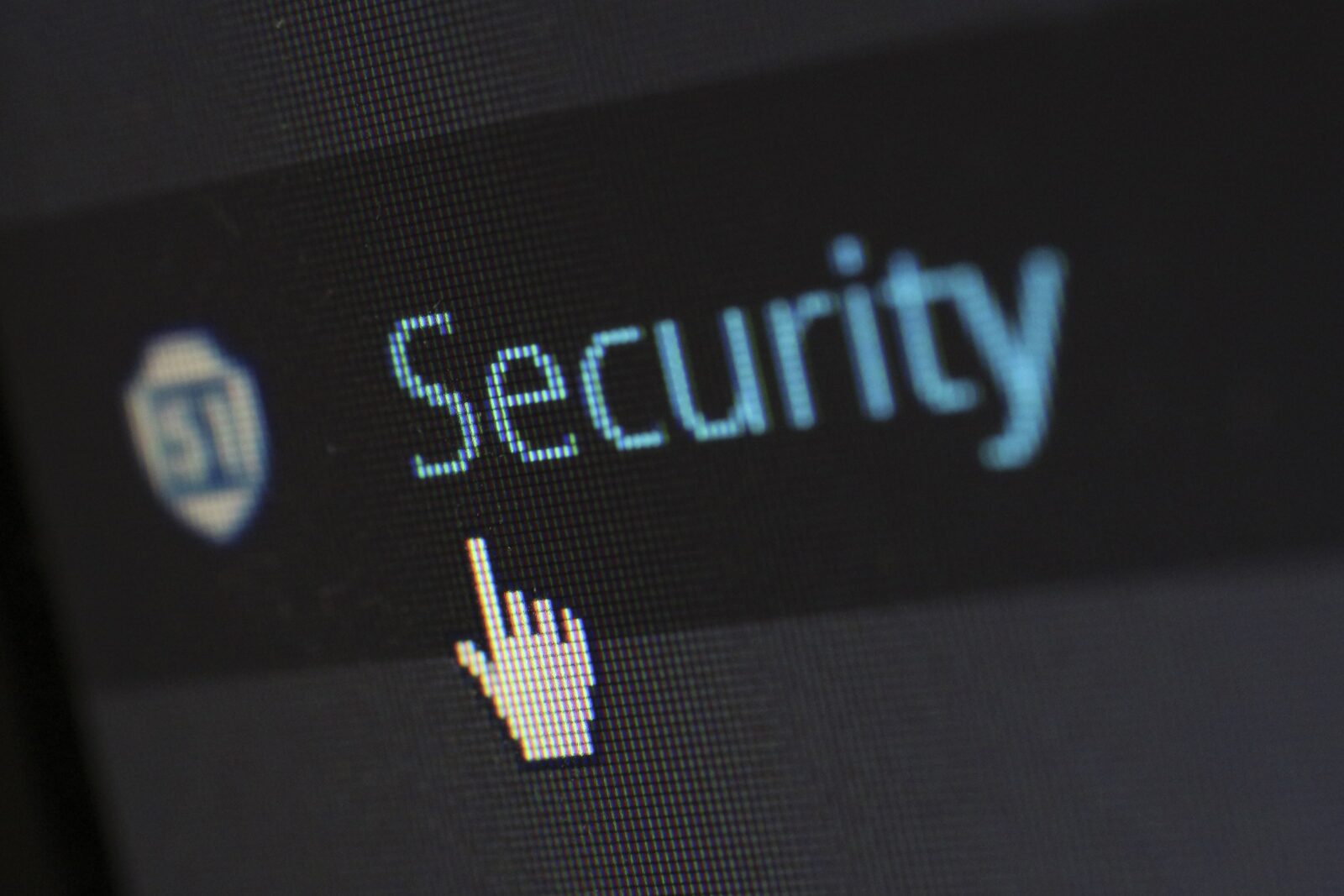 This content is for informational purposes only and not for the purpose of providing professional, financial, medical or legal advice. You should contact your licensed professional to obtain advice with respect to any particular issue or problem. Please refer to your policy contract for any specific information or questions on applicability of coverage.
Please note coverage can not be bound or a claim reported without written acknowledgment from a OneGroup Representative.
Find this Article Helpful?
Visit our Library of Resources for More!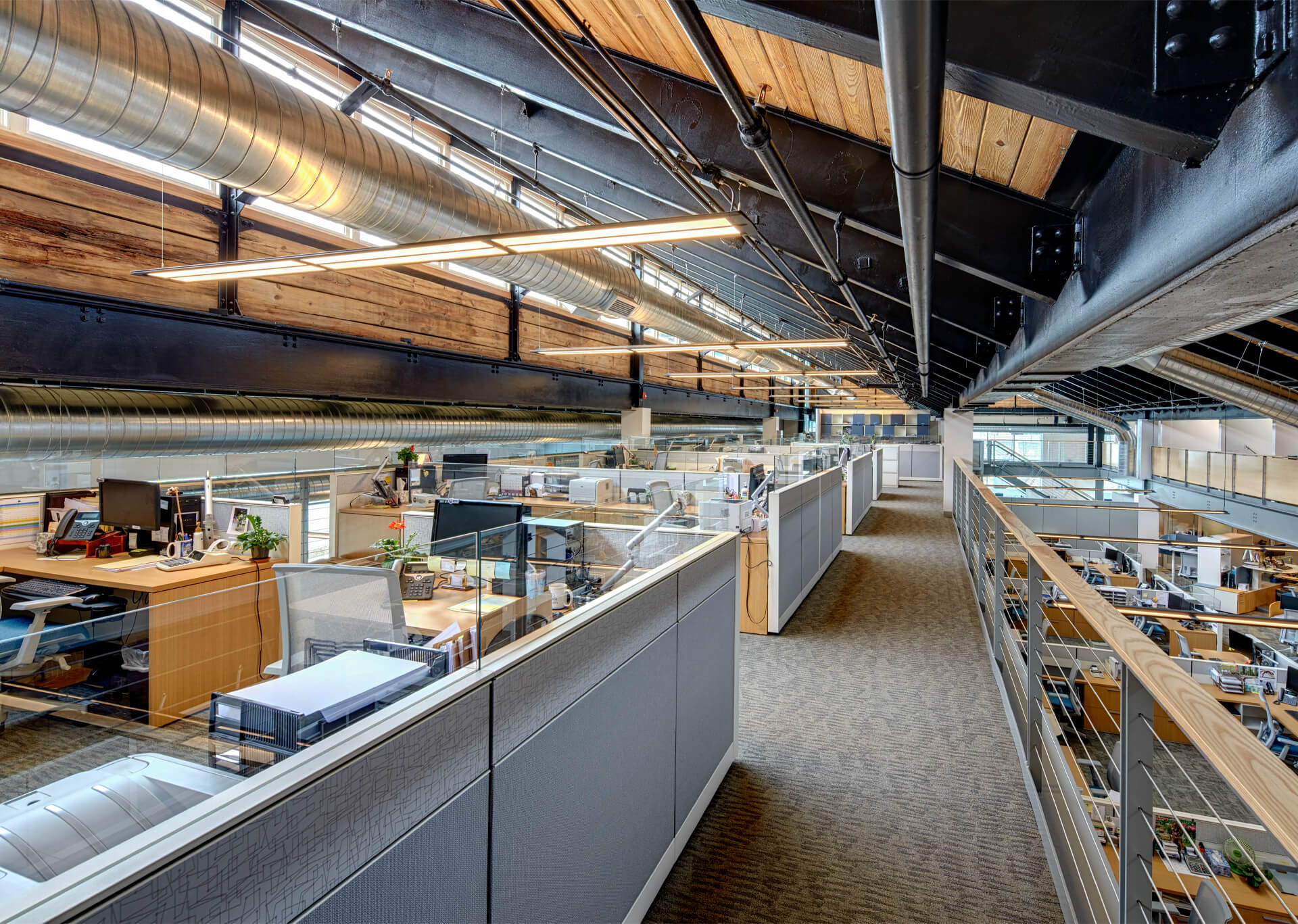 ONEGROUP EXPERTS ARE READY TO HELP
Fill out the form below and an expert from OneGroup will contact you.
For Immediate assistance call 1-800-268-1830
Coverage cannot be bound or altered and a claim cannot be reported without confirmation from a representative of OneGroup.