OneGroup supports the American Foundation for Suicide Prevention.
Last month, our OneCommunity spotlight was the American Foundation for Suicide Prevention (AFSP). We had the pleasure of working with this organization on their mission to save lives and bring hope to those affected by suicide.
AFSP provides support for individuals and families struggling with mental health and the affects of suicide. The foundation has established chapters across the United States to widen their abilities to help those in need. They are present in all of our OneGroup communities! Through public engagement, educational programs, research, and more, they offer help to so many people. AFSP has widened the dialogue surrounding mental health and suicide.
To help spread their message and get involved, we looked to our OneGroup team! AFSP is an amazing organization that aids in bringing encouragement to those who are suffering difficult times.
This spotlight prompted some of our own team members to share their personal experiences and stories with us. We are grateful to those who shared, making the impact of this month's spotlight much more meaningful.
We've appreciated the chance to learn about and connect with the American Foundation for Suicide Prevention. They require support year-round to continue helping those in need. You can learn more about the work that AFSP does in our communities here. If you would like to become involved, you can find your local chapter here or use the red button to donate here.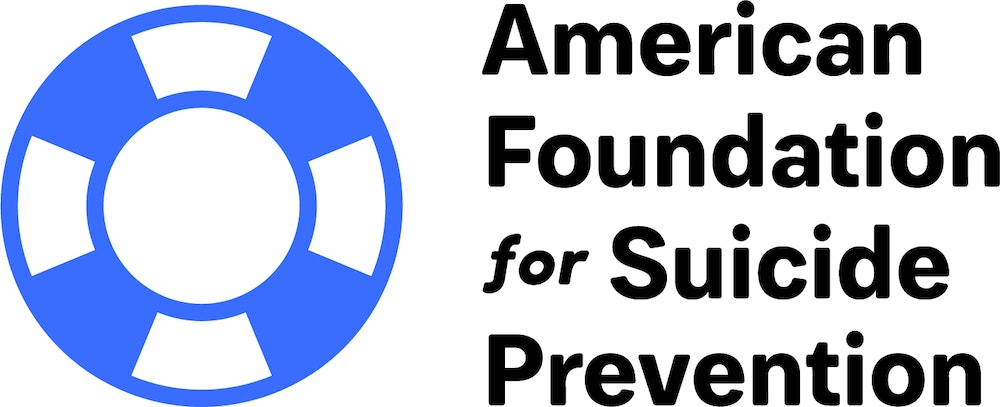 This content is for informational purposes only and not for the purpose of providing professional, financial, medical or legal advice. You should contact your licensed professional to obtain advice with respect to any particular issue or problem. Please refer to your policy contract for any specific information or questions on applicability of coverage.
Please note coverage can not be bound or a claim reported without written acknowledgment from a OneGroup Representative.
Find this Article Helpful?
Visit our Library of Resources for More!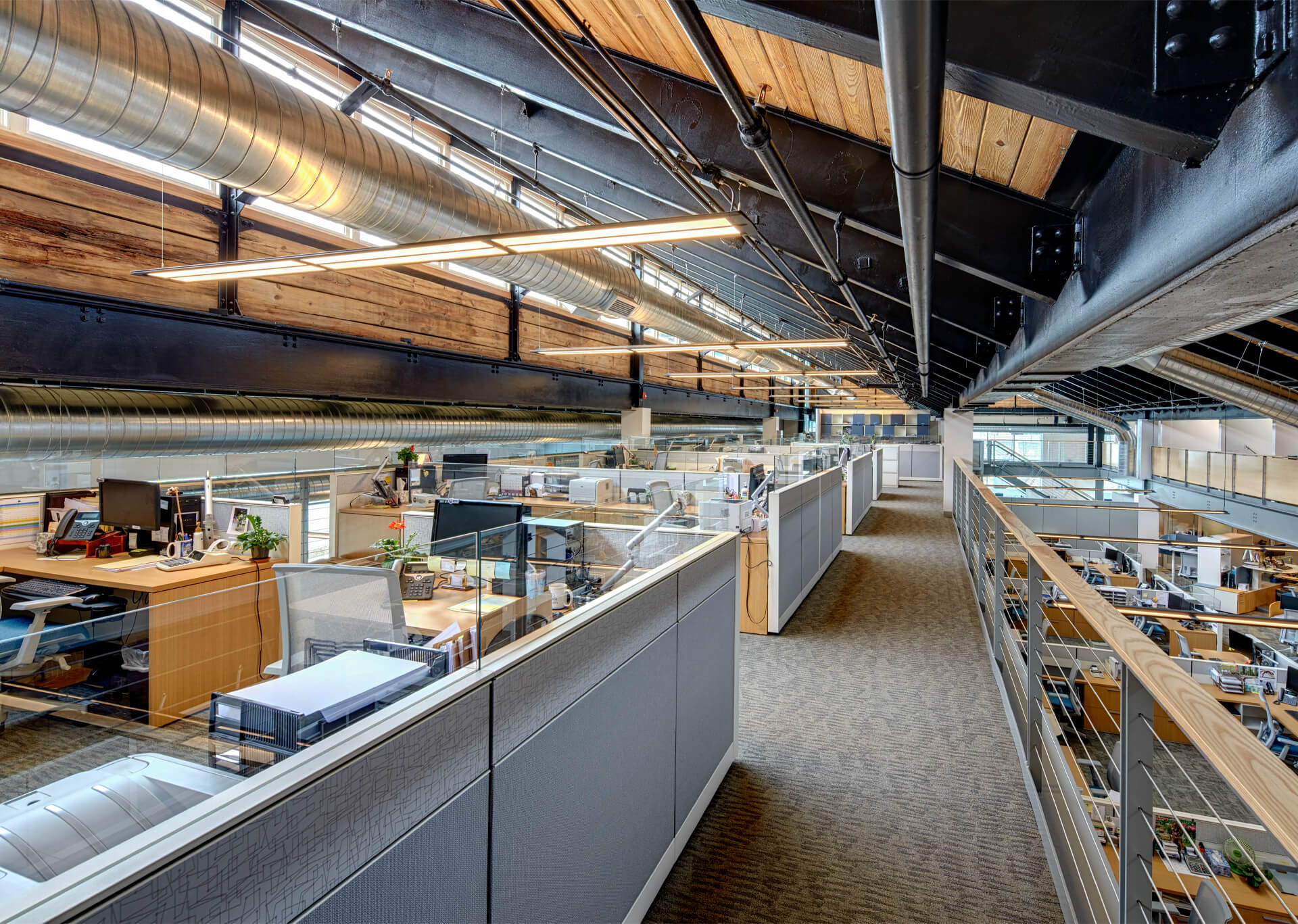 ONEGROUP EXPERTS ARE READY TO HELP
Fill out the form below and an expert from OneGroup will contact you.
For Immediate assistance call 1-800-268-1830
Coverage cannot be bound or altered and a claim cannot be reported without confirmation from a representative of OneGroup.