Construction Premium Adjustment Program Credit
By Brett Findlay, ARM
The Construction Premium Adjustment Program Credit, also known as the PAP Credit, is one of the most overlooked credits available to contractors. This credit is intended to address premium differences between high and low wage paying employers with similar construction operations. If eligible, the PAP Credit could provide 5% to 20% credit on a contractor's workers' compensation policy.
Your eligibility depends on three factors:
Your construction classification
Your experience modification factor
Your third quarter payrolls from the eligible fiscal year
You have to fill out the application each year, either physically or electronically. If you qualify for the credit, it will actually be applied at renewal to the policy, as opposed to immediately.
Filling out the application is easy enough, and should be done when sitting down with your broker to review payrolls and exposures. If you're unsure whether or not you're currently getting this credit, it should be listed as a line item on your workers' compensation policy.
We are confident that it will be well worth your time. It all helps when it comes to the high premiums that we pay in New York as contractors. Twenty percent should never be overlooked.
If you have any questions, please feel free to reach out at your convenience.
---
For more information please contact Brett Findlay, Vice President Business Risk Specialist at (315) 280-6376 or BFindlay@OneGroup.com.
This content is for informational purposes only and not for the purpose of providing professional, financial, medical or legal advice. You should contact your licensed professional to obtain advice with respect to any particular issue or problem. Please refer to your policy contract for any specific information or questions on applicability of coverage.
Please note coverage can not be bound or a claim reported without written acknowledgment from a OneGroup Representative.
Find this Article Helpful?
Visit our Library of Resources for More!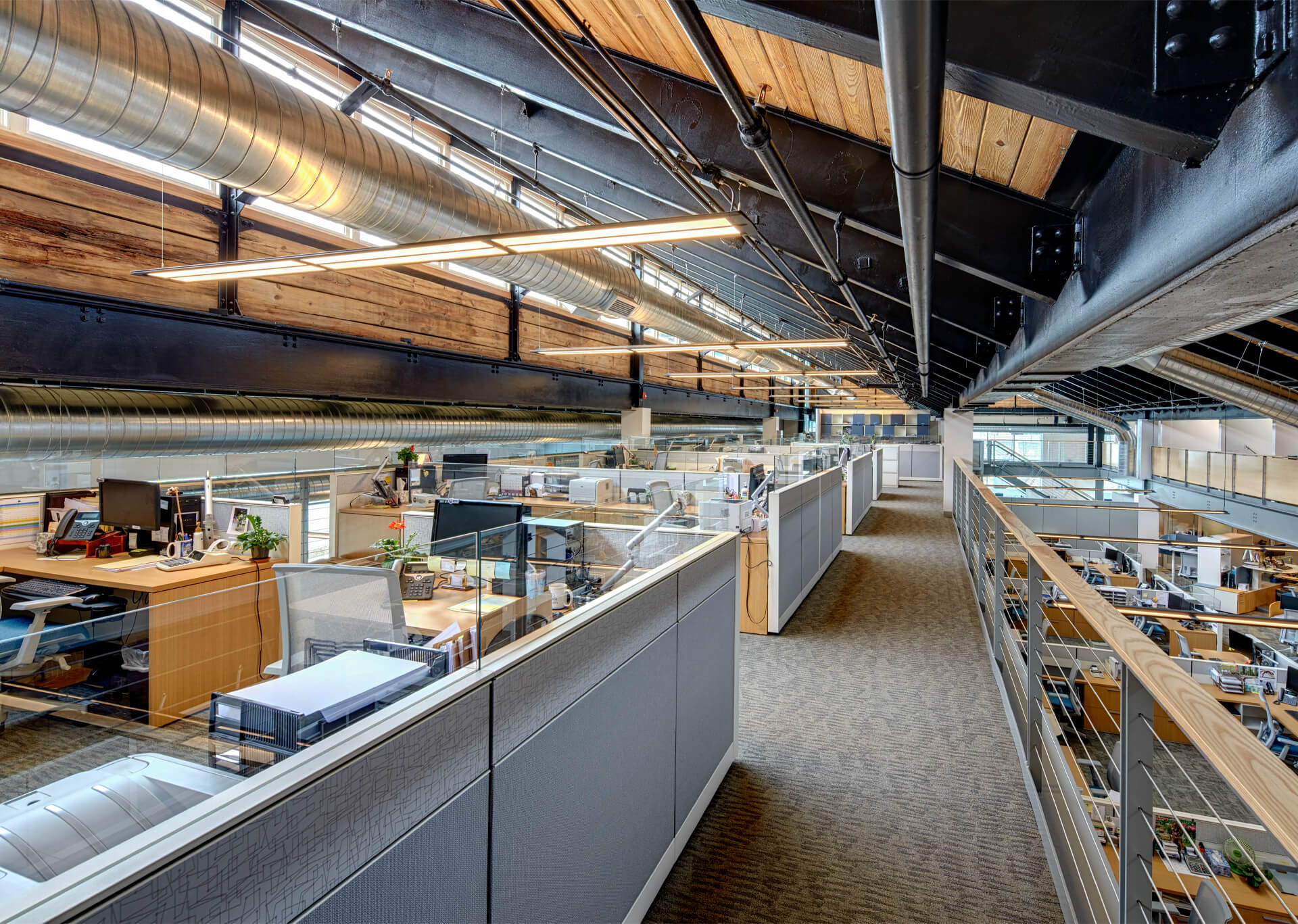 ONEGROUP EXPERTS ARE READY TO HELP
Fill out the form below and an expert from OneGroup will contact you.
For Immediate assistance call 1-800-268-1830
Coverage cannot be bound or altered and a claim cannot be reported without confirmation from a representative of OneGroup.