OneGroup supports United Way at annual Campaign Kick-Off.
This past month, OneGroup had the pleasure of spotlighting United Way as part of our OneCommunity program.
OneGroup's Syracuse office had their United Way Campaign Kick-Off on Tuesday, September 27. Joined by our BPAS Syracuse office, our teams had the pleasure of listening to the Central New York Division President, Nancy Kern Eaton. Eaton spoke about the organization, all that it does to help the Syracuse community, and how our team can support their mission. Our team across all locations were given the opportunity to participate in the kick-off by supporting their local United Way chapters.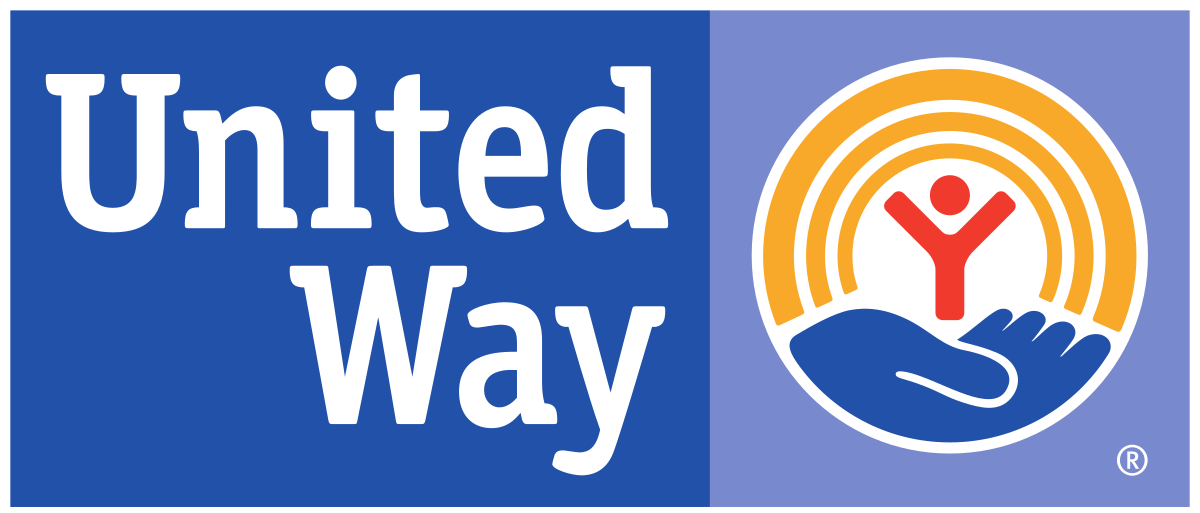 The Central New York division of United Way originally began as an organization called The Syracuse Community Chest. On June 18, 1917 the mayor of Syracuse gathered the community on the steps of City Hall and asked them to invest in one fund. He called this his, "war plan for fighting poverty." Because of the mayor's efforts and continuous support from the community, the United Way of Central New York celebrated 100 years of making a difference in 2021.
United Way is engaged in 95% of the U.S., and serves more than 1,100 communities across 37 countries and territories worldwide. They bring people together to build stronger, more equitable communities where everyone can thrive. With more than 11.5M volunteers, 6.8M donors, 29K community partners, and 45K corporate partners, they're strengthening education, economic mobility, and access to health.
United Way collaborates with many different organizations that provide human services needed by all. The organization serves needs such as mental health support, youth care, working adults, and financial education for local communities all over the country. Each subdivision of United Way is a locally-run organization that works to improve their communities.
Our OneGroup CEO, Pierre Morrisseau, explained it beautifully, "A small ripple creates large waves." Even small contributions from our team and others can go a long way.
No matter where you live, United Way works to help people in your community to live their best life. Learn more about United Way and how you can get involved here.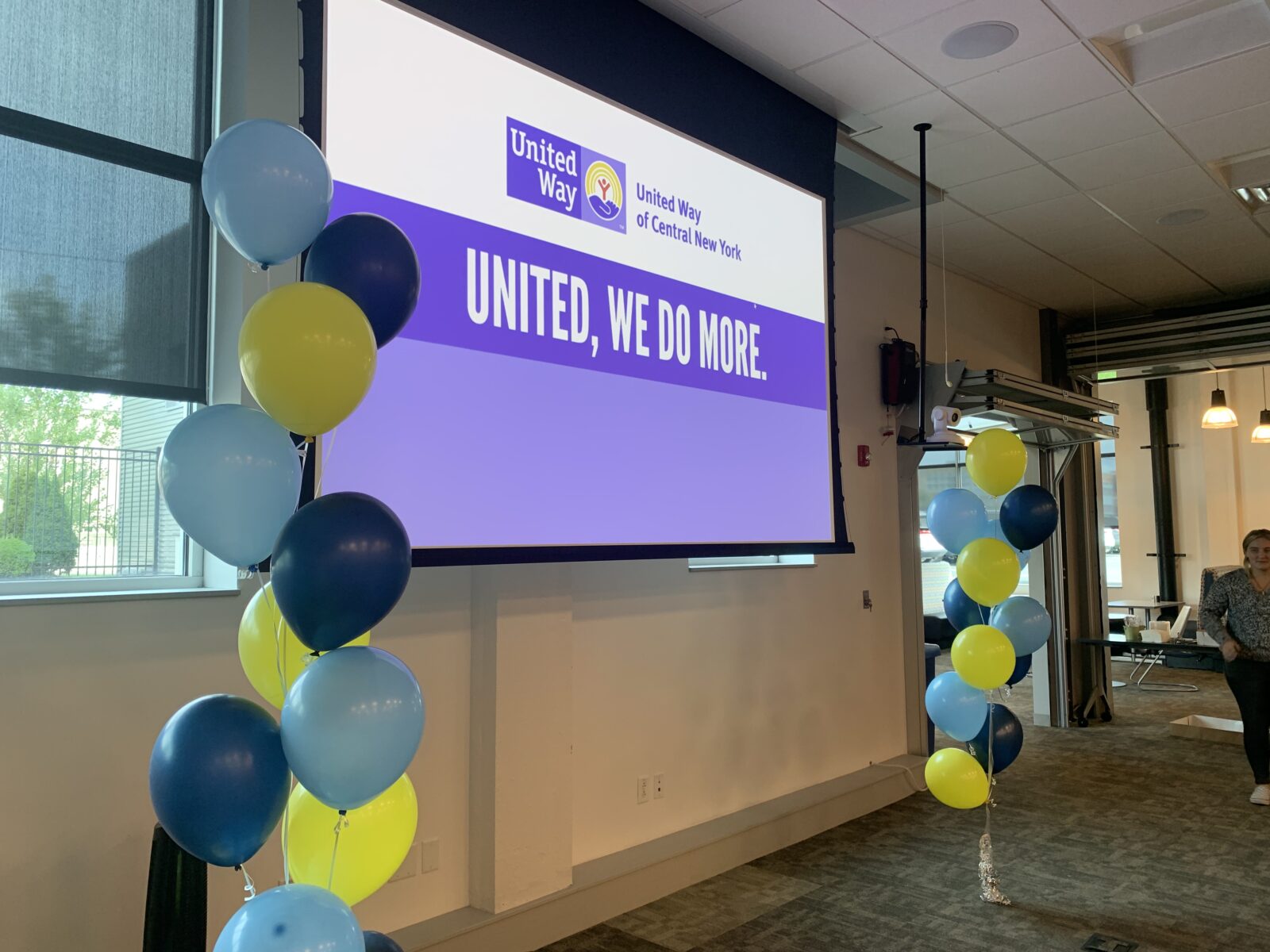 This content is for informational purposes only and not for the purpose of providing professional, financial, medical or legal advice. You should contact your licensed professional to obtain advice with respect to any particular issue or problem. Please refer to your policy contract for any specific information or questions on applicability of coverage.
Please note coverage can not be bound or a claim reported without written acknowledgment from a OneGroup Representative.
Find this Article Helpful?
Visit our Library of Resources for More!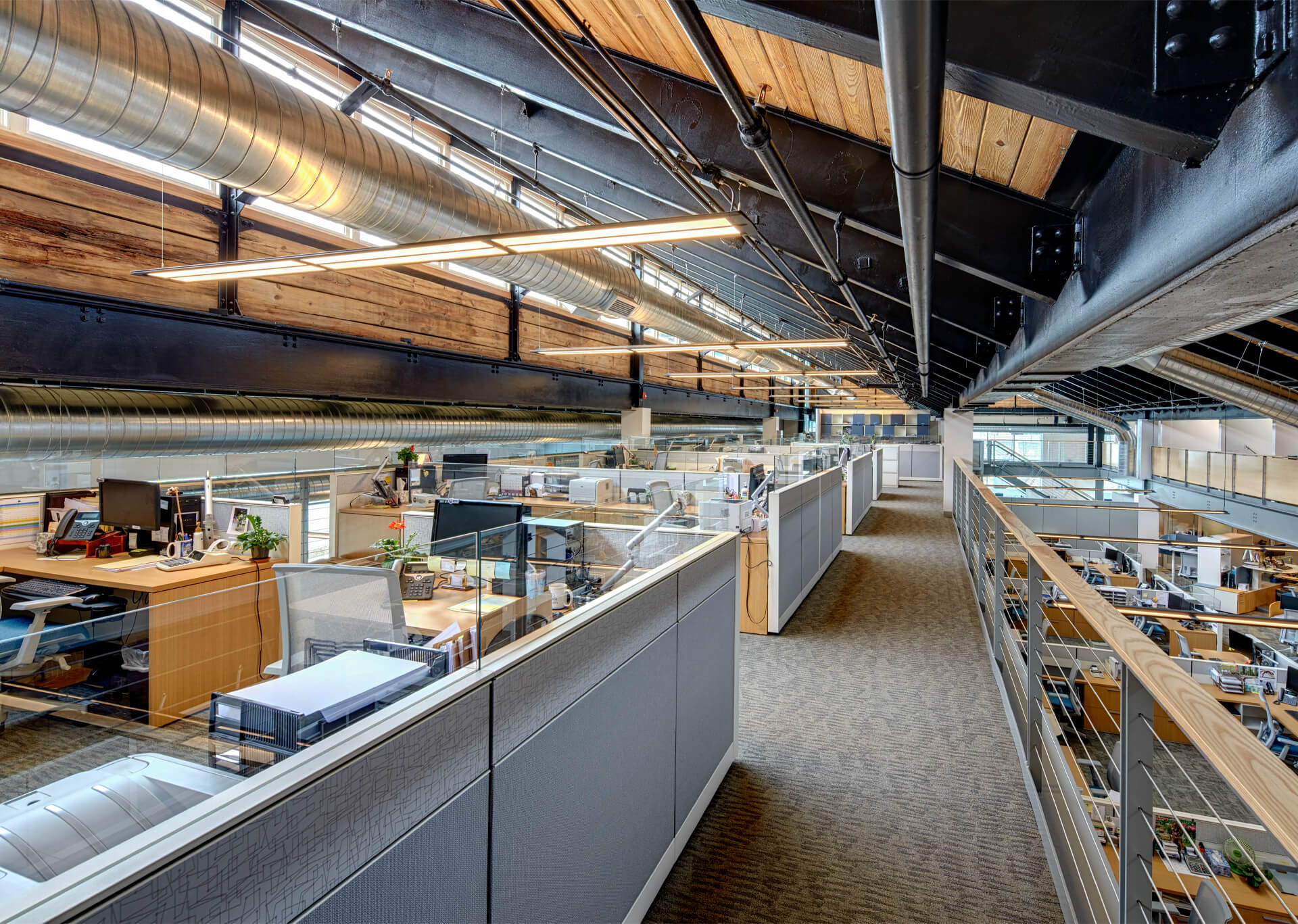 ONEGROUP EXPERTS ARE READY TO HELP
Fill out the form below and an expert from OneGroup will contact you.
For Immediate assistance call 1-800-268-1830
Coverage cannot be bound or altered and a claim cannot be reported without confirmation from a representative of OneGroup.