Winterize Against Workers' Comp Claims
In New York especially, the onset of winter weather means an increase in workers' compensation claims. The Bureau of Labor Statistics reported over 20,000 occupational injuries related to snow, ice, sleet, and snow in 2017, the most recent year for which statistics are available.
While any worker can be affected by winter weather risks and hazards, the construction industry is significantly more at risk from winter weather hazards, risks, and environmental conditions.
Many of the common winter workers' comp claims fall into one of these categories:
Slips, trips, and falls: These incidents account for about 25% of total workplace injuries, according to the National Safety Council. The likelihood of these injuries increases when there is ice or snow on the ground. Some common hazards associated with workplace slips and falls include snow and ice on parking lots, stairs, walkways, floors, roadways, and sidewalks
Cold-stress injuries: According to the Occupational Safety and Health Administration (OSHA), cold stress occurs when skin temperature is driven down and eventually the internal body temperature drops too low. Serious cold-related illnesses and injuries may occur when the body is unable to warm itself, and some can even be permanent or fatal. Cold temperatures, high winds, dampness, and cold water all contribute to cold stress. Common cold-stress illnesses and injuries include trench foot, frostbite and hypothermia
Winter driving hazards: Winter weather can cause hazardous driving conditions, resulting in an increase in workers' comp claims related to auto and vehicle accidents.
Snow shoveling and snow removal hazards: Injuries and illnesses can include strains and sprains, harm from using equipment, dehydration, and even heart attacks, according to OSHA.
Winter workplace injuries can result in higher general liability insurance costs, employee absences due to work injuries, and lost productivity. Here are some tips to develop a complete winter workplace safety strategy:
Communication and education
Create a winter weather safety manual and distribute it to all workers.
Educate employees on the risks of slips and falls during winter.
Make sure outdoor workers know how to recognize the signs of cold stress.
Safe snow and ice removal
Hire a snow removal company to clear parking lots, sidewalks, stairs and walkways.
Use safe ice and snow melting techniques.
Be aware of the hazards of shoveling snow.
Safety campaigns
Develop a winter safety awareness campaign to communicate procedures and plans.
Use highly visible signage such as caution and warning signs in hazardous areas, both indoors and outdoors.
Promote safe operations of all winter equipment, including plows and snowblowers.
Winter weather safety gear and clothing
Make sure outdoor employees wear appropriate clothing and other protective equipment during cold weather.
Be aware of OSHA requirements for providing personal protective equipment for workers; protective winter gear may fall into this category.
Equipment and vehicles
Ensure that workplace vehicles and heavy equipment are inspected and properly working for winter weather conditions.
Equip vehicles with emergency safety and weather kits.
Make sure drivers are properly trained to operate vehicles in winter weather conditions.
By taking a proactive approach to winter safety and risk management, you can protect your workers and create a safe work environment regardless of the weather. If you have any questions or want to discuss further, please feel free to reach out at your convenience.
---
For more information please contact Brett Findlay, Vice President Business Risk Specialist at (315) 280-6376 or BFindlay@OneGroup.com.
This content is for informational purposes only and not for the purpose of providing professional, financial, medical or legal advice. You should contact your licensed professional to obtain advice with respect to any particular issue or problem. Please refer to your policy contract for any specific information or questions on applicability of coverage.
Please note coverage can not be bound or a claim reported without written acknowledgment from a OneGroup Representative.
Written content in blog post: Copyright © Applied Systems, Inc. All rights reserved.
Find this Article Helpful?
Visit our Library of Resources for More!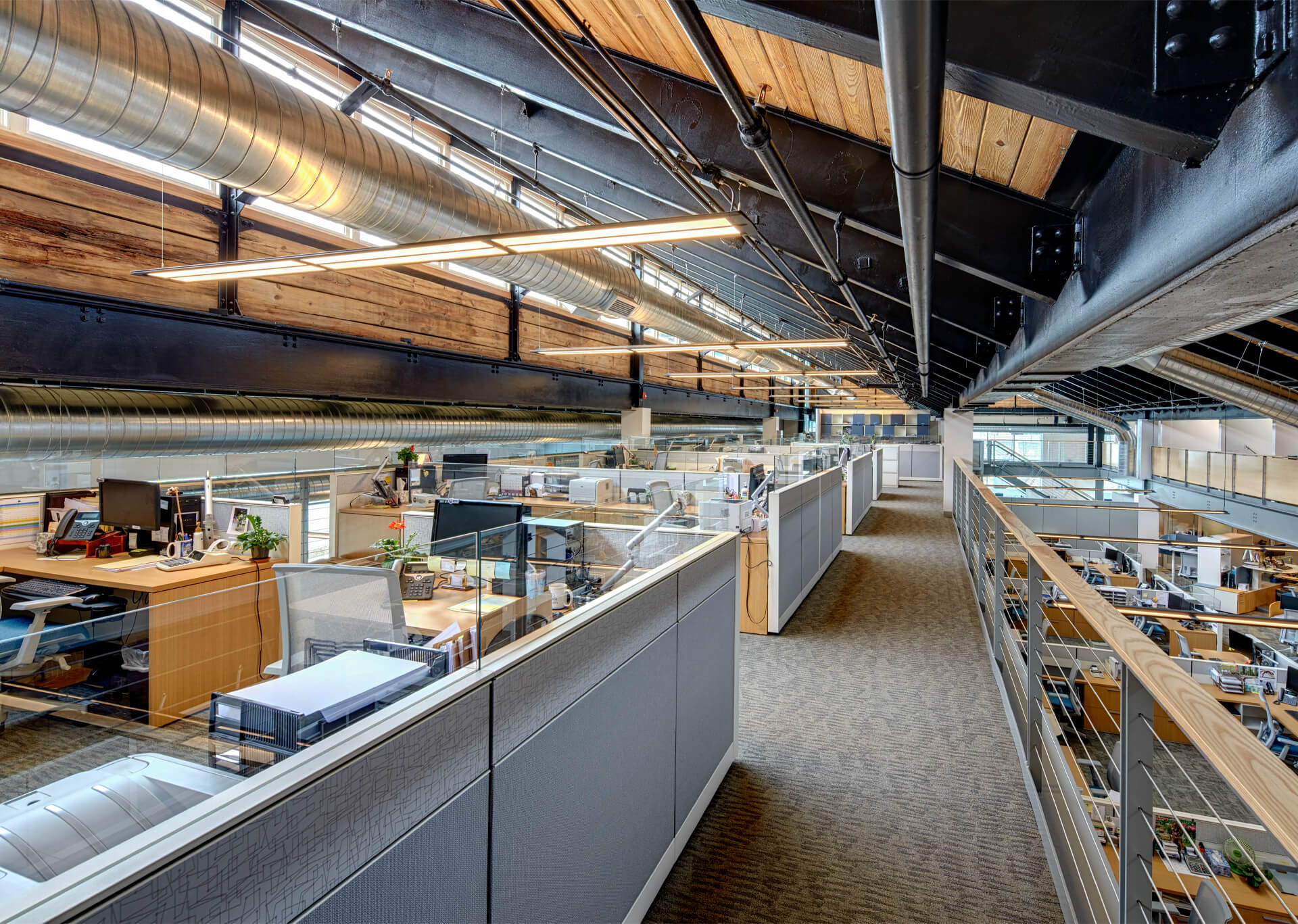 ONEGROUP EXPERTS ARE READY TO HELP
Fill out the form below and an expert from OneGroup will contact you.
For Immediate assistance call 1-800-268-1830
Coverage cannot be bound or altered and a claim cannot be reported without confirmation from a representative of OneGroup.